Amy Dutra
Realtor/Partner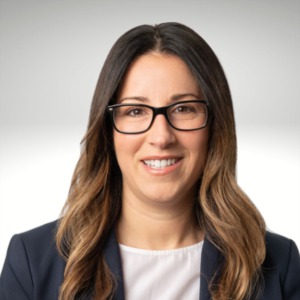 Amy is committed to serving her clients with the utmost integrity, discretion and professionalism. Recognized for her intuitive instincts, critical thinking and creative problem-solving, she brings invaluable expertise in the GTA real estate market.
Through numerous deals, she has built an extensive network of leading fellow agents and a strong reputation for integrity, professionalism and grace under fire. Her personal values and strong track record have earned the respect of her clients. Amy has a talent for setting her clients at ease, earning their trust, understanding their wants and needs, and providing truly personalized service.
It is vitally important to Amy that her clients feel well cared for and protected, knowing she has their best interests at heart. Amy's warmth and positive attitude make her a pleasure to work with, while her business savvy and fortitude see a deal done through to the end with success.
Taking every detail into account, she is able to guide her clients and their advisors skillfully through the toughest negotiations with a calm demeanor and sound business mind. In all, Amy delivers a level of service that cannot be matched, fusing her love of people and her passion for service and excellence with the world of real estate.