Conor Kinsella
Realtor/Partner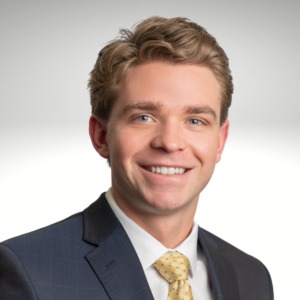 A personalized approach to selling and buying residential property in the GTA is how Conor embraces his relationship with his clients and their feelings about buying or selling their home.
Conor understands this will be one of the most important decisions they will ever make and his goal is to make this as smooth as possible. Conor's first priority is to know the inventory, which is the most time consuming and work intensive part of being a good Realtor.
He actively sees as many homes as possible in several categories; homes on the market, previews of homes that are coming on the market, and networking with other top agents. Many sales occur through personal contacts before homes reach the marketplace.
Conor works the phones continuing to build respect and a trusting relationship with his fellow agents. Conor assures discretion and takes being in a service business seriously. He works for his client at all times - before, during, and after the sale.
Conor has the talent of matching people to properties and uses all the resources he has to finding a home or selling a home while making the transaction as stress free as possible. To Conor, it's about the client.