Danielle Musso
Realtor/Partner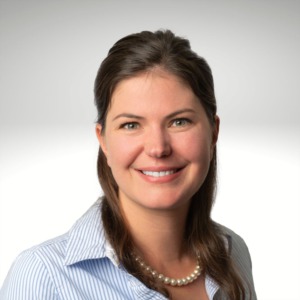 Danielle is a real estate expert who has worked in the industry for years and in that time has cultivated a unique niche market, servicing buyers, sellers and investors.
She is an avid communicator who has an innate ability to understand her client's needs. That, coupled with her extensive knowledge of the industry and network of contacts, have contributed to her success.
Danielle has built her career focusing on enhancing the real estate experience for those she represents in the process. She doesn't see herself so much as a real estate agent, but rather she considers herself a real estate consultant. She offers her clients a full range of services that complement and enrich their overall experience.