Darren Plumb
Realtor/Partner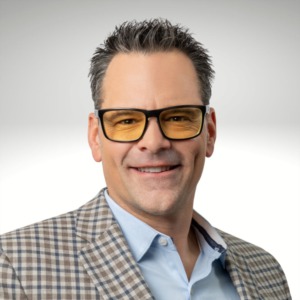 Darren's great ability to multi-task keeps all of the moving parts in a transaction together. He makes the process of buying and selling your home a smooth and easy transaction, always going above and beyond for every client.
"I am available to my clients twenty-four hours a day, seven days a week, working for what they need and educating them of the Buying and Selling process. It is extremely important to me that they have my trust, dependability and know they are receiving first class service."
Darren's clients also compliment his thoroughness, great communication skills, attention to detail and sense of humor. Darren's ability to think out-of-the-box allows a creative and effective form of successfully working with Buyers and Sellers from all over the world.
Darren is guided by his strong work ethic, positive energy and friendly nature.