Heather Little
Realtor/Partner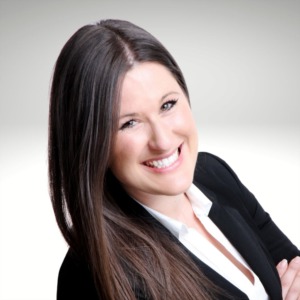 Heather's goal and focus is her clients' complete satisfaction and the comfort in knowing they have made a sound investment. She specializes in the full service and protection of each of her clients.
Deeply data-oriented, knowledge-based, and leaning heavily on research and market information, Heather delivers timely, accurate information to help clients make well-informed decisions.
Clients revere her professionalism, taste, tact and follow-through. Heather makes it her mission to put her clients' needs at the forefront in any and every transaction.