Kevin Kovachis
Realtor/Partner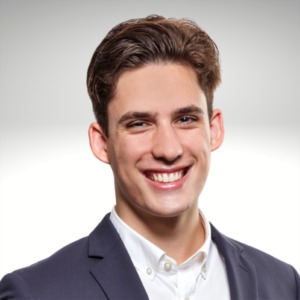 Kevin's personal philosophy is "hard work and integrity breed success". With a proactive perspective, a background in GTA properties, an appreciation for discretion, and the utmost professionalism, Kevin possesses all the skills necessary to anticipate client needs, providing excellent customer service and results.
Clients attribute his success and warm nature to his charm, quick wit, and ability to put clients instantly at ease, and cite these as the leading reasons why they have worked with him time and time again.
His energetic style, combined with his incomparable knowledge of the area's trends and real estate scene, leave clients lauding his prime convergence of laid-back style when appropriate, and assertive management when necessary.