Kristina Christakos
Partner/Realtor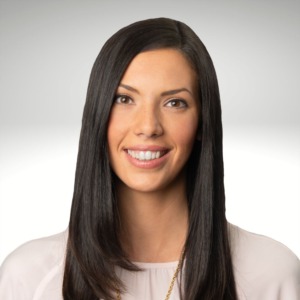 Kristina is a rising star in the real estate world. Her hands-on approach and specific expertise in the York Region has made her the go-to girl for this niche market. Having intimate knowledge of the area and as a long time resident, Kristina not only has bonds within the sphere, but also understands the ongoing trends of this particular market.
When describing Kristina, her peers use words such as "bright", "kind", "attentive", and "loyal". She particularly prides herself on her honesty and makes her job extremely personal, creating bonds with her clients and keeping herself steadily available.
Both her personal and professional experiences have forged her into a charismatic social engineer who can connect with anybody.