Laurie Beattie
Realtor/Partner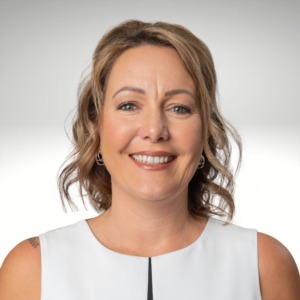 Laurie is known amongst clients and peers for her integrity and goal-oriented mentality. A salesperson at heart, Laurie has comprehensive knowledge of the art of buying and selling, negotiating for the best deal, and sensitivity to customer satisfaction.
Working alongside Frank and Brandon Polsinello, Laurie has a strong grasp on the importance of finding the best product at the right time, and maximizing her client's investments. With a fundamental understanding that buying or selling a property is a transaction that shapes a person's life, and with an eye for style and creativity, Laurie keeps the focus on her clients' wishes and needs.
She has closed transactions that have left her clients speechless, whether due to various obstacles she succeeded in overcoming, or due to the profitability generated for her investors.
Laurie has strong ties to the community and strongly believes that the best way of personally knowing and serving your community is being an active part of it.