Lee Palmateer
Realtor/Partner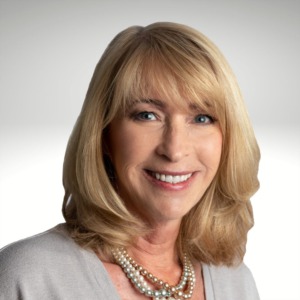 An outstanding real estate professional known for her expertise, work ethic and high degree of service, Lee represents buyers and sellers throughout the GTA. Her depth of knowledge over a wide area is unsurpassed, with her clientele taking her to every neighborhood and price range.
Clients appreciate Lee's expert advice, patience, organization and thoughtful, strategic approach to the real estate process. Lee's professional demeanor, accessibility and problem-solving skills are second to none. "The secret to successful selling is that there is no secret . . . it takes a lot of diligent professional work," Lee says. "You have to be accessible to clients. You have to be knowledgeable and you have to be willing to do what it takes to get the job done."
Her many assets and positive attitude contribute to a smooth, expeditious and successful experience for all participants, including both homeowners and investors. "To maintain my success I provide outstanding results for every one of my clients. That is how I continue to earn their business, their trust and that of their friends and family," she says.