Leera Lewis
Realtor/Partner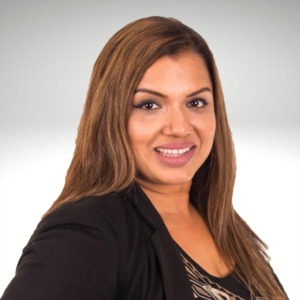 A longtime GTA resident with a passion for the city's distinctive architecture and design, Leera Lewis brings a reputation for honesty, enthusiasm, and superior negotiating skills to The Polsinello Team.
Representing buyers and sellers across the GTA, with a special focus on Durham Region, Leera loves building relationships with her clients and helping them achieve their goals. Patient, committed and always ready to rise to a challenge,
Leera takes the time to listen to her clients' wants and needs and earn their trust, making the buying and selling process as effortless and enjoyable as possible. Leera knows how to build a rapport with her clients, going above and beyond to exceed their expectations while delivering white-glove service through every step of a transaction.