Sandra McQueen
Broker/Partner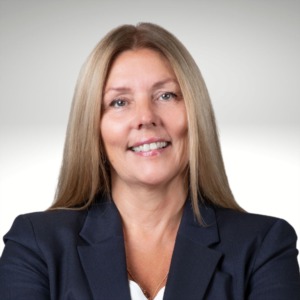 Sandra finds real estate to be a wonderful blend of psychology, high finance, knowledge and organization; a fluid puzzle of changing goals, all directed by the needs and wants of her clients.
Each side of a real estate transaction has its own set of intricacies. Both ends require artful negotiations and a clear understanding of finance - skills she first acquired in the banking industry.
Sandra offers unparalleled representation, and a dynamic marketing plan that includes design and staging services. Whether you are a seller contemplating a move, or a buyer looking for the home that best reflects your lifestyle, Sandra can help you navigate all aspects of the sale/purchase process.