Aurora Home Sellers:
List With the Best Realtors® in Aurora
Trustworthy, Responsive Realtors® in Aurora, ON
Why Sell Your Aurora Home With Us?
Over $2.5 billion worth of real estate closed
Decades of real estate experience
Over 4500 homes sold
Over 750 5-Star Reviews on Google
Ranked #1 in the York Region, #19 in Canada, and #33 in RE/MAX agents worldwide!
Read more about our awards and achievements here!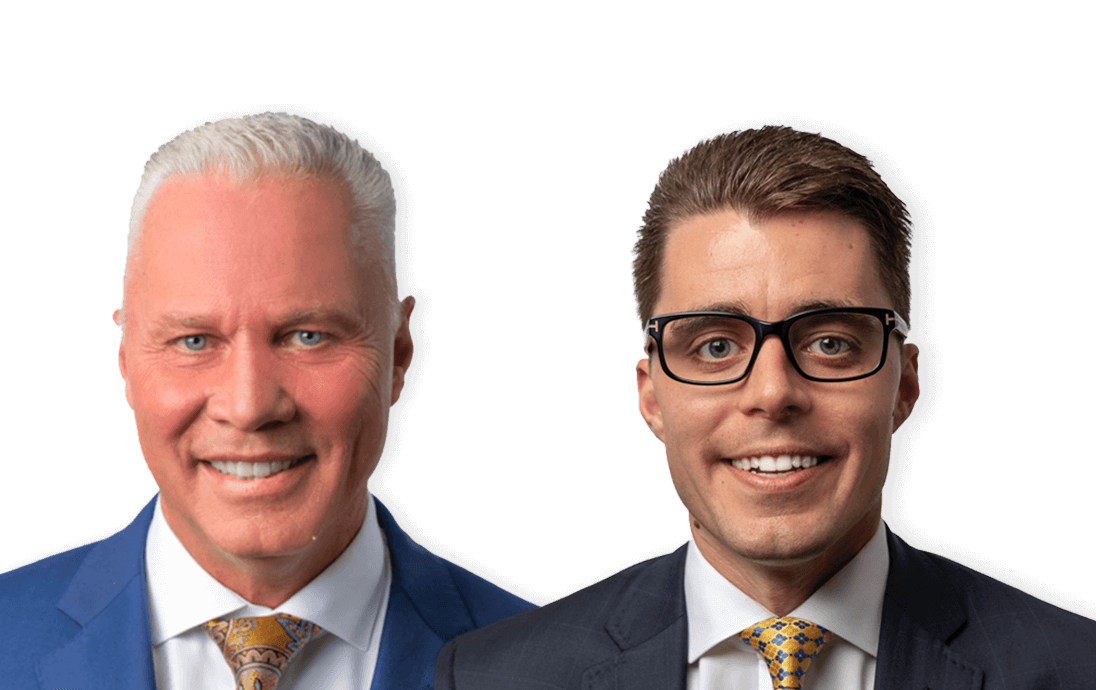 Why Choose The Polsinello Team?
If you're looking to sell your Aurora home, The Polsinello Team is your go-to choice. Located in Aurora, Ontario, our dedicated and experienced real estate team is committed to helping you achieve a swift and profitable sale. With a wealth of knowledge accumulated over decades, we have successfully closed over $2.5 billion in real estate transactions, making us the best real estate agents to sell your home. Trust our proven track record and expertise to ensure your Aurora home sells quickly and for top dollar.
Let Us Sell Your Aurora Home!
We help our customers through every step of the home selling process with our selling services. We understand selling a home can be a stressful and complicated process, so we strive to make it as easy as possible for our clients. We'll handle all the paperwork, provide expert advice, and negotiate the best deals for you! We're here to make sure your Aurora home is sold quickly and for the best price.
Fill out our form and one of our Aurora real estate agents will be in touch to help you sell your home!
What We Can Do For You
When it comes to selling your home, partnering with a real estate agency with a proven track record of success is essential. At the Polsinello Team, we provide a comprehensive suite of services designed to help you secure the best possible price for your property. Our services and offerings include:
Guaranteed Home Sale: Your home SOLD, guaranteed, or we'll buy it!
Cancellation Guarantee: When you sell your home through The Polsinello Team you can cancel your listing at any time. No hassles, no worries.
Love Your Home Or We'll Sell It For Free: If for whatever reason, you become dissatisfied with the home you purchased within 12 months, or if you need to sell your home within a year of your closing date, we will discount our commission!
Comprehensive Marketing: We utilize a wide range of marketing strategies, including online listings, social media promotion, and targeted advertising, to maximize exposure for your home.
Skilled Negotiations: Our team of expert negotiators works tirelessly to secure favorable terms and conditions, ensuring you get the most value from your sale.
Streamlined Processes: We handle all the paperwork, legalities, and administrative tasks involved in the selling process, saving you time and effort.
Market Knowledge: With a deep understanding of the real estate market, we provide accurate pricing guidance to help you achieve the optimal selling price for your home.
Professional Guidance: Our agents offer staging advice and assistance to enhance your home's appeal, making it more attractive to potential buyers.
Listing my home with Liana Gitlin of the Polsinello team was one of the best decisions I've made. Liana's expertise, professionalism & patience made this a great experience & a smooth transition. Liana demonstrates her caring & compassion for her clients & her profession, giving 110% throughout the process. She is truly an asset and gem to the Polsinello team. Heartfelt thanks for everything Liana!
Sherry Warren
My family and I had the priviledge of working with Conor from the Polsinello Team. Not only was he patient, and willing to work with our long list of "must haves," he also delivered! He was very easy to work with, listened and treated us with the utmost respect. He worked very hard at finding us our forever home and was able to get our current home sold in record time at record price. He is the type of agent who goes above and beyond what your expectations of an agent may be. He made the process of selling and buying very easy. I would absolutely recommend anyone who is in the market to buy or sell their home to contact Conor with the Polsinello Team
Maya Hadfield
Such a positive experience ! After deciding to sell our home after 31 years, Frank Polsinello and his team made the process so easy and uncomplicated. Frank's knowledge, attention to detail and expertise of the current market made us feel comfortable throughout the entire process. He acknowledged and respected the fact that this is a much loved home that holds many memories for our family. He sold our home in 3 days for an amazing price with a closing date that perfectly fit our timeline. The process was seamless. As we now start our search for a new home, we are more than confident that Frank, Justine and the entire Polsinello team are with us all the way. We highly recommend Frank and his team for anyone who is considering a move. Thanks for everything, Frank!!
Julia Luciani
My husband and I were looking to upgrade our family home as we needed more space since our family grew in the spring. We worked with Josh Wannamaker from The Polsinello Team at REMAX. Josh made the entire experience of selling our townhouse and purchasing our new house as stress free as possible. He was patient with both of us and did a great job finding us a house that both my husband and I agreed on. Start to finish Josh was there, always available giving us his honest opinion and doing all the work to make us feel comfortable to sell and purchase. The level of service is beyond our expectations and we can't thank Josh enough for everything he did for us.
Erika Wilcox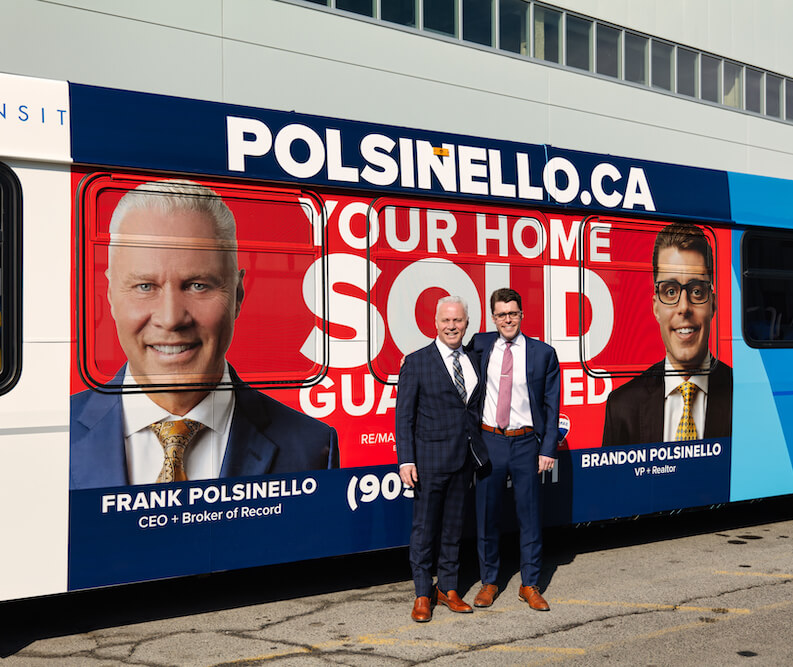 Let the Best Real Estate Team in Aurora Sell Your Home!
Experience the The Polsinello Team Difference! Let us sell your home today.
Seller Representation FAQ
Questions about selling your home? We have answers!
Q: What is seller representation?
A: Seller representation is when a real estate agent works with a seller to list, market, and sell their property. The agent will use their expertise to ensure the best possible outcome for the seller.
Q: What services do you provide?
A: We provide comprehensive services to sellers, such as listing and marketing the property, negotiating on the seller's behalf, and providing advice and guidance throughout the entire process. We also offer a cash offer program and a satisfaction guaranteed program for sellers!
Q: What sets you apart from other agents?
A: We have decades of experience and have closed over $2.5 billion worth of real estate, making us one of the top real estate teams in Canada. We also have over 4500 homes sold, and over 750 5-star reviews on Google.
Get Your FREE Market Analysis Today
Find out what your Aurora home is worth with our free real estate market analysis.
The Best Realtors in Aurora to Sell Your Home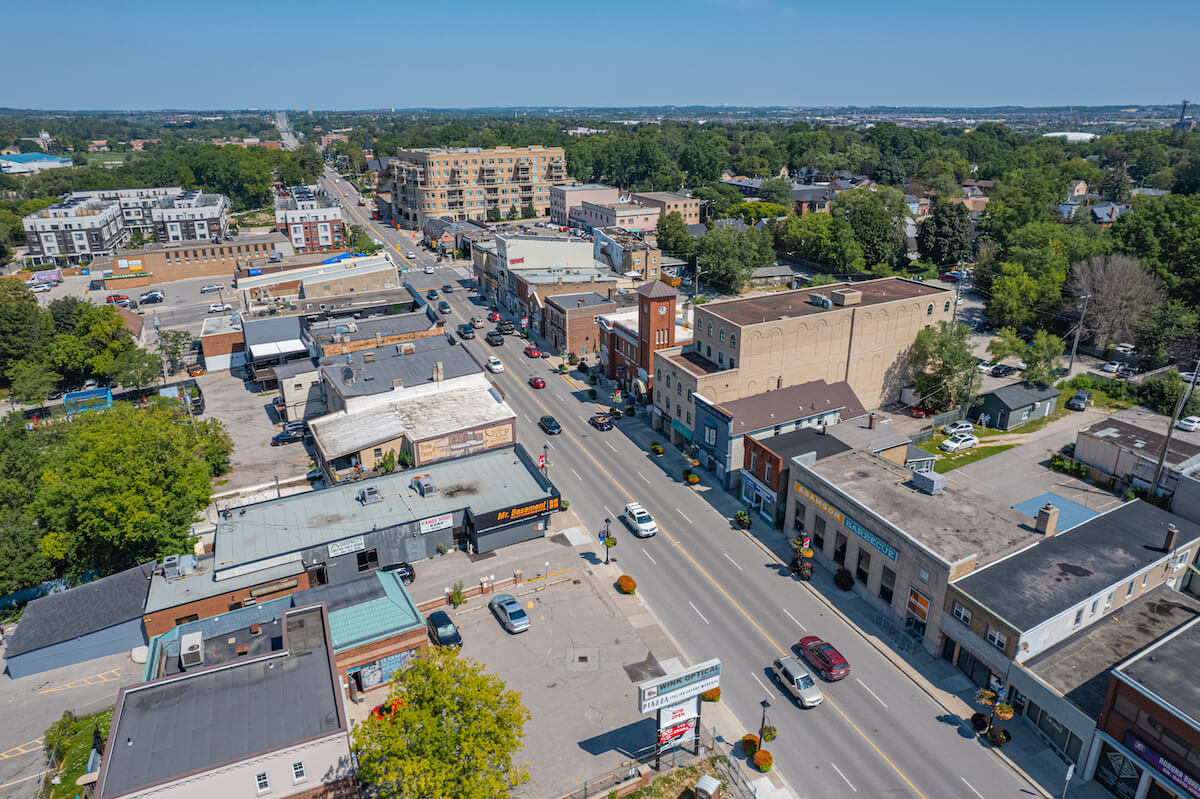 If you're looking to hire a real estate team that's professional and experienced, The Polsinello Team in Aurora is the perfect choice. Over 750 5-Star Reviews on Google prove how our team provides superior service for sellers across the Aurora area. Here's why you should choose us:
We have years of experience representing sellers in the Aurora market
Our negotiation skills will ensure you get the best deal possible
We know all the ins and outs of local real estate laws and regulations
We provide personalized service tailored to your needs
Don't settle for anything less than excellence when it comes to getting top dollar for your property - trust The Polsinello Team!
The Benefits of Selling With a Real Estate Team
It's true - when you're selling your home, it pays to have someone in your corner. We know that finding the right person to represent you can be a challenge, but with The Polsinello Team, we make it easy. Our experienced agents understand the Aurora market and know how to get top dollar for our clients' homes.
At The Polsinello Team, our goal is simple: give sellers a competitive edge in Aurora's real estate market. With us on your side, you won't have to worry about navigating complicated paperwork or dealing with pushy buyers - we take care of all of that for you. We're also here to provide honest advice and walk you through every step of the way so there are no surprises at closing time. So don't go at it alone – let us help make sure your next sale is a successful one!
Let the Best Real Estate Agents in Aurora Sell Your Home!
We're the best real estate agents for the job. Don't believe us? Contact us below so we can show you everything we'll do to market your home to buyers and sell for top dollar.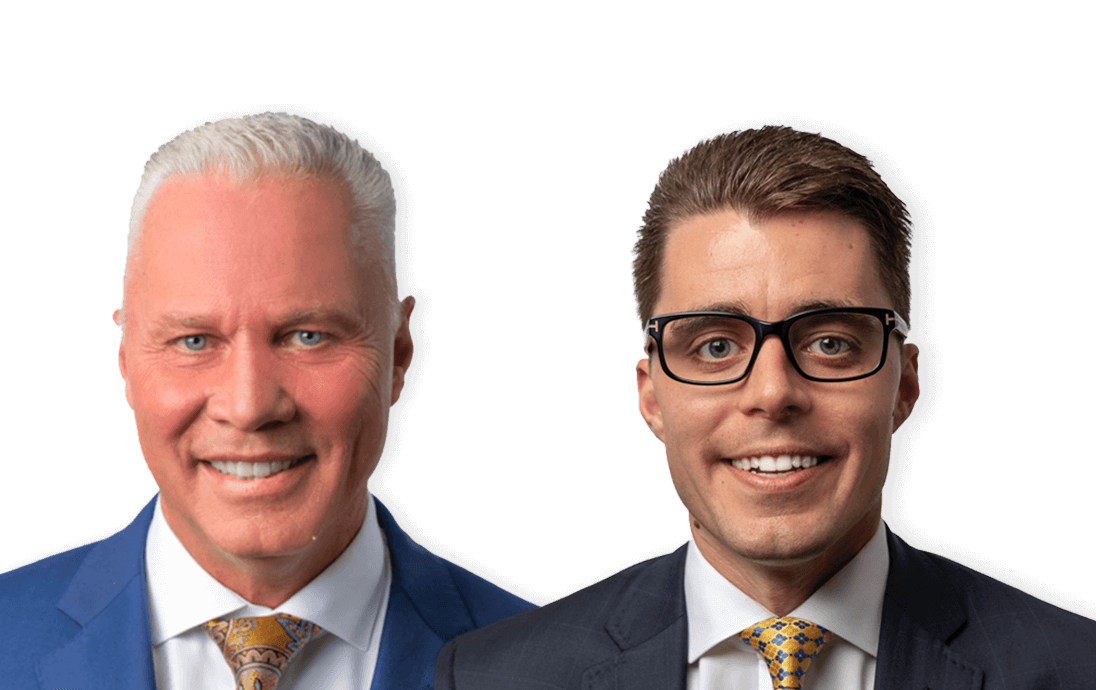 Contact Your Aurora Realtors® Now!
Are you looking to sell your home quickly and for top dollar? Our seller agents know the Aurora housing market and are prepared to help you get top dollar on your home. With our cancellation guarantee, you get the peace of mind knowing that if things don't work out, there's nothing to worry about. Plus, our "love your home or we'll sell it for free" promise ensures that you won't have to pay any commission fees if you decide to sell because you're not happy with our results. So why wait? Let's connect!
Selling a home can be a daunting task but with the Polsinello Team by your side, you can rest easy knowing that our experienced team will make sure everything runs smoothly from start to finish. We understand that this process should be as stress-free as possible so let us help make it happen - get in touch today to see how we can assist you with selling your Aurora property quickly and efficiently! Contact us below to get a free market value analysis of your home or to let us sell your home!