5 Best Annual Events in Aurora: What to Know Before You Go [2023]
Posted by Frank Polsinello on Monday, December 12, 2022 at 2:06:19 PM
By Frank Polsinello / December 12, 2022
Comment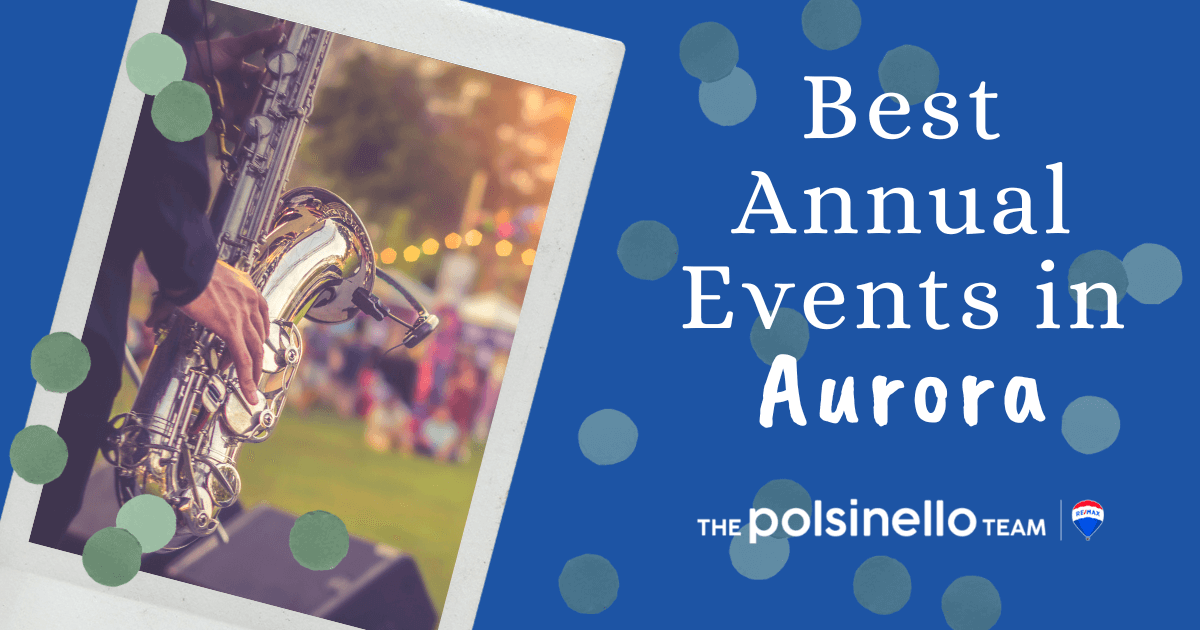 The town of Aurora has a strong sense of community reflected in the many annual events that bring neighbours together. This suburban Toronto town provides year-round festivals and activities for everyone, which are free to attend in many cases. Those just moving to Aurora are surprised at the number of events occurring here and the crowds these events draw. Discover five of Aurora's best annual events below.
Aurora Street Festival
The Aurora Street Festival happens every year on the first Sunday in June from 11 a.m. to 5 p.m. Historic Yonge Street shuts down to vehicle traffic and opens to about 30,000 pedestrians and hundreds of vendors and performers. Yonge Street is blocked off from Murray Drive in the south to Wellington Street in the north. This part of Yonge Street is considered Aurora's "downtown core.".
Parking anywhere in the downtown area is free, and attendees can walk to Yonge Street to access the festival from any direction. Live music performances happen at the intersections of Yonge Street and Church Street and Yonge and Golf Links Drive. The rest of the festival is a sea of vendor booths and those walking around to enjoy the sights, sounds, and foods.
The Aurora Street Festival happens rain or shine, so if it does rain, don't forget to bring an umbrella!
Santa Under the Stars Parade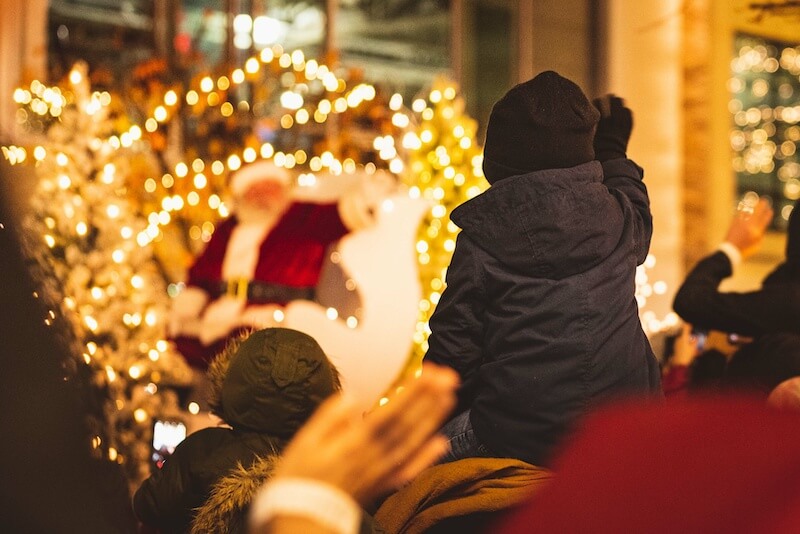 The Santa Under the Stars Parade takes place on Yonge Street on the last Saturday in November each year. Portions of Yonge Street are shut down for the parade, and attendees can walk from the downtown core or park along any side street to view the festivities. The parade route runs from Orchard Heights Boulevard to Murray Drive from 6 to 8 p.m. Road closures typically last from 3 to 8:30 p.m.
If you drop off letters to Santa near the beginning of the parade route, Canada Post carriers are on hand to pick them up and ensure they're delivered. The parade usually has around 45 festive floats, several amazing local marching bands, some community groups, and about 10,000 spectators each year. Santa always flies in and appears on one of the parade floats.
Concerts in the Park
Concerts in the Park is a summer concert series that happens every Wednesday night in July and August. Aurora Town Park at the band-shell is the venue. The concerts run from 7 to 9 p.m. and are free to attend at this Aurora park.
There are multiple parking lots at Aurora Town Park, where it's free to park a vehicle and then walk into the concert. Concert-goes can find three parking lots on Wells Street to the west, one large parking lot on Larmont Street to the east, and one large parking lot to the south along Metcalfe Street, across from a row of townhomes.
Visitors should bring lawn chairs or a blanket they can spread out on the grass to watch the shows. The concerts are typically country and rock genres, with many tribute bands from Ontario's Golden Horseshoe region. In the past, tribute bands have played tunes by U2, Elton John, Queen, and other world-famous acts.
Ribfest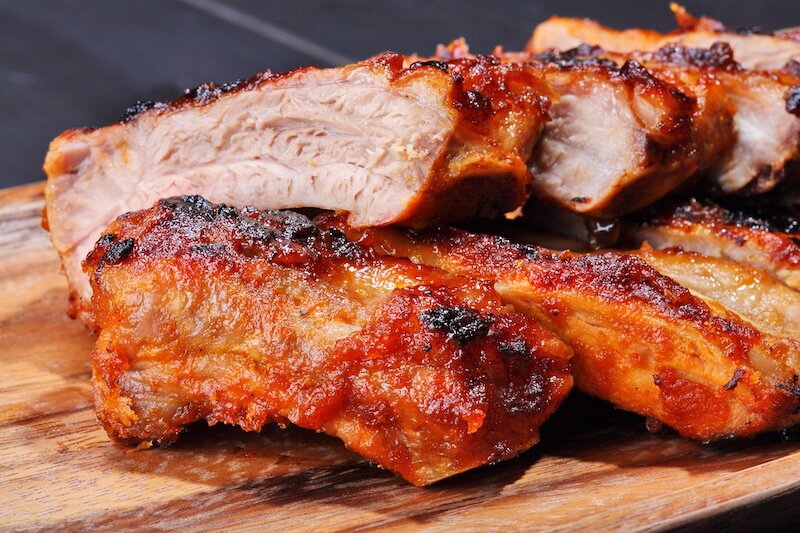 Aurora foodies will love Ribfest, a weekend of tasty ribs and bibs! This festival happens at Machell Park downtown on the last weekend in August, Friday through Sunday. Local food vendors serve their favourite recipes, and rib experts barbecue some of the best ribs in North America. Rib restaurants from as far away as Alabama in the US come to Ribfest to let people sample their wares.
Ribfest runs from 4 to 11 p.m. on Friday, 11 a.m. to 11 p.m. on Saturday, and 11 a.m. to 8 p.m. on Sunday. A licensed beer garden is available for adults, and there's a Kids' Activity Zone with fun activities for all.
Attending Ribfest is free—all that visitors have to pay for is the food and drinks.
Saturday Night Fever on Yonge Street
Proving that locals really know how to have fun, there's a festival dedicated to the music of Elvis Presley that takes place each year. Saturday Night Fever on Yonge Street occurs on a Saturday in September from 4 to 11 p.m. The fun runs between Mosely and Wellington streets along Yonge as world-famous and award-winning Elvis impersonators bring their act to Aurora and perform for free downtown.
There are many restaurants along this part of Yonge Street, and they are all set up for patio dining outside. Visitors can enjoy outdoor seating, great food, and some of the best Elvis impersonators singing tunes from his entire career. Attendees can also bring a portable chair and find a place to sit along the street to watch the fun. Shops are also open during this time, so feel free to window shop, browse, eat, and enjoy the free entertainment!
Year-Round Fun at Aurora's Best Events
There's always something entertaining or exciting happening in Aurora. From the wintertime skating rinks to the summertime concerts, there's a little something for everyone here.