Back to School in Aurora ON: York Region Schools Guide
Posted by Frank Polsinello on Wednesday, April 20, 2022 at 10:13 AM
By Frank Polsinello / April 20, 2022
Comment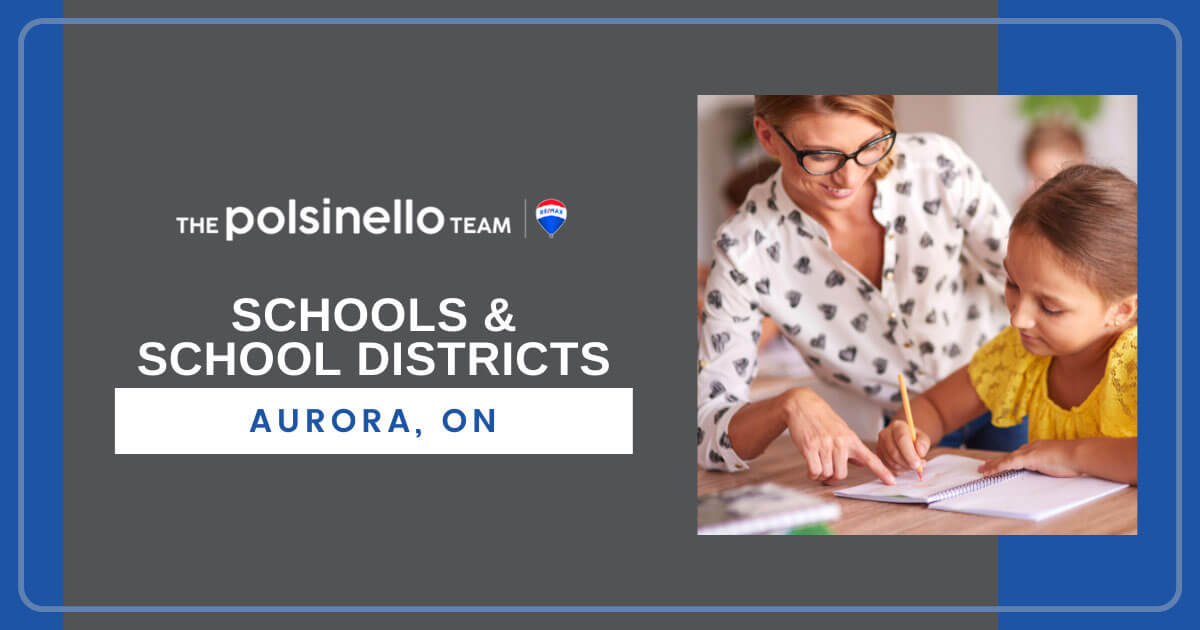 A suburb just north of the city of Toronto, the city of Aurora has many educational opportunities locally and within driving distance for students of all ages. With more than 62,000 people, many Aurora schools offer smaller class sizes than one might expect. For anyone thinking of moving to Aurora or the Greater Toronto Area, keep reading to discover the schools in or near Aurora, Ontario.
Public School Districts Serving Aurora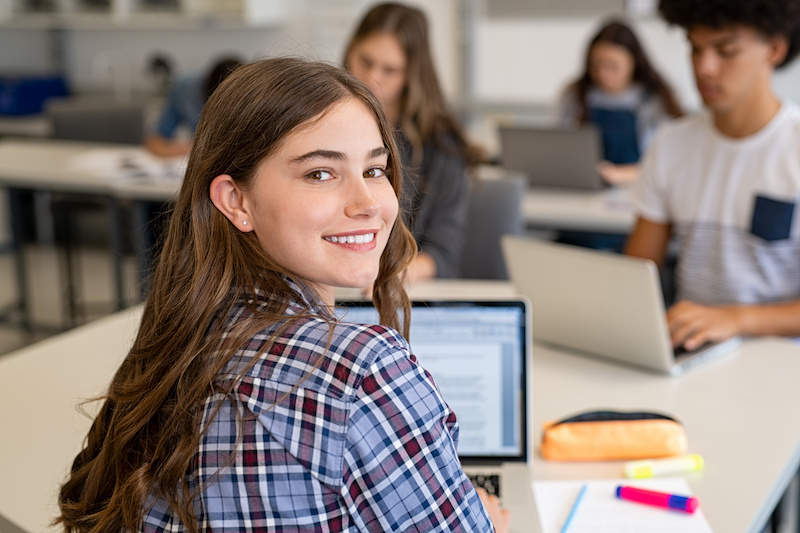 Aurora is one of nine municipalities served by the York Region District School Board. The YRDSB is the area's primary school district, serving 180 elementary schools and 33 secondary schools across those nine municipalities, with a student body of more than 120,000.
Ten elementary schools are within the Aurora city limits. The two main public high schools serving grades 7 through 12 are Aurora High School and the Dr. GW Williams Secondary School.
The York Catholic District School Board operates and manages five private elementary schools in Aurora. It also runs two high schools. The Cardinal Carter Catholic High School is an International Baccalaureate school serving grades 8 through 12. The St. Maximillian Kolbe Catholic High School opened in 2009 and serves grades 9 through 12.
Additionally, there is one French first language elementary school in Aurora administered by the YRDSB: École élémentaire catholique Saint-Jean. The companion high school for French-language Aurora students is the École secondaire catholique Renaissance. Depending on student enrollment numbers, classes are sometimes combined to accommodate two grades at once, such as a combined Grade 5 and 6 class. If French is not the first language of a student who wishes to enroll, they can take an entrance exam.
Aurora Private Schools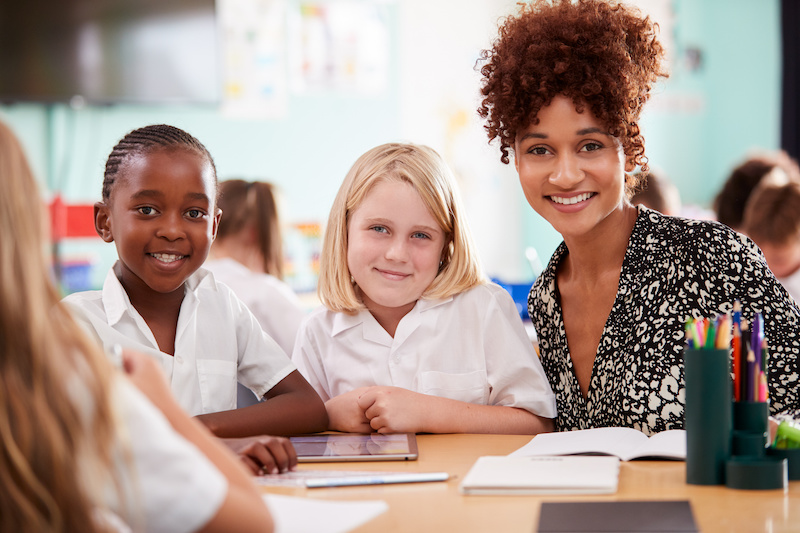 There are five private schools in Aurora, Ontario:
Aurora Montessori School: This private school serves children from the toddler stage (18 months) through grade 8. It offers many clubs and programs, before and after school programs, and special camps in the spring and summer.
Aurora Preparatory Academy: Serving students from pre-kindergarten through grade 8, this school has been operating since 1979. It offers a low teacher-to-student ratio, a high-level academic platform for advanced learners, and excellent supplemental support for in-class lessons.
La Maison Montessori: Opened in Aurora in 2003, this is a private French Immersion school serving children between the ages of 2 and grade 6. It has a Pre-Casa classroom designated for 2- and 3-year-olds and a second classroom for the regular Casa (pre-kindergarten) students. The lessons for grades 1 through 6 can be taught in English or French.
Lighthouse Learning & Development Centre: This is a private special needs school in the York area. It's a co-ed school that teaches special needs students from kindergarten through grade 12. Every student at Lighthouse has a unique, individualized learning program.
St. Andrew's College: This is a private boys' school serving grades 5 through 12 on a 126-acre campus. It operates as a private boarding school where students can stay in on-campus dorms for a half year in grade 8 and the whole year in grade 12.
Colleges & Universities Near Aurora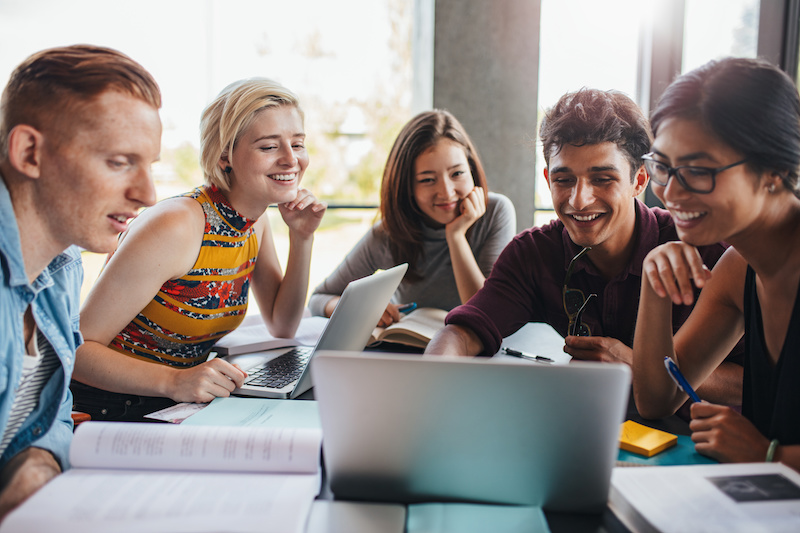 Here are the four colleges and universities in the Aurora area:
University of Toronto: Conveniently located just a 40-minute drive south of Aurora, the University of Toronto is the largest research university in the region. It offers more than 700 undergrad programs and 200 graduate programs. The school includes five former Canadian Prime Ministers and twelve Nobel laureates among its alumni.
York University: Also located in Toronto, York University has an enrollment of more than 55,000 students. The main campus for YU, Keele Campus, is in northern Toronto and is the closest university to the York region and Aurora. It has three additional campuses in Toronto, each offering unique degree programs.
Collège Boréal: This French-language college in Toronto boasts five schools teaching applied arts and technology for students hoping to gain access to the bilingual job market and trades. It provides 78 post-secondary and apprenticeship programs. It also has 112 online training centers within its network, offering the opportunity for online distance learning for those who don't want to make the commute from Aurora.
Knox College: This college offers advanced masters and doctorate degrees in Theology. The campus is in Toronto's Discovery District. It provides five master's degree programs, a Doctorate of Philosophy in Theological Studies, and a Doctorate of Ministry.
Discover Educational Opportunities in Aurora
The abundant number of schools in and around Aurora ensures that children, teens, and adults have ample educational opportunities. From many elementary schools offering smaller class sizes to some of the largest universities in all of Canada, the educational journey provided in Aurora and the York region is second to none.