5 Best Parks in Aurora: Explore Aurora Town Park & More
Posted by Frank Polsinello on Thursday, April 28, 2022 at 9:35 AM
By Frank Polsinello / April 28, 2022
Comment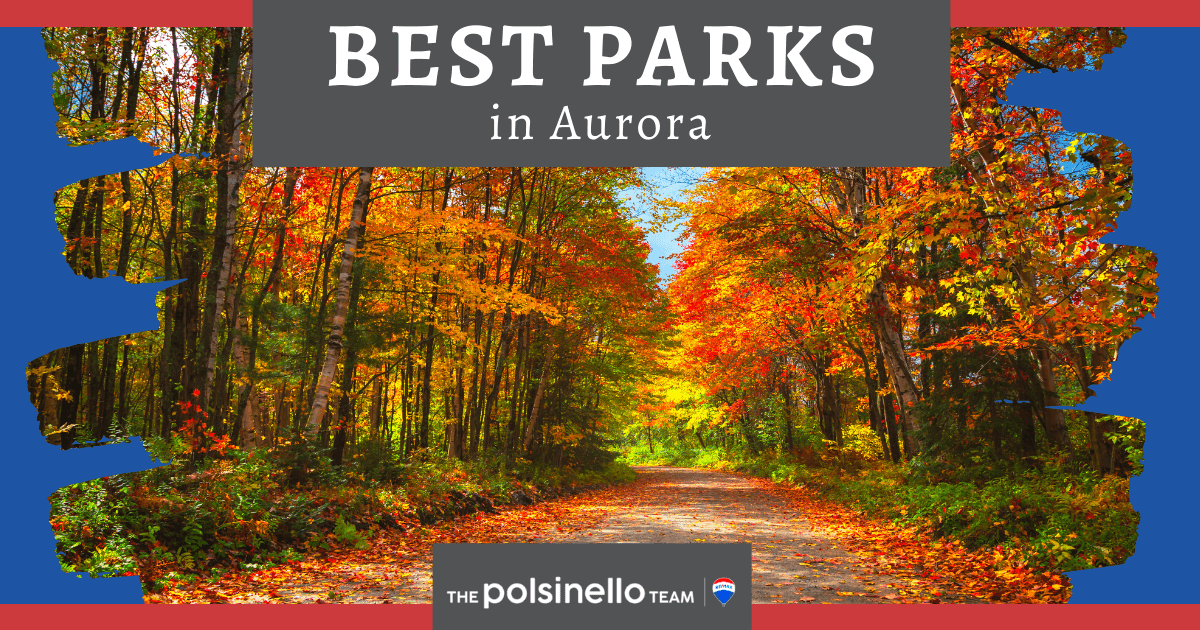 Consistently named one of the best places to live in Canada, the Aurora community is a fantastic area and a wonderful place to live. Part of the Greater Toronto Area (GTA), downtown is just 40 minutes away.
One of Aurora's major draws is its outdoor recreational activities. There are many things to do in Aurora and places to visit, including 62 parks spanning 800 acres! Inside the parks, visitors will find ponds, wetlands, playgrounds, nature paths, diverse wildlife, and an extensive 62-kilometre network of multi-use trails favoured by joggers, hikers, and cyclists. Keep reading to discover six of the best parks in Aurora, Ontario.
Town Park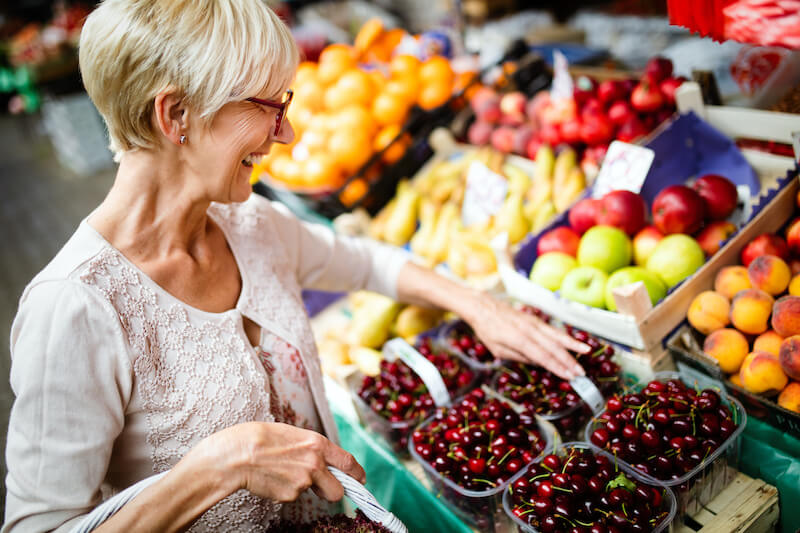 Address: 49 Wells Street, Aurora, L4G 1H1 (Downtown)
Conveniently located within the downtown core, this small four-acre park features many unique outdoor facilities, such as multiple playgrounds, a softball field, two soccer fields, and a splash pad available during the warmer months. There are two outdoor ice skating rinks open in the winter on a first-come, first-served basis. Many local events, festivals, and concerts occur at Town Park, especially during summer.
The park is home to the popular Aurora Farmers Market and Artisan Fair every Saturday in the summer and early fall. Here, visitors can sample delicious food and purchase unique crafts and jewelry from local artisans and vendors.
Town Park Amenities
Seasonal farmers market (Saturdays between May and October)
Two ice rinks
Ada Johnson Park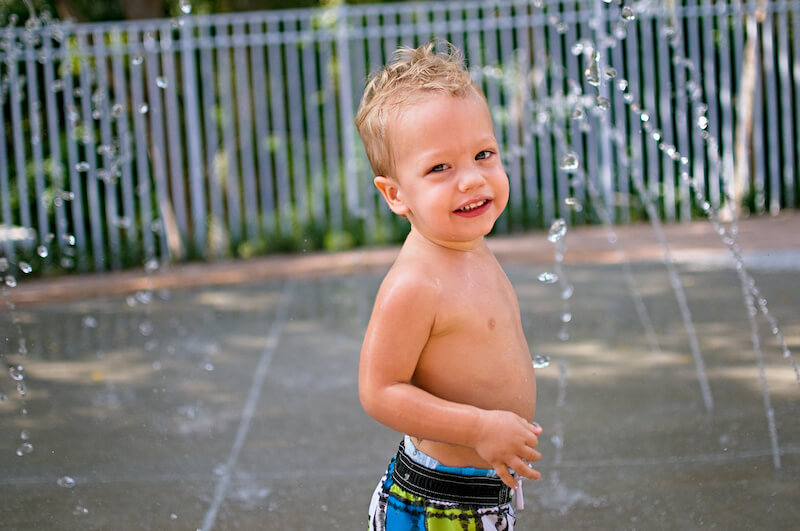 Address: 62 Hartwell Way, Aurora, L4G 0J1
Ada Johnson Park is easily one of the best parks in Aurora. Located in a residential area in the heart of town, the park is just over five acres but offers a great deal of outdoor fun. Facilities at this Aurora park include a seasonal splash pad, a large playground suitable for both younger and older kids, a soccer field, and two half basketball courts. During winter, check out the natural outdoor ice skating rink.
While the kids play, check out the badminton court or the Vita Parcour Fitness Trail, a purpose-built fitness trail with several exercise stations on the route. One unique thing worth noting about Ada Johnson Park is the limited parking, just 19 spaces.
Ada Johnson Park Amenities
Vita Parcour Fitness Trail
Seasonal splash pad in the summer and ice rink in the winter
Lambert Wilson Park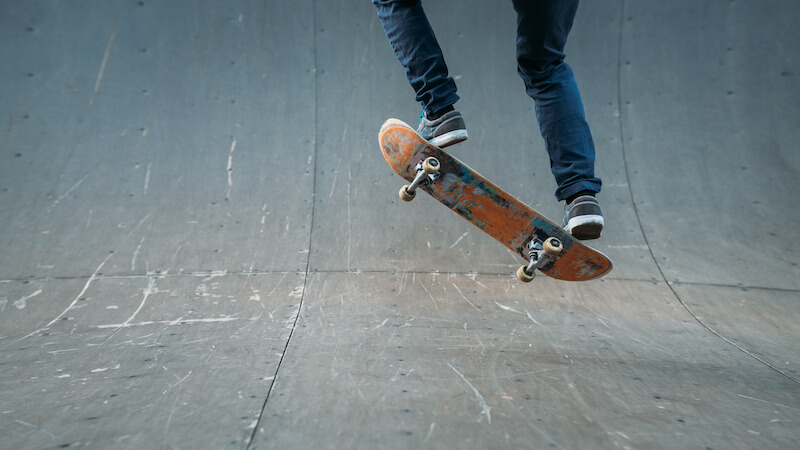 Address: 115 - 135 Industrial Parkway North, Aurora, L4G 4C4 (Downtown)
Lambert Wilson Park is widely considered a "hidden gem" by locals. The 28-acre park is on the same grounds as the beloved Aurora Family Leisure Complex, so the park itself is often overlooked. Because of that, this is an excellent place to relax and enjoy indoor and outdoor activities year-round. The leisure complex features an indoor swimming pool, rock climbing wall, fitness centre, soccer facility, skating rink, squash courts, and much more.
Looking to the outdoor offerings, Lambert Wilson Park's long list of excellence includes three softball fields, a baseball field, a soccer field, a playground, a skate park, and even two sand volleyball courts. There are picnic areas and a gazebo, and in the winter, visitors can sled down the toboggan area. The Holland River Valley Trail also offers four-season recreation, including snowshoeing in the winter.
Lambert Wilson Park Amenities
Indoor pool
Skate park
Winter sledding hill and snowshoeing trails
Optimist Park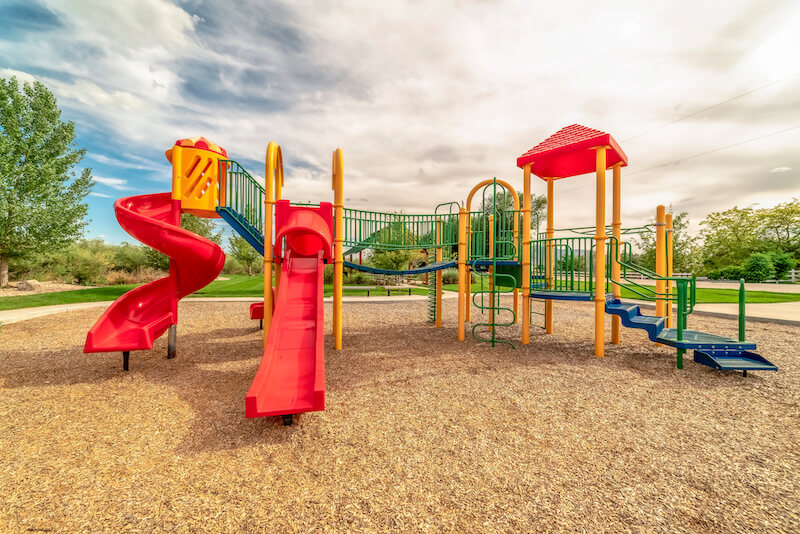 Address: 33 Birkshire Drive, Aurora, L4G 7P5
The 9.2-acre Optimist Park is a community sports park with baseball and soccer fields. There's a gazebo and a large playground with equipment, and there are no restrooms or drinking fountains. Optimist Park is in an area with numerous Aurora schools, so it's common to see organized field trip outings or sports teams practicing on the fields.
Perhaps the biggest "attraction" at Optimist Park is its easy access to the Aurora Community Arboretum. This 100-acre space is a true urban oasis, with several ponds and a river running through it, plus countless species of flowers, trees, birds, and other wildlife. It's a popular destination for birdwatching, picnicking, and walking nature trails.
Optimist Park Amenities
Easy access to the Aurora Community Arboretum
Large playground
Aurora Community Arboretum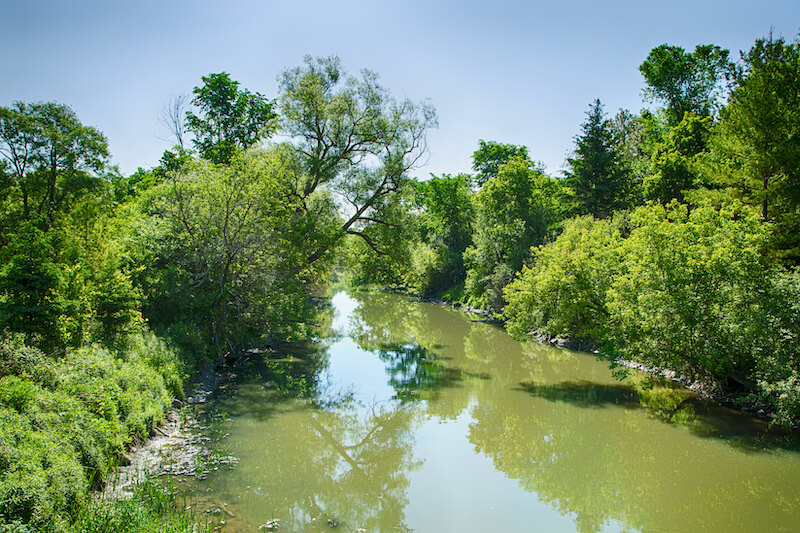 Address: Just east of Industrial Parkway North, between St. John's Sideroad and Wellington Street East (adjacent to Optimist Park)
Locals affectionately and appropriately refer to this vast, picturesque park as an urban oasis. The east branch of the Holland River runs right through the park, flowing north before it empties into Lake Simcoe. Not only is the river scenic and a crucial water source for agriculture and other irrigation needs, but it also provides a home for a wide variety of animals, plants, and fish.
Aside from the river, there's plenty to see at the Aurora Community Arboretum. There's a series of ponds, several leisurely nature trails, and The Meadow, a lush, green grassland. It's rare to find such an ample, undeveloped open green space within a major urban setting, so The Meadow is well worth checking out when visiting the Aurora Community Arboretum.
The arboretum hosts several events and activities, including volunteer park cleanup, bird walks, and planting events.
Aurora Community Arboretum Amenities
The Holland River
The Meadow
David Tomlinson Nature Reserve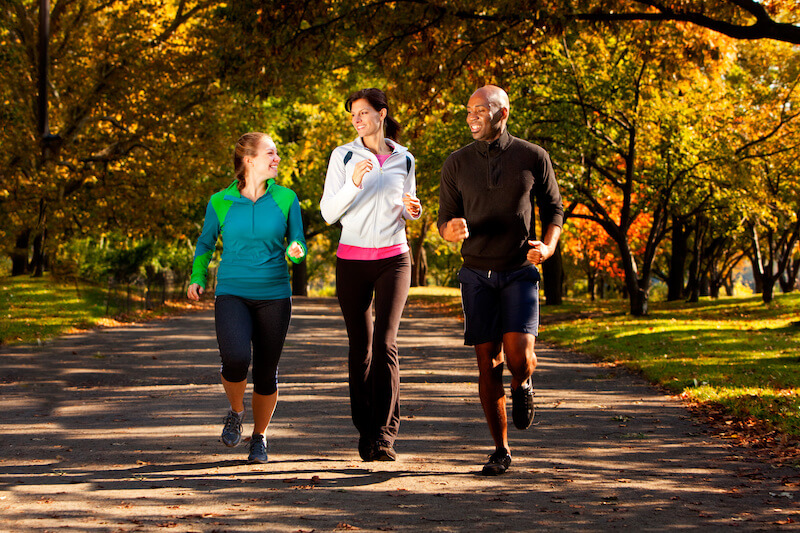 Address: Between Wellington Street and St. John's Sideroad, about five minutes from downtown Aurora
Formerly known as the Aurora Wildlife Park, this park is officially known as the David Tomlinson Nature Reserve today. Named after local environmentalist and wildlife advocate David Tomlinson, the nature reserve is officially designated as a Provincially Significant Wetlands, aiming to connect the community with nature.
The nature reserve primarily comprises wetlands and marsh areas. It features an extensive network of trails, many of which have viewing platforms, boardwalks, interpretive signs, and specially designed blinds to hide humans from the animals' view so as not to disturb them.
Park visitors should be careful to practice Leave No Trace principles and not stray from boardwalks or other designated walking paths, as the primary goal of the reserve is to preserve fragile nature—namely, now rare bird and duck species—and help it flourish.
The reserve features a loop trail popular with mountain bikers and snowshoeing in winter away from the central core of wetlands paths.
David Tomlinson Nature Reserve Amenities
Trail network featuring boardwalks to cross the wetlands and observe wildlife
A 2.9-mile kilometre loop trail for biking and snowshoeing
Get Outside & Explore Aurora's Parks Today
Aurora, Ontario, promotes the importance of easily accessible natural spaces and an active, outdoor-focused lifestyle. The abundance of parks in this relatively small community is proof. These parks are just one of many reasons why Aurora is one of the most sought-after communities to live in the Greater Toronto Area.