3 Considerations for Buying a New Construction Home
Posted by Frank Polsinello on Wednesday, December 9, 2020 at 10:48 AM
By Frank Polsinello / December 9, 2020
Comment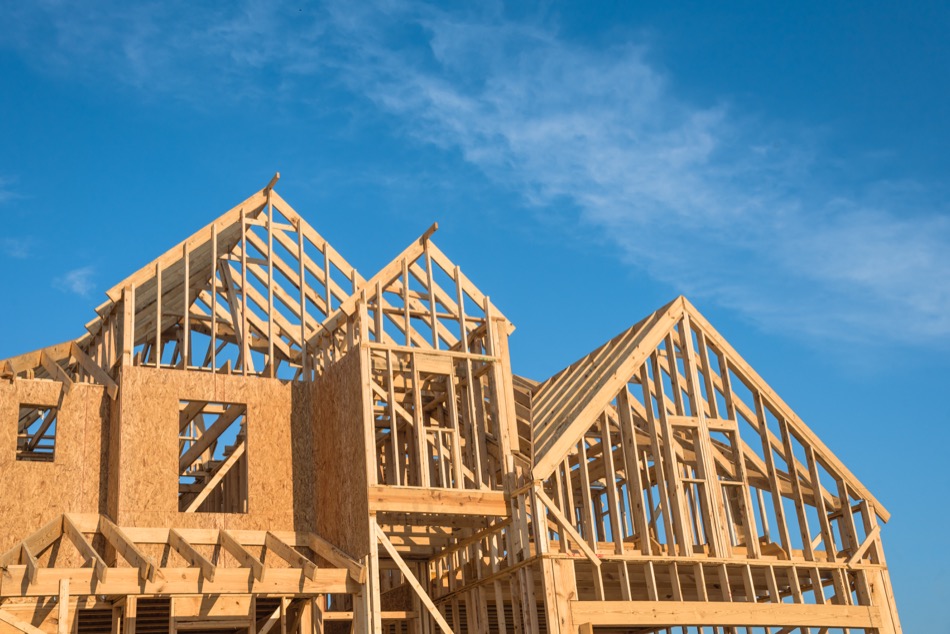 Many people dream of a move-in ready home. Rather than choosing a recently renovated home, another convenient option is honing in on new construction homes. Homebuyers often like the thought of being the first to live in the home and having all parts of the home be brand new.
However, reality can still pose challenges. There are some considerations when it comes to buying new, including the following reasons.
For informational purposes only. Always consult with a licensed real estate professional before proceeding with any real estate transaction.
Renovation and Maintenance Repairs
A solid reason why buyers go the route of buying new is to avoid extra expenses. They can walk into a new construction home and pick one that has an appealing layout. Rather than make the layout in an older home work, owners enjoy the arrangement of their home from day one. This can also make for one less project to take on.
Buyers should keep in mind that maintenance comes with homeownership. Buying an older home may come with its own share of projects, such as the replacement of the:
Roof
Hot water heater
Garage door
After a decade, some parts of the home may no longer be under warranty. This means that paying for replacement or repairs may completely come out of the homeowner's pocket. With new construction, a good warranty may mitigate the costs of repairs.
Builder Choices
Those looking for a new home can investigate the builder attached to the property or project. Looking into their track record and reputation may provide invaluable insights for a potential buyer. Professional home builders are often happy to share information about recent projects. Such details may prove the deciding factor in the home buying process.
With resale homes, the builder may be harder to contact. There may be reviews about the work, but it may be difficult to discern which issues arose from the original construction, or a later renovation.
Modern Bells and Whistles
New construction homes must meet the latest building codes. Such homes are generally better-performing and more energy-efficient than older homes. The heating systems, technology, and construction materials help create a more comfortable, convenient, and cost-effective environment.
Buying new also allows a buyer to choose from desirable upgrades. A buyer choosing a new residential property can review the standard package and see which upgrades may help boost a home's resale value. Planning to leave room in the budget for a few upgrades can make the final purchase price more cost-effective for the buyer. A new construction home allows potential buyers to create an appealing and functional home suited to their lifestyle.
Work may be needed with a resale home. Homeowners of resale homes may have to swap older windows to more energy-efficient models, replace outdated HVAC systems, and add insulation to be able to reduce the cost of heating and cooling a home. Those who want to incorporate smart technology may find that their older home does not meet the requirements necessary, and may have to make changes to their original plan.
Buying and Selling New Construction
There may be other benefits to buying a new construction home in Toronto. Markets do change. There is a general tendency for homes to appreciate over time, and in highly desirable areas, this may occur very quickly. In an area with both new and pre-construction homes by the same builder, potential buyers can review model homes and those recently built to better understand the level of quality and potential upgrades available. Those who buy new and decide to sell in the next few years can still take advantage of the added resale value from their purchase and recent upgrades or additions.
For informational purposes only. Always consult with a licensed real estate professional before proceeding with any real estate transaction.