Should I Buy a Condo or Rent? Pros & Cons to Help You Decide
Posted by Frank Polsinello on Monday, March 7, 2022 at 12:20 PM
By Frank Polsinello / March 7, 2022
Comment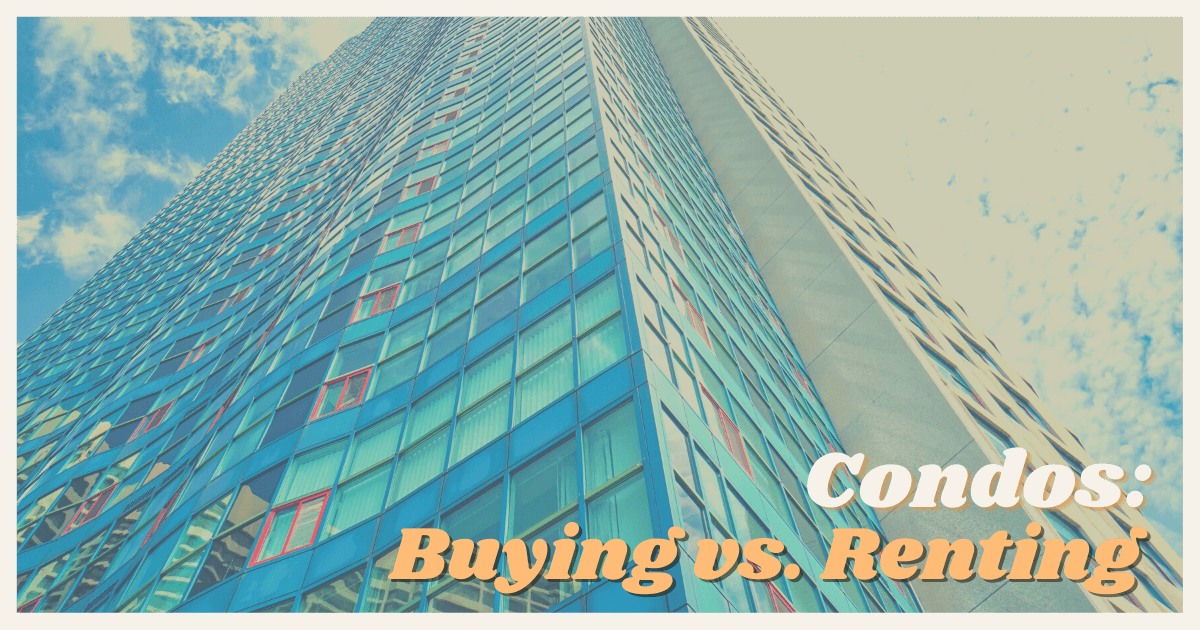 Would you rather rent a home or buy one? There are pros and cons to each choice when it comes to apartments and condos. The difference between these real estate types is that apartments are only available as rentals, whereas condos can be purchased. Condos for sale make an excellent first real estate investment because their size is typically mid-range, and most are more affordable than single-family homes. As an added benefit, owners and tenants are spared from maintaining a vast lawn and many exterior features of their condo. Plus, most condo communities offer an array of common-use amenities that range from pools and sporting courts to clubhouses and fitness centres.
In essence, condos are an ideal place for those looking to downsize, first-time home buyers, and those on a budget. Do you prefer the flexibility of apartments or the equity earned from condos? Keep reading to decide if renting or buying a condo is better for you.
Consider Rent Costs vs. Mortgage Payments
When deciding whether to rent or buy in Canada, a primary consideration is the overall cost of each option. Let's begin with the cost of being a condo homeowner before moving on to the financial aspects of renting a condominium.
The Cost of Buying a Condo
Numerous components determine the financial obligations of homeownership. One will need a good credit rating and a steady stream of income that meets the lender's guidelines. This is the first step to getting pre-approved for an open or fixed-rate mortgage. The latter option means buyers have stable and predictable payments, but adjustable-rate mortgages have lower interest rates for the first five years.
Buyers will need to place a down payment in the range of five to 20 percent to be approved for a conventional loan. Those making a down payment of less than 20 percent will be required to pay CMHC insurance, mandatory mortgage insurance that covers lenders financially should owners default. Other initial and ongoing expenses for condo buyers also include:
Closing costs of 1.5 to five percent
Home insurance between $50 to $100 per month
Maintenance expenses of one to two percent of annual income
First-time homebuyers often qualify for incentives like the RRSP Home Buyer's Plan, as well as programs such as the First Time Home Buyer's Tax Credit and the Land Transfer Tax Rebate.
The Cost of Renting a Condo
Those thinking about renting a condo will benefit from knowing exactly how much they need to pay their landlord each month. However, when it's time to renew the lease, the landlord could demand a rent hike, which may be out of the renter's budget.
Generally, rental payments tend to be less than mortgage payments, and in condos, there is little to no maintenance that renters are responsible for. In addition to rent, there will be utilities and rental insurance to cover. Despite saving some money on monthly payments, renters don't build equity. Use a mortgage calculator to decide if monthly loan payments would be cheaper than monthly rent.
Condo Owners Have the Option to Rent Out the Property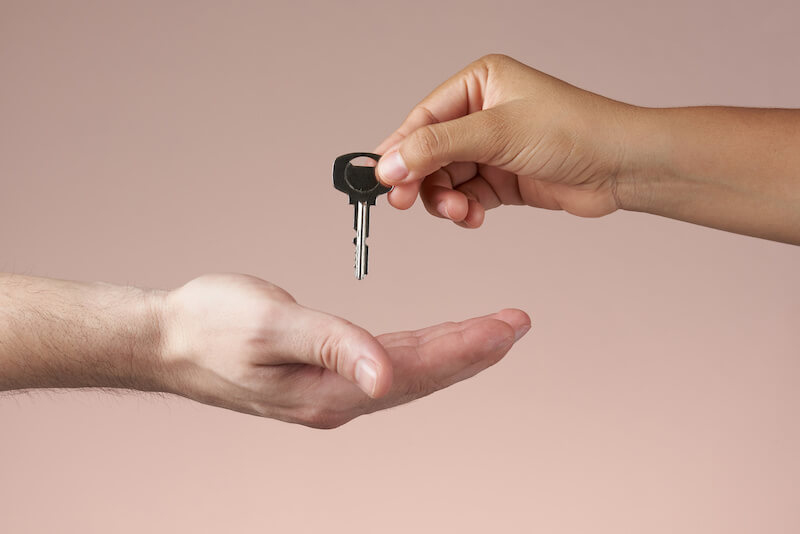 Those who own a condo may have the option to rent out the property. Renting is a great way to make a passive income. Depending on the owner's income goals, condos can be listed as long-term or short-term rental property.
Long-term rentals are typically those lasting a month or longer, and short-term rentals are usually 30 days or less and often gear towards vacation stays or month-to-month tenancies. Longer rental leases give owners a source of consistent long-term income. Short-term rental agreements may generate more money, especially if the condo is in a hot vacation location.
Property management companies may oversee maintenance, collect rents, and enforce community rules. Typically, these providers charge an average of eight to 12 percent of the rent collected for long-term rentals. Short-term leases require more work, and property managers may cost up to 25 percent of rental rates.
Condo Owners Earn Equity Over Time
Every payment a condo owner makes accrues equity in the home, which is the portion of the home's principal paid off via mortgage contributions and down payments. Should an owner sell before paying off the condo, what remains after the sale goes first towards settling the loan while equity goes to the owner. If the home increases in value, owners may earn a profit overall. Renters do not accrue equity, but every payment they make is likely to help the current owner do things like buy new appliances or perform general maintenance.
Maintenance Responsibilities for Owners & Renters
Long and short-term tenants (except vacation renters) are responsible for the basic upkeep of the unit's interiors and spaces inside their fence line if one exists. All occupants will be held liable for any damages not due to routine wear and tear. Condominium owners' maintenance responsibilities can include significant repairs due to system malfunctions such as plumbing issues, HVAC breakdowns, and appliances repairs.
Is Owning or Renting a Condo the Best Choice For You?
Homeownership does cost a bit more upfront, but the equity and passive income potential make buying a condo a good investment. If buying doesn't make fiscal sense or isn't possible at this time, renting a condo is the better option to save a down payment. Assess your situation carefully and accordingly to plan any personal goals for the future.