Some Home Safety Hazards Are Hidden—Find Out How to Minimize 5 of Them
Posted by Frank Polsinello on Wednesday, March 17, 2021 at 4:20 PM
By Frank Polsinello / March 17, 2021
Comment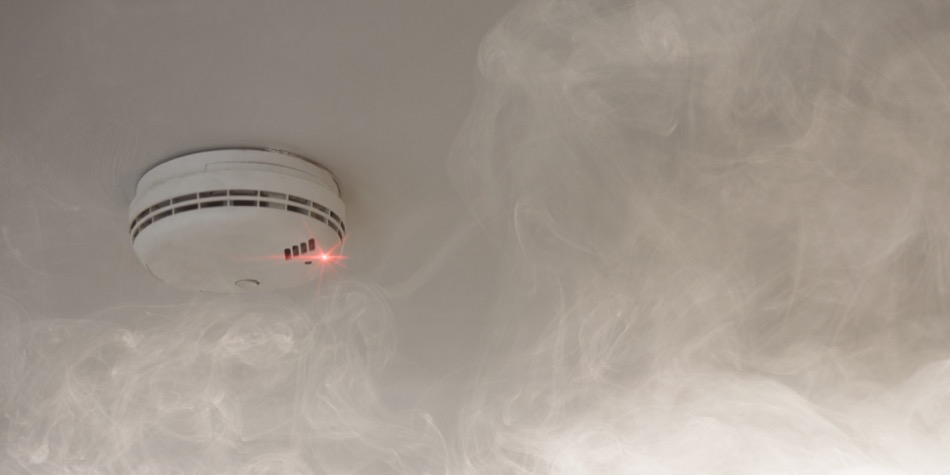 Homeowners want to ensure their home is a safe space for occupants and guests at all times. However, there are a few home dangers that might be at the forefront of owners' minds. The following information breaks down some of the most common risks around the house that often go unnoticed.
Asbestos
Those who own a new construction home or one that was constructed post the 1950s won't likely need to be concerned about asbestos. Unfortunately, owners of structures pre or concurrent with this era might be facing an invisible enemy. Due to the low costs of including asbestos materials in common products like vinyl flooring, shingles, linoleum, and ceiling panes, this harmful substance was forgotten until health effects became apparent decades later.
If any uncertainty resides concerning the presence of asbestos, consult with a professional remediation expert. It's important to note that many home remedies like sprays and bleach treatments lack efficacy, so use caution if considering this approach. Often, they seem effective for the moment but result in long-term damage that needs addressing in the near future.
Mould
Anywhere water or excessive moisture is present, the opportunity for mould exists. While being mindful of leaks and keeping pipes sealed and maintained is the ideal preventive approach, hidden leaks present a problem. Unfortunately, mould is mostly identifiable by a musty smell and the fact that once it's come to this level, eradication can be costly, time-consuming, and complex.
Numerous health problems from mould are scientifically proven, so keep an eye on areas that are prone to this substance, such as:
Beneath sinks
Within walls and ceilings
Underneath flooring
Near walls and roofing
Around ductwork
Amid basements
Addressing mould issues early is pivotal for health and minimizing damage, so if a smell arises, call an expert ASAP.
Carbon Monoxide
Carbon monoxide poisoning sends many people to the hospital annually. Known as 'the silent killer,' carbon monoxide is undetectable by human senses.
Often incorporated into standard smoke detectors today, carbon monoxide detectors can also be connected to smartphones and home security systems with monitoring for immediate notifications.
VOCs: Volatile Organic Compounds
Who is likely to consider their flooring, paint, carpeting, or material furnishings to be dangerous? Not many. However, the truth is that volatile organic compounds (VOCs) were once a staple of the design process in common home materials.
Over time, these compounds break down and emit a potentially harmful gas that can result in physical discomfort that resembles allergies or respiratory issues. Optimally, when investing in new home materials, owners can choose a low or VOC-free product for their next project to minimize these risks.
Minimize Home Dangers by Calling In the Experts
All home dangers cannot be seen, and it could be too late to take action if these home dangers present unexpectedly. Let a local home renovation expert assist with early detection for greater protection.