Consider These 4 Home Improvements for a High Return on Investment
Posted by Frank Polsinello on Wednesday, January 27, 2021 at 7:45 AM
By Frank Polsinello / January 27, 2021
Comment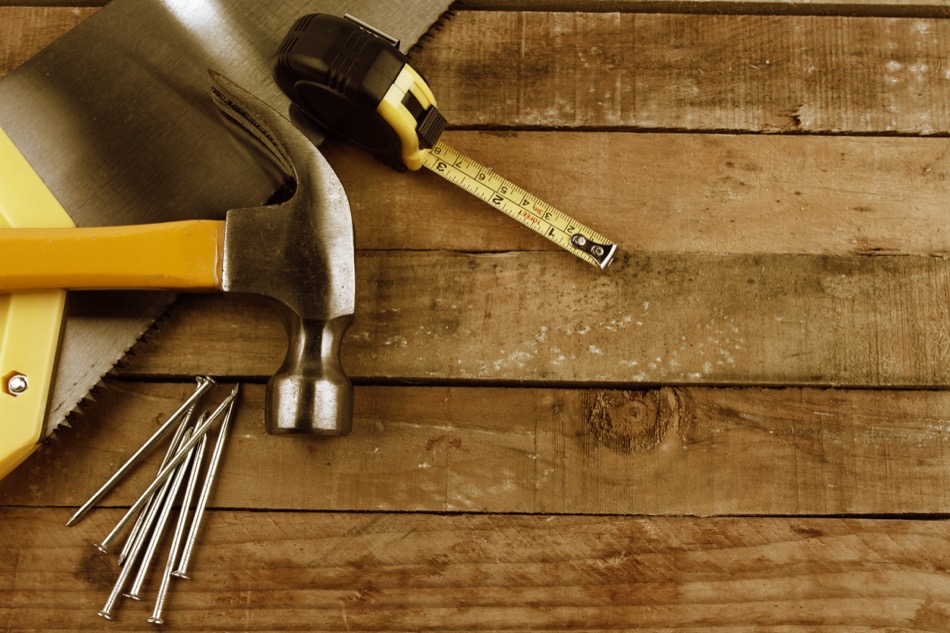 Whether it's time to sell a home now or later, homeowners should upgrade without overspending or losing any chance of receiving a solid return on investment (ROI). Chosen projects should be in-demand and highly appealing to those looking to purchase a home. Owners will reap greater enjoyment while in the home and raise their odds of increasing profits should they sell in the future with the following high ROI home improvements.
Include Convenient Smart Home Features
Smart homes are popular, especially with today's home buyers. These upgrades can help reduce energy costs, improve security, and give owners 'remote' control over their home—features today's buyers will pay more for.
Popular options that are affordable but offer great ROI amid smart home technologies include:
Thermostats
Energy-efficient smart appliances
Home monitoring systems
Smoke and carbon monoxide detectors
Door locks and cameras
Lighting controls
Irrigation controls
Invest in Attractive Home Siding
The resilience and durability of traditional brick siding will always allow it to remain popular with consumers. However, in recent decades, there has been an increasing interest in durable, pest-resistant, engineered home siding options.
Manufactured stone veneer can bring homeowners a remarkable 94 percent return on investment, while fibre cement siding can reap as much as 80 percent ROI or more. Both options are aesthetically pleasing, and while stone veneer is timeless, many prefer the option of fibre cement because it can be repainted at any time.
Add a Deck
One of the top recommendations made by real estate pros and home improvement contractors who encounter homeowners seeking high ROI home upgrades is to add a deck. On average, both wood-stained decks and more modern PVC resin and vinyl decking offer about a 75 percent ROI, with the latter trending option bringing in as much as 80 percent. Larger decking brings in even more, especially if there is railing and spaces for amenity additions such as outdoor kitchens or spas where people can commune.
Consider a Minor Kitchen Remodel
While a major overhaul with top-of-the-line upgrades will cost homeowners a lot, they pay off big in certain situations. That being said, experts advise doing a minor kitchen remodel that will provide attractive options for buyers while reeling in greater ROI. Unless the home is considered a high-value, luxury home, major remodels are not likely to pay off in the end.
Investing in modest upgrades using high-quality products placed by a professional contractor is a smart move. Top suggestions that buyers are seeking include:
Energy-efficient appliances with smart features
New countertops
Cabinet refacing
Updated resilient flooring
Deep sinks w/ modern fixtures
A well-planned kitchen remodelling project can allow sellers to see an average ROI of 80 percent.
Looking to Make Smart Home Improvements That Are Worthwhile?
Reach out to a local real estate agent or professional home renovation company to discover more about top options for home upgrades with high ROI.