4 Kitchen Renovations with High ROI
Posted by Frank Polsinello on Thursday, November 25, 2021 at 11:24 AM
By Frank Polsinello / November 25, 2021
Comment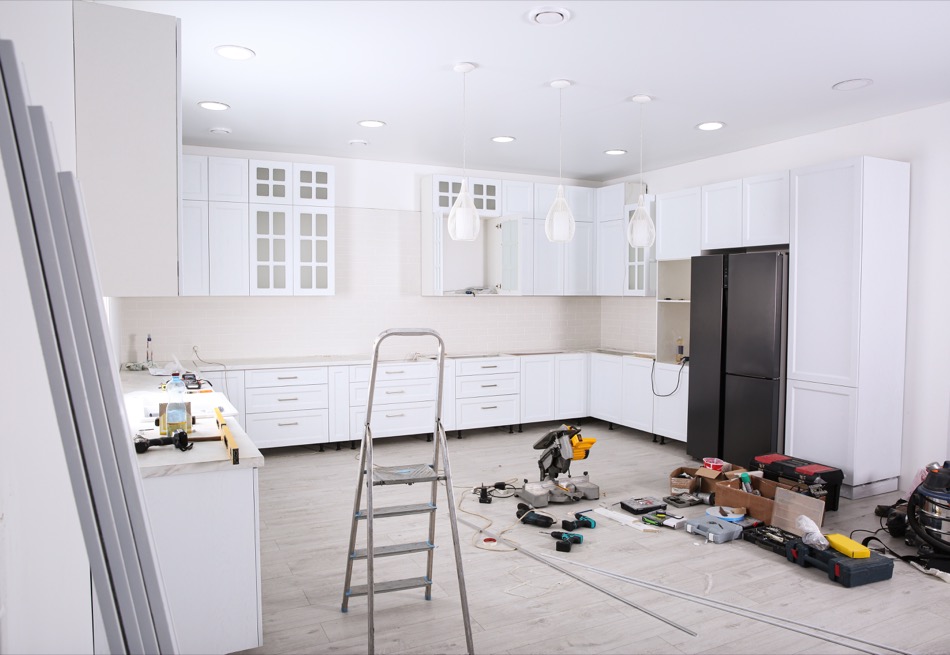 Kitchens aren't just made for the gourmet chefs in the household, which is why they can make such a strong impression on both residents and guests alike. Everyone knows what it feels like to enjoy a quick breakfast at the kitchen table or to prepare a midnight snack on the kitchen counter. Kitchen remodels can net up to 83 percent returns for homeowners who care about making strategic moves to better their property. The following information provides details on how homeowners can plan their remodel.
Update Kitchen Appliances
Experts tell homeowners to concentrate on minor home remodels rather than redo everything. However, if the appliances are old or unreliable, then it's probably time for homeowners to replace them either way.
When choosing appliances, homeowners should remember that new buyers will consider both the look and function of the kitchen. For example, buyers will typically want an oven with a variety of cooking options that also fit with the overall style of the rest of the kitchen (and the rest of the home).
Redo the Kitchen Cabinets
Counters represent a good deal of surface area in the kitchen, and they can make a strong impression on all who enter. For those who don't want to renovate their cabinets entirely, they may be able to change out the hardware on their handles or swap the doors for something more modern.
Those with outdated counters can also seal and paint their existing counters to give them a new look. This type of spruce not only makes the kitchen seem more approachable, but it can also signify to future buyers that the home was updated throughout the years.
Fix the Kitchen Floors
If the floors show their age through a combination of scratches, stains, and chips, then replacing the flooring can be a very smart move. Tile is a fantastic choice for kitchen floors because tiles are resistant to both water damage and stains. However, homeowners can also consider granite limestone flooring to make an even bigger impression on their guests.
A budget-friendly idea may be for homeowners to paint over their kitchen floor for an inexpensive but effective DIY project. This option is not only easy to do, but it's also a smart way to upgrade an older pattern that may seem outdated.
Paint the Whole Kitchen
Homeowners are often surprised at the returns they see after putting just a little love into their home. Repainting the walls or cabinets can have a dramatic effect on the overall tone of the kitchen, especially if the homeowner can't afford to upgrade their appliances or switch out their cabinet doors. Homeowners should look for pastels, such as yellow or light gray, as these colors have become more popular in recent years.
It's important for homeowners to keep a sense of perspective when they complete any type of renovation to their kitchen. While there is no guarantee that they'll recoup their investment by completing any renovation, there is a strong chance that they'll receive lower offers if they choose not to perform any renovations at all. Knowing more about what home buyers want can make it easier to prioritize each new fix of an aging kitchen.