Home Builders in Glenway: Meet the Builders Behind Your Favourite Houses
Posted by Frank Polsinello on Wednesday, May 10, 2023 at 2:14:30 PM
By Frank Polsinello / May 10, 2023
Comment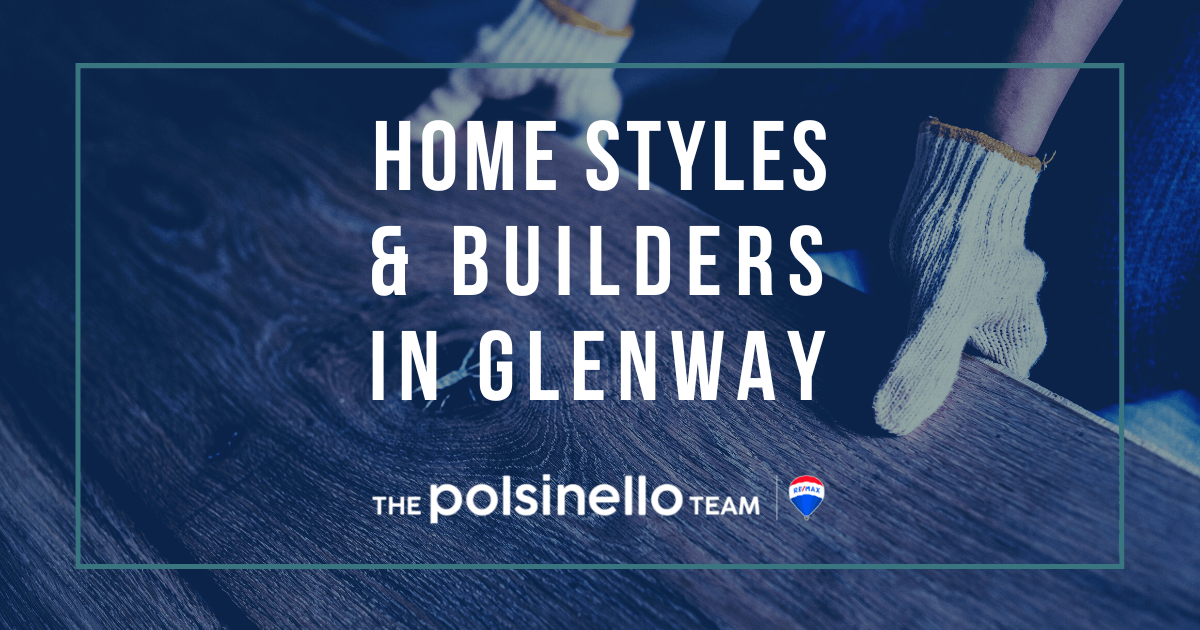 Glenway Estates is a popular community in Newmarket, Ontario, that offers a great living experience to its residents. The neighbourhood boasts beautiful homes built by some of the best home builders in the region. Home buyers moving to Newmarket who are looking for quality properties in the area should consider purchasing a home in Glenway Estates built by these esteemed builders.
Glenway Estates
Centrally located off Yonge Street, Glenway Estates offers beautiful Newmarket luxury homes along walkable, tree-lined streets.
Many homes in Glenway Estates are modest two-storey houses from the 1960s and 70s. New construction in the neighbourhood is available through Lakeview Homes, a company that has built over 15,000 homes in the last 40 years.
The new development consists of two-storey homes on 50- and 55-foot lots and bungalows on 50-foot lots. Lakeview Homes uses a 10-step home-building process that allows each buyer to personalize their home with unique floor plans, custom fixtures and finishes, and hand-picked colour palettes.
Homes in Glenway Estates feature an elegant blend of brickwork and masonry, tall arched windows, and cozy private balconies. Front-attached two-car garages provide ample storage space for vehicles or other items. Meanwhile, interiors come with luxurious appointments, sleek modern finishes, and plenty of natural light. Residents can enjoy open kitchens overlooking entertainment spaces, warm fireplaces in the living room or back patio, and lavish bathrooms equipped with deep soaking tubs, spacious showers, and eye-catching chandeliers.
Homebuyers who build with Lakeview Homes can also enjoy the builder's industry-leading warranty coverage. Homes in Glenway Estates typically cost between $1.3 and $2.3 million.
Glenway Urban Towns
Built by the award-winning Andrin Homes, Glenway Urban Towns features two- and three-storey townhomes off Davis Drive between Bathurst and Yonge Street.
Andrin Homes brings more than 30 years of experience building thousands of communities in southern Ontario to the development. The builder's top-notch quality was recognized in 2019 when it won the SAM Award for Most Outstanding Mid/High Rise Design.
Glenway Urban Towns features twelve blocks of Newmarket townhomes with suites ranging from one bedroom to three. Each home has a patio or balcony, and many also have a private rooftop terrace, allowing residents to enjoy views of the community's professionally landscaped grounds and private community park; some terraces also offer views of Newmarket's best parks.
Homes in Glenway Urban Towns have stylish modern facades mixing brick, stone, stucco, and siding in warm, earthy tones. Large windows provide ample light, while bright, neutral colour palettes help make interiors feel spacious and airy. The community offers seven open floor plans, including two Live/Work designs incorporating ground-floor commercial space to make working from home easy.
Lavish bedrooms and posh ensuites offer residents a luxurious retreat for relaxing after a long day. Meanwhile, gourmet kitchens featuring granite countertops and stainless steel appliances provide an attractive space to cook meals and entertain guests.
Suites in Glenway Urban Towns have sold for between $640,000 and just over $1 million.
Glenway on the Green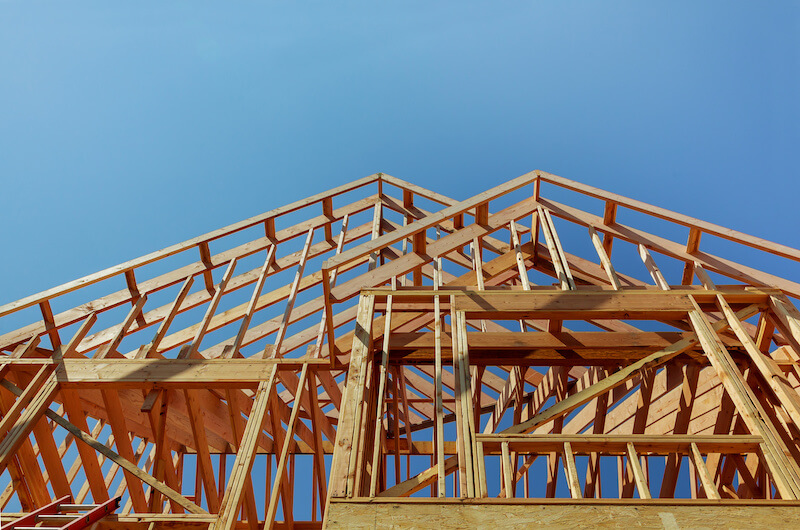 Set between the Yonge Davis Centre and the Thornton Bales Conservation Area, Glenway on the Green features luxurious estates built by Lakeview Homes.
The community offers four flexible floor plans, each with three to four elevations from award-winning designers. The contemporary exteriors feature an attractive mix of genuine clay brick, fabricated stucco, vinyl siding, masonry sills, decorative shutters, and ornamental trim details. Expansive windows and open floor plans maximize natural light and space throughout each home.
Homes in Glenway on the Green are enormous, boasting two to five bedrooms spread across 234 to 418 square metres of living space. Lakeview Homes' flex floor plans allow buyers to transform living space into a home office equipped with CAT5-ready cabling, storage options, and a bright, comfortable workspace. Each design also has room for an optional finished basement, ranging from 85 to 102 square metres.
Residents can enjoy luxurious appointments and finishes in their Glenway on the Green home, all of which are Newmarket single-family homes. Gourmet kitchens boast granite countertops, custom cabinetry, and extended breakfast bars. Meanwhile, primary bedroom ensuites feature freestanding soaking tubs or raised baths where residents can relax and unwind.
The estate homes in Glenway on the Green typically command $1 million to over $1.4 million due to their immense floor plans and prime location between recreational and shopping opportunities.
Build Your Future Home with Glenway's Great Builders
Homebuyers looking for quality homes in Glenway Estates can rely on the services of the best home builders in the area. These builders—often mentioned among the best builders in Newmarket—have established a reputation for building beautiful, high-quality homes that meet the unique needs of their clients. Their expertise and experience have earned the trust of many home buyers in the community. Home buyers can rest assured that by purchasing a property built by one of these top builders, they will invest in a home that will provide them with years of comfort and enjoyment.