Home Down Payment Options Are More Varied Than Most Buyers Think
Posted by Frank Polsinello on Wednesday, February 24, 2021 at 8:05 AM
By Frank Polsinello / February 24, 2021
Comment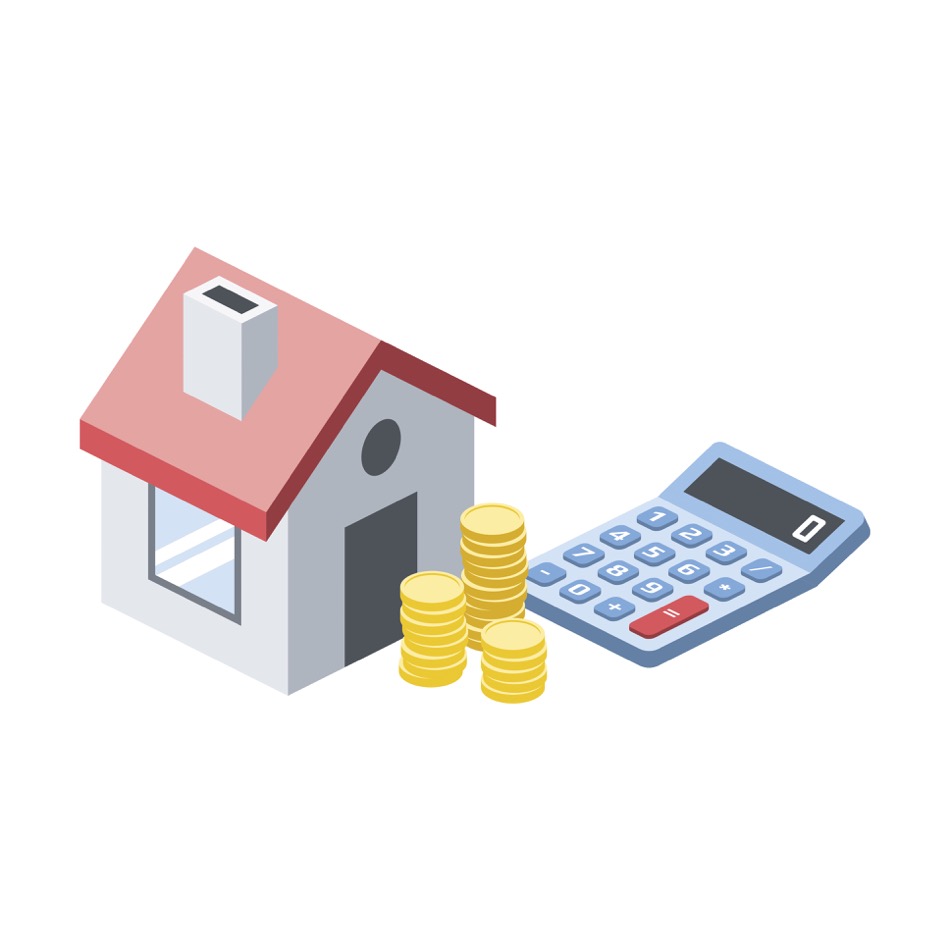 Recent statistics from the Canadian Real Estate Association estimate that the average home price in the country is just over $500,000. With this price point, the average 20 percent down payment would be around $100,000, which is quite a steep dive for the average buyer.
Even taking advantage of programs that allow for a five percent initial investment calls for $25,000. With this kind of money on the line, there are various down payment options for homebuyers in Canada, along with ways to save up for this major purchase.
For informational purposes only. Always consult with a licensed mortgage or home loan professional before proceeding with any real estate transaction.
Traditional Conventional Mortgage Down Payments
Conventional mortgages require a minimum down payment of 20 percent, which is available at either a fixed or adjustable interest rate. These loans are also available in various terms concerning payoff amounts to help keep the mortgage affordable, yet attainable enough to stave off high interest rates.
The biggest perk to having the full down payment for a conventional mortgage is the ability to forgo mortgage default insurance. Ultimately, a conventional mortgage with 20 percent down carries the lowest overall costs, but isn't feasible for all. Fortunately, there are other alternatives for certain qualified borrowers' consideration.
Lower Home Mortgage Down Payment Options
There are plenty of Canadian lending companies that can provide options for lower down payments than those required for conventional mortgages to qualified applicants. While a lower down payment of as little as 5 percent is attainable through certain programs, these loans are considered high-ratio mortgages, and lenders will require the buyer to carry mortgage default insurance. These fees can be paid upfront as a one-time premium or paid as a part of the monthly repayment schedule for the loan. However, borrowers will pay more over the course of the loan until their escrow reaches the 20 percent mark, but it is a solid recourse for those who want to own but don't have thousands of dollars to spare upfront.
Using a Registered Retirement Savings Plan for Down Payments
A Registered Retirement Savings Plan (RRSP) can be the saving grace of buyers short on expendable cash. Due to the Home Buyer's Plan that is financed by the Canadian government, the RRSP can be utilized to place a down payment on a home. Limitations for first-time home buyers are $35,000 per individual and $70,000 per couple. That being said, any funds used must have been available in the RRSP account for at least 90 days.
The good news is that those who repay the withdrawal within 15 years won't have to pay taxes. In fact, any contributions used from the Home Buyer's Program can be tax deductions for the initial year, including funds expended for home improvements related to the purchase. The main drawback in this approach is that the account wouldn't earn quite as much as it would if it was sheltered in the RRSP account.
Saving Money for a Home Down Payment
The following are some basic ways to cut costs and grow savings for a home down payment:
Avoid major purchases.
Pay down bills with interest.
Eliminate unnecessary or unused services.
Temporarily reduce retirement witholdings.
Pick up a side job to boost income.
In addition to saving up for a down payment, buyers should be mindful to put aside funds for mortgage closing costs, moving expenses, home inspections, and those surprises that can crop up.
Buying a Home in Canada Soon?
Be sure to work with and experienced real estate representative that is licensed in the region you plan to move to in order to find the best home. There's no need to stress just yet about down payment amounts, as your agent will discuss your options in-depth at your consultation.
For informational purposes only. Always consult with a licensed mortgage or home loan professional before proceeding with any real estate transaction.