5 Real Estate Marketing Tips For Investors: Make Your Investment Stand Out
Posted by Frank Polsinello on Thursday, February 3, 2022 at 2:25 PM
By Frank Polsinello / February 3, 2022
Comment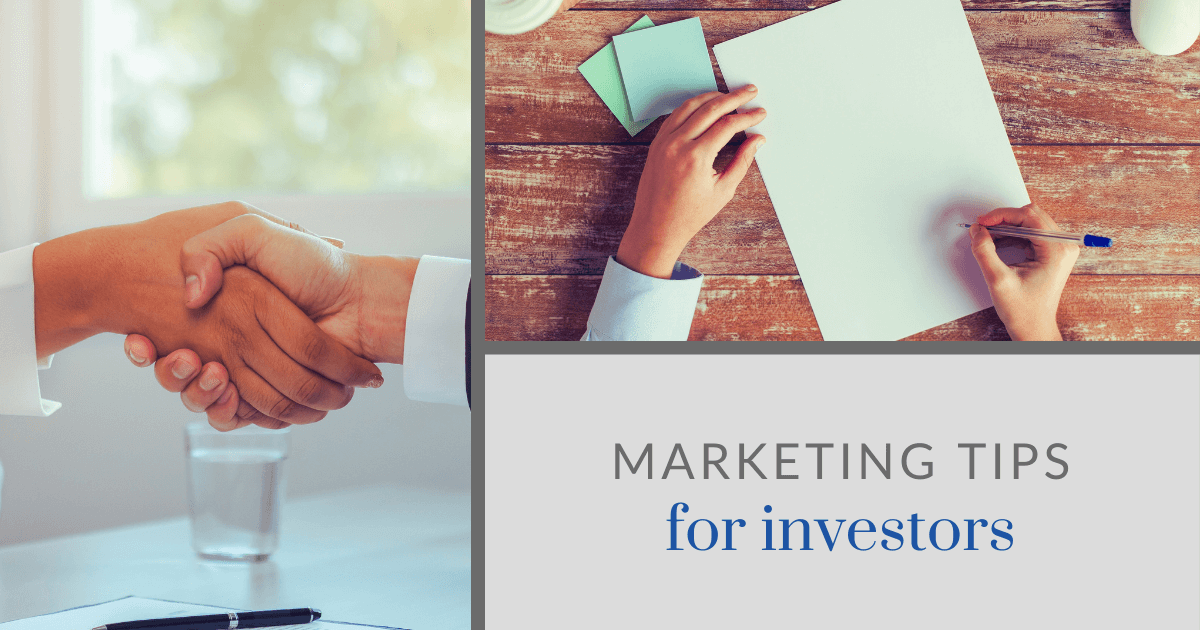 With the sheer number of multi-family properties available and the potential profitability of investing in them, many savvy investors are keenly interested in this type of real estate. With populations growing each year, there are always additional construction projects in the works, including apartments, semi-detached homes and row houses. That being said, those who are investing in this industry will need to market the property effectively to ensure it is a profitable effort. Keep reading to learn five tips that investors can use to market their multi-family investment property.
Get The Timing Right
Those who want to make the most of their rental property should plan to market their unit the most heavily just before summertime. The peak season for rental applications falls between May and August. This is typically the result of summer being the best time for families with children to transition to avoid interruptions in their school schedule. Another key factor is that many college-age students and recent graduates move during these months, as well.
Ideally, investors and property management companies will want to be proactive with current tenants by asking about their renewal plans to know how many units will be available at any given time. It is advised to start searching for new tenants at least two months before the units are vacated. Proactive landlords can adjust the duration of the lease agreements they ask tenants to sign so that the leases end in the right season, giving them a better market for potential new tenants when the leases are up. One of the benefits of hiring a property management company is that these professionals will often have insight into the best times to market to renters in the local area, just like a local real estate agent knows what local homebuyers want to see.
Choose the Best Platforms
Thanks to the convenience of the internet, property investors can easily market their available spaces quickly and affordably across multiple platforms. While newspaper classified ads are still effective with certain demographics, there are other online platforms that appeal to a wider audience. For example, a top option for marketing in Canada is the specialized Canadian listing site rentals.ca, which is currently available in over 100 cities. This innovative realty-focused site recently launched impressive 3D virtual tours of its properties and numerous other features to highlight listings.
Local real estate agents can assist with advertising property for investors, but they will likely charge around one month's rent to do so. A free option is to opt for community Facebook groups that will attract locals as well as newcomers to the area. Sometimes, even creating and posting flyers can be effective. The key is to know where the target demographic goes to find their information.
Write Effective Headlines & Listings
Writing the perfect advertisement involves using effective, catchy headlines and specific listing tips to showcase the property's best features. Headlines are the most likely part of the advertisement to catch the audience's attention, so use bolding, colour contrast, and power words that appeal to renters.
When moving on to the body of the advertisement, be sure to include pertinent details such as the size, location, amenities and any unique or private features of the property. Make the ad stand out with good quality photos and a 3D video tour if possible. A good approach for drafting up rental ads involves using:
Catchy headlines
Descriptions of the highlights
Bullet points of key amenities
Map and location description
Lists for policies, fees, and contact info
Entice Your Audience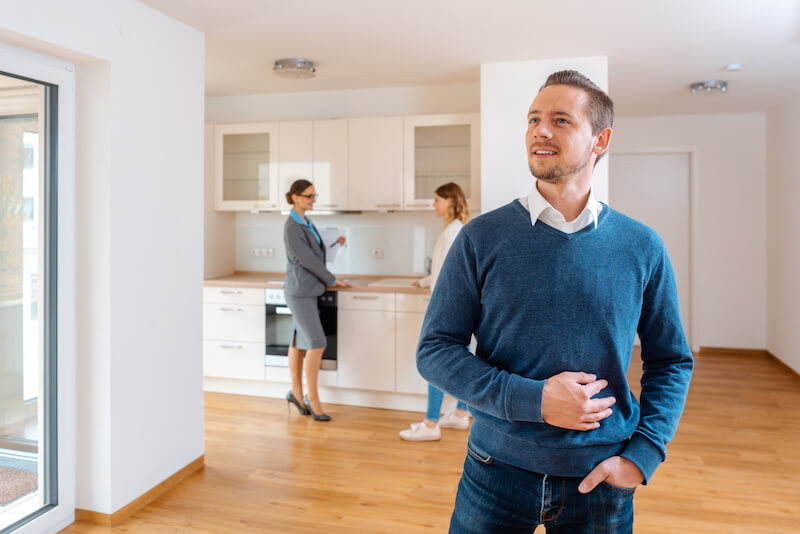 Garnering the attention of potential renters may seem challenging, but there are several ways one can entice current and future tenants fairly easily. Investors can sweeten the deal with a rental rate that falls just below the market's current maximum to draw in highly qualified tenants.
Ensure that the property is in good condition and ready to show before advertising so potential renters can see the home in a good light, which encourages them to apply for the unit. It's not ideal to let the target audience see the property when it's not up to snuff, so fix any damage or signs of neglect. Just as one of the tips for buying an investment property is to walk through and investigate, potential renters will have the same discerning eyes.
Offer current tenants discounts for referrals, which can help drum up long-term renters. Those in residence currently who are willing to spread the word can be rewarded with a small discount on rent or another service or perk that gives tenants a good reason to promote the property's vacancies. Such offers can even entice renters in place to stay longer overall.
Have a Plan For Vacancies
In an ideal investor's world, all leases would be synced up to allow marketing to be done primarily during peak seasons. However, there are bound to be openings coming up throughout the years, so have a good plan in place for vacancies.
Word of mouth is a great way to get the rental advertised for free or by offering a small finders fee or gift cards to those spreading the word that leads to securing a new tenant. Have an attractive sign advertising the property's availability that will catch the eyes of those who drive by the neighbourhood. For Rent signs also give others the chance to tell friends and family searching for a new home about their availability.
Don't forget about newspaper ads and online listing portals, some of which are free to use. Social media is a top advertising method that can serve as an effective marketing technique that drives interest in vacant units.
Marketing Rentals Makes a World of Difference
To take a solid approach to marketing available rental property, investors need to be proactive with their advertising. These five methods to attract desirable tenants help boost profits and ensure that there will be fewer vacancies and more long-term renters.