8 Expensive Neighbourhoods in Aurora ON: Luxury Living Guide
Posted by Frank Polsinello on Thursday, June 23, 2022 at 2:05 PM
By Frank Polsinello / June 23, 2022
Comment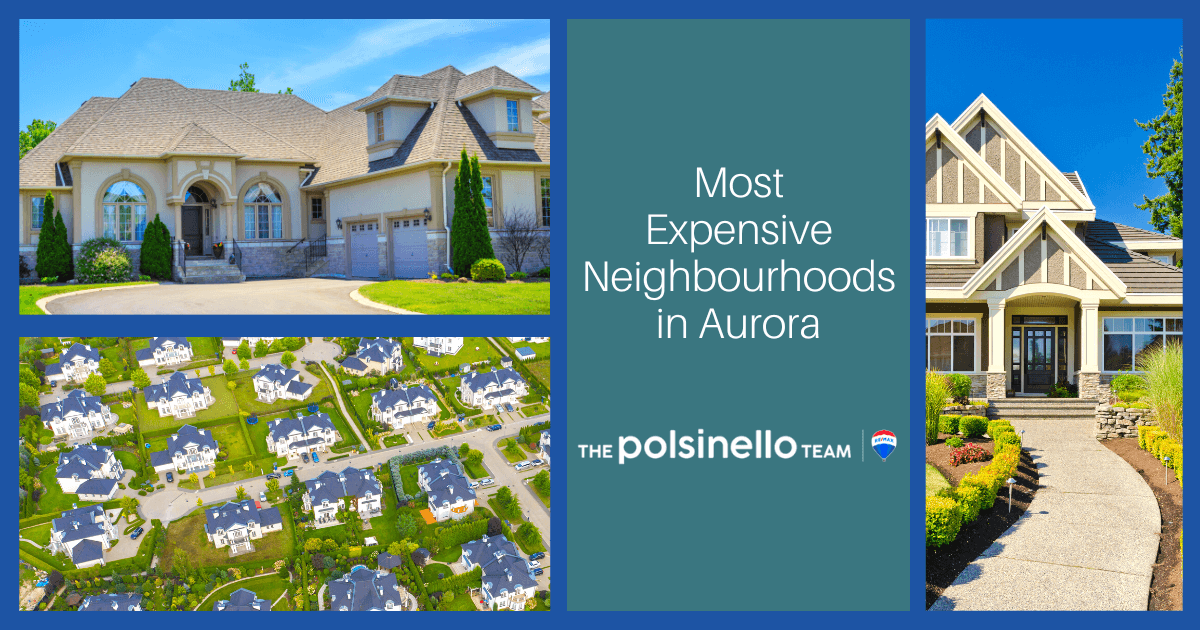 Those looking for luxury real estate in Aurora have many beautiful neighbourhoods to choose from. Located less than 50 kilometres north of downtown Toronto, the Aurora community offers a charming respite that's well-connected to the heart of Toronto via public transit and easily accessible highways. Your luxury homebuying experience awaits with the most expensive homes in Aurora, which boast stunning amenities, sprawling floor plans, and gorgeous scenery. Keep reading to learn about the six most expensive neighbourhoods in Aurora.
Aurora Estates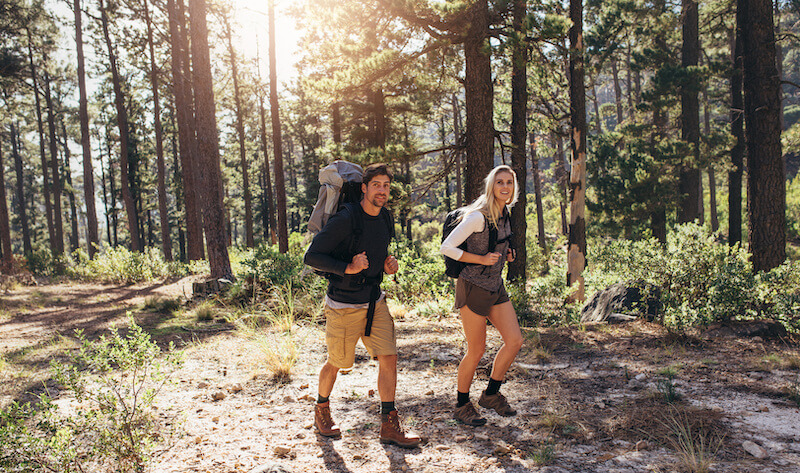 Aurora Estates occupies gorgeous rolling terrain near the city's southwest border. The community is bounded by the railroad tracks to the west, Bayview Avenue to the east, and the border with nearby Richmond Hill to the south. Centred around Yonge Street, the broader community comprises several smaller subdivisions, including Hunters Glen and Elderberry Trail, among numerous others.
Golfers will love the easy access to the neighbourhood's Beacon Hall Golf Club, while those looking for other outdoor fun will find plenty of it in many parks and trails. Yonge Street serves as the community's main commercial space, with restaurants like State and Main among many local and national businesses that make shopping a breeze for residents.
As one of Aurora's most expensive neighbourhoods, Aurora Estates homes for sale are large detached properties. These tend to include three to five bedrooms and a similar number of bathrooms. Many are also set on larger-than-average lots spread over several acres. These spacious, well-appointed properties often start north of $1.5 million. However, they can easily stretch into the highest-end homes' $4-5 million range.
Aurora Estates Amenities
Large luxury homes on spacious lots
Winding, tree-lined streets
Numerous local parks and green spaces
Close to Richmond Hill border
Bayview Southeast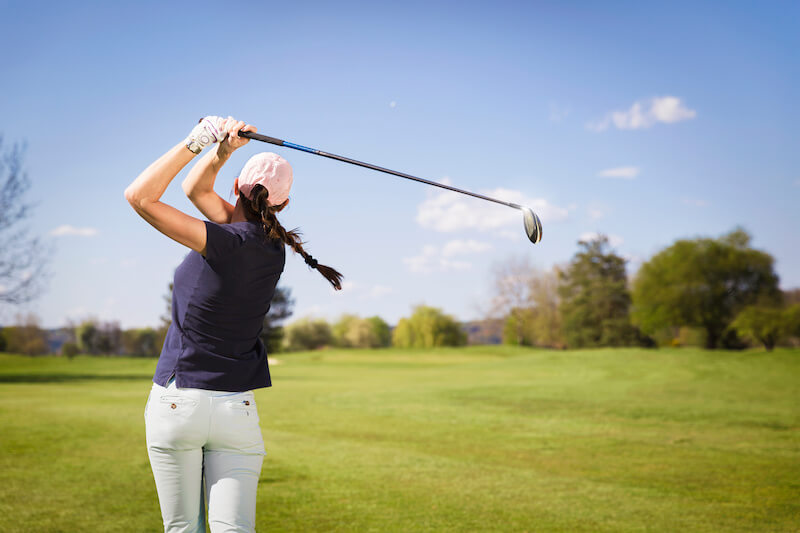 Those looking for a relatively undeveloped neighbourhood with plenty of open space may find the home of their dreams in Bayview Southeast. The community stretches from Highway 404 to Bayview Avenue. Historically an area of farmland and later conservation land, residential development only began in the late 1990s. Homebuilding has generally stuck to a small area near the western border close to Vandorf Sideroad, though more homes and subdivisions continue to emerge.
Much of the area remains preserved or farmland, along with several golf courses, including the Westview Golf Club and Magna Golf Club. Meanwhile, shopping is convenient at the nearby SmartCentres Aurora North, which includes big box chain stores and local eateries. The area's proximity to Highway 404 also makes commuting to the city of Toronto or nearby towns and cities easy.
Homes for sale in Bayview Southeast include detached single-family homes on spacious lots built in various styles and layouts. Typically, they'll include four or five bedrooms and up to six bathrooms. They earn their place among Aurora's most expensive homes, with even the cheapest listings starting close to $3 million. Houses in Bayview Southeast top out in the $5-6 million range.
Bayview Southeast Amenities
Extensive preserved green spaces
Close to several golf/country clubs
Easy access to Highway 404
Hills of St. Andrew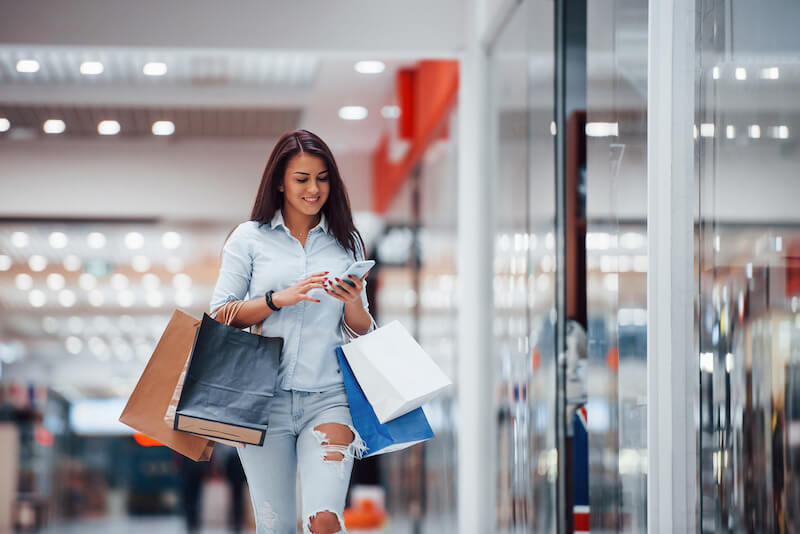 The Hills of St. Andrew takes its name from St. Andrew's College, one of the most well-known schools in Aurora. Located in Aurora's northwest corner, the neighbourhood is characterized by winding, hilly streets lined with mature trees. This beautiful environment can be enjoyed at a variety of local parks.
The community's western edge is marked by Yonge Street, providing residents with easy everyday shopping at the St. Andrews Shopping Centre and nearby businesses and restaurants like Shawarma Land. Other community services are close by, like the Aurora Community Centre, as is the town's Go Transit stop. Golfers will also delight in the nearby St. Andrew's Valley Country Club, just one of several golf courses within a short drive from home.
Hills of St. Andrew real estate features luxury single-family homes that are typically brick-construction and Georgian-style, with multi-car garages and spacious lots. Most include three to five bedrooms and two to four bathrooms, spread over 2,500 to 5,000 square feet of living space. Homes start at around $1.75 million, with the most expensive options reaching close to $3 million.
Hills of St. Andrew Amenities
Gorgeously landscaped hilly streets
St. Andrew's College
Close to Yonge Street shopping
Numerous community parks
Aurora Village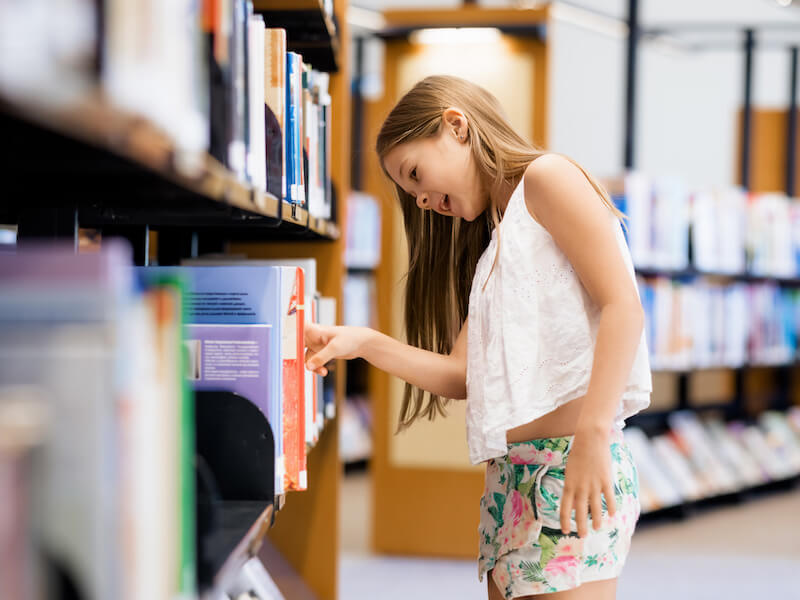 Aurora Village is the place for those who want to be in the heart of it all and in touch with their town's historical heritage. The community is the modern descendant of the original settlement that became Aurora in the 19th century. Today, historic buildings mix with modern shopping, dining, and nightlife along Yonge and Wellington Streets, making the area the cultural center point of the city.
Aurora Village is also home to the Aurora Public Library and the Aurora Cultural Centre, which hosts various community events, classes, and rotating exhibits. The Aurora Town Park is also located in the community, providing residents space to get outdoors just blocks from home.
Aurora Village homes for sale are a mix of new construction, nicely updated, and preserved historic single-family detached properties. This means the size and layout can vary widely, from older homes as small as two bedrooms and two bathrooms to new models with four to five bedrooms and a similar number of bathrooms. Correspondingly, homes are found over a wide range of prices—some list for just north of $1 million on the low end. However, Aurora Village's best homes typically sell for $3-4 million or more.
Aurora Village Amenities
Aurora's historic downtown
Yonge Street shopping/dining/nightlife
Aurora Public Library
Aurora Cultural Centre
Aurora Town Park
Aurora Highlands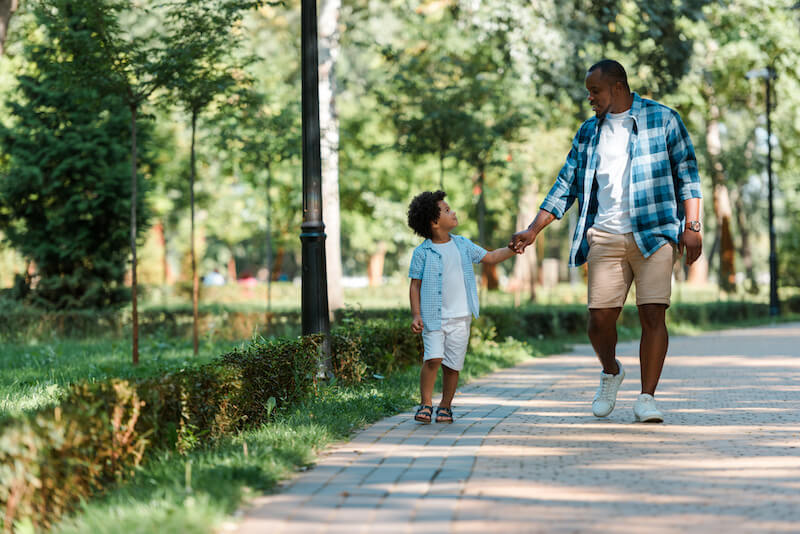 As its name suggests, the Aurora Highlands community sits on land over much of the rest of town. Set on Aurora's western edge, the community is one of Aurora's most prominent, bounded by the train tracks to the south, Wellington Street to the north, and Yonge Street to the east. The area is near the Oak Ridges Moraine's preserved land, allowing easy access to numerous outdoor activities. It's also convenient for the numerous shopping, dining, and cultural options in adjacent Aurora Village. While the community primarily combines residential and public services like schools and parks, there are also spots like Tina's Grill.
Like most of Aurora's best neighbourhoods, housing is made up entirely of single-family homes, either detached or semi-attached. Houses were built over a long period from the 1960s onward, providing potential buyers with various styles and conditions. Most include three to five bedrooms and one to four bathrooms. Aurora Highland's most affordable options generally start at around $1 million, though it's not uncommon to see the area's most luxurious homes sell for twice or more.
Aurora Highlands Amenities
Upscale single-family housing
Close to preserved land
Confederation Park and other green spaces
Aurora High School
Aurora Grove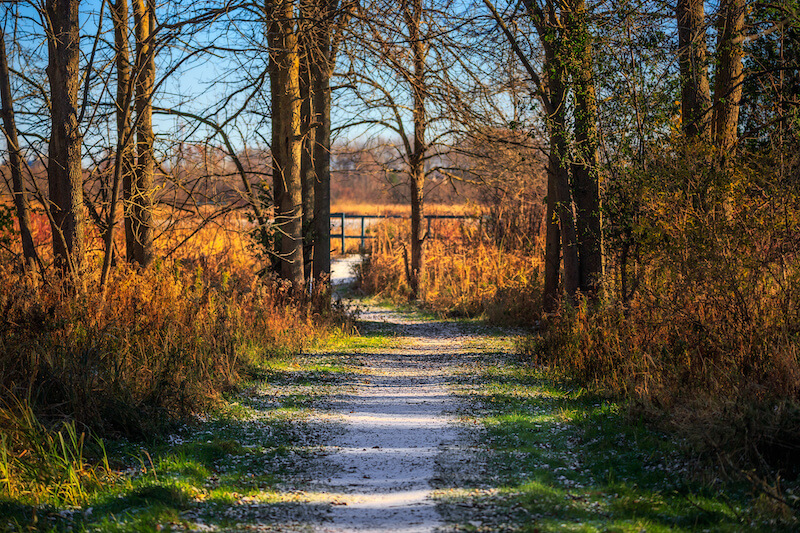 Located near the geographic centre of Aurora, Aurora Grove is another top choice among the city's most expensive neighbourhoods. Bounded by Industrial Parkway, Wellington Street, the Vandorf Sideroad, and Bayview Avenue, it's a perfect choice for those looking for convenient travel to just about anywhere in Aurora. The community's southwestern portion is primarily businesses set along Industrial Parkway, providing a wide variety of nearby employment opportunities for residents.
Otherwise, the area is almost entirely residential, save for the Aurora Grove Public School, located in the center of the neighbourhood. Owners can enjoy a slice of greenery right in their backyard (sometimes literally), thanks to the Sheppard's Bush Conservation Area. Walking trails and picnic spots dot the 26-hectare site, a neighbourhood favourite. The park even has several maple syrup evaporators!
Aurora Grove homes were built in a neo-Classical style between the 1970s and 1990s. Newer homes are also available in more recently developed portions of the community. Generally, houses include three or four bedrooms and a similar number of bathrooms. Potential new residents should typically expect to pay $1-1.25 million for a property.
Aurora Grove Amenities
Centrally located within Aurora
Aurora Grove Public School
Sheppard's Bush Conservation Area
Discover Stunning Estates in Aurora's Expensive Neighbourhoods
No matter what potential homebuyers are looking for in a community, they're almost sure to find it when they move to Aurora. There are few communities like it in the greater Toronto area. Residents have their choice of single-family homes in the historic heart of town or a quiet almost-rural corner, and every kind of neighbourhood in between. The hardest part may be choosing just one!