Planning to Move? This Timeline Will Keep You On Track
Posted by Frank Polsinello on Wednesday, February 10, 2021 at 2:58 PM
By Frank Polsinello / February 10, 2021
Comment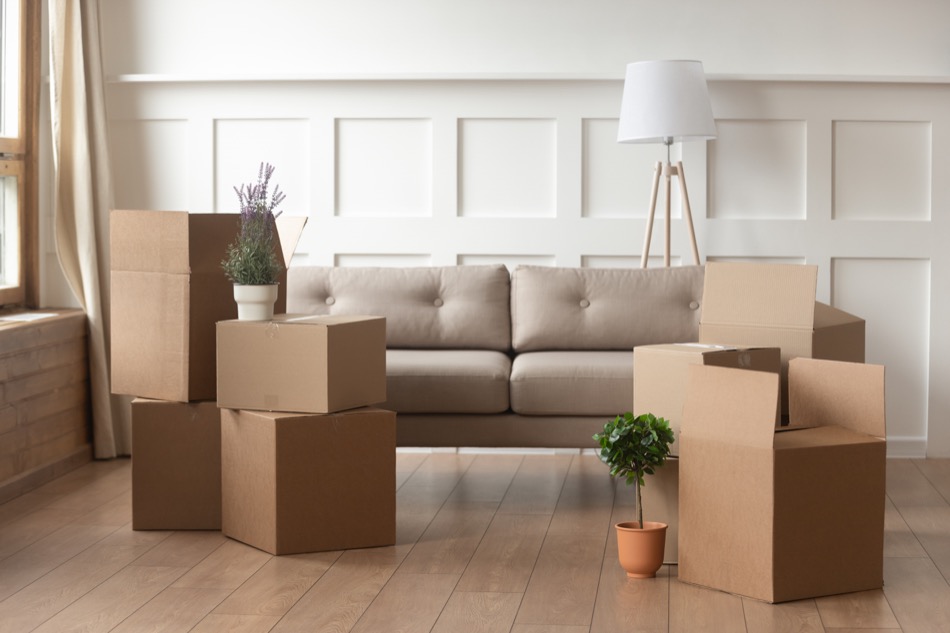 There is no denying that moving involves a good bit of stress on the entire household, ranging from adults and kids to four-legged furry companions. Whether the plans are to move across the country or across town, planning ahead is the key to success and alleviating stress. The following timeline of strategies can help keep any move on track.
Get Preparations Started Two Months in Advance
Getting a head start is a great way for people to avoid moving stress, and those who need a moving truck rental should book as far in advance as possible. Summer is historically the busiest moving season, and trends are not likely to change. Getting a truck during these times can be challenging, but making a reservation early can help ensure a timely move—particularly if people want movers to do any packing, loading, transport, and unloading duties. Eight weeks ahead of moving day is also the ideal time to start reducing the load by sorting out what needs to go versus what needs to 'go' permanently.
Three to Four Weeks Before Moving
The Canada Post should be informed of a person's moving plans. Not only will Canada Post get mail and packages sent to the mover's new destination, but they can also send personalized information about your new neighbourhood. People should personally contact their medical providers and any educators of children to get a start on transferring records and finding new providers.
This is also the best time for people to reach out to explore local providers for electricity, gas, cable, and Internet in the community. New residents should check reviews before signing up for any service, as the experience of locals can be invaluable. Those who need babysitters, pet walkers, and other routine deliveries will want to get these arranged at least three to four weeks ahead of moving day.
Two Weeks Prior to Loading Up
All those sorted goods need to find a new place or get loaded properly into a clearly labelled box. There are things that movers are prohibited from hauling, such as:
Plants
Lightbulbs
Pets
Perishable foods
Toxic chemicals
Fuel-filled devices
Restrictions for moving companies will vary, but these items should be clearly listed in the contract provided prior to moving day. Those who are moving should reconnect with real estate agents, movers, or anyone hired or lending some help with the transition to confirm pertinent information. As the day approaches, there are a few last-minute details to streamline the shift, which is essential if the move is long-distance.
The Final Days Mean the Big Push Is On!
People should ensure that everything is packed up and ready to go on time for the mover's arrival. Additionally, they should give ample time for members of the household to pack up essentials in a suitcase, which is especially important for a long haul where overnight hotel stays are likely. Half of a day should be saved to get rid of any remaining perishables that aren't making the journey. Of course, giving the old home a good cleaning might be a good idea before heading out.