Moving to Aurora ON: 7 Things to Love About Living in Aurora
Posted by Frank Polsinello on Wednesday, December 28, 2022 at 10:00 AM
By Frank Polsinello / December 28, 2022
Comment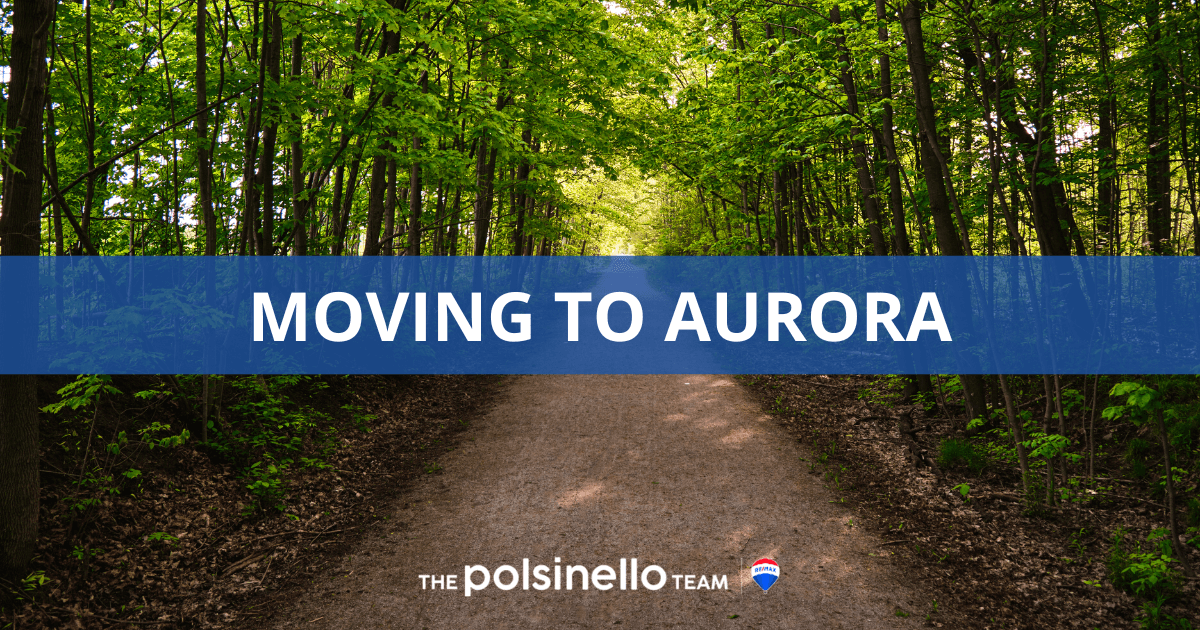 Living in Aurora, ON
According to many residents, the Aurora community in Ontario is one of the best places to live in the area. Located within the York Region, Aurora is also a part of the Greater Toronto Area. Aurora serves as a place of residence for workers in the nearby city of Toronto, about 40 minutes away.
Additionally, Aurora is close to the cities of Markham, Vaughan, and Richmond Hill, each with amenities and employment opportunities. Aurora itself also has a lot to offer residents, including great local shopping options, beautiful outdoor spaces to enjoy, and many employment opportunities.
The natural scenic beauty of the area surrounding Aurora will draw visitors in, but the ability to enjoy it year-round makes them stay for good! Residents enjoy proximity to Lake Simcoe to the north and Lake Ontario to the south, both of which can be reached in under 40 minutes. Water recreation and beaches can be enjoyed all summer long, and residents can stay busy ice skating, ice fishing, sledding and skiing in the winter.
Another outstanding feature of the area is the Northern Lights. One such location is the Torrance Barrens Night Sky Reserve, about a two-hour drive to the north of Aurora. All of this combines to make Aurora an excellent place to live. Keep reading to learn what to expect when moving to Aurora, Ontario, including the cost of living, things to do, educational opportunities, and more.
Table of Contents
Cost of Living in Aurora
Aurora has a cost-of-living rating of 110, meaning it's 10% more than the Canadian national average, but it's slightly below the Ontario regional average, which is 1% higher. Aurora's sales tax is 3.75%.
Aurora home prices typically range from around $900,000 to about $6 million. Expensive Aurora luxury homes are throughout the city.
Aurora residents can also rent a place to live, including apartments, Aurora condos, and townhomes in Aurora. The price for renting a home generally ranges from $1,300 for a small one-bedroom house to $4,500 for a larger four-bedroom home. Residents can usually find apartments ranging in price from $1,950 to $3,000 a month.
Aurora residents can expect to spend an average of $155 a month on utilities. Food prices tend to cost $3.50 for a dozen eggs and about $2.60 for a loaf of bread. Gasoline in Aurora is around 137.9 cents per litre.
More information about cost of living in Aurora:
Aurora Job Market
The job market in Aurora is currently on the rise, with many employment opportunities opening up for those who live nearby. The average pay for jobs in the area typically ranges from $38,000 to $65,000 a year. The median household income for Aurora residents is around $107,000 a year.
Many Aurora residents work at one of the smaller employers, with 84% of small businesses in Aurora having less than 20 people. There are many larger employers in the city, including Desjardins Insurance, Kirchoff Automotive, Genpak LP, TC Transcontinental Printing, and Magna International.
Magna International is a major employer in the area and around the world. Its headquarters in Aurora employs tens of thousands. TC Transcontinental Printing is another large employer in the area; the company has a magazine printing plant in Aurora. Other big employers in the Aurora area include Ontario Power Generation, Deloitte, and Hydro One.
Many companies operating in Aurora are cornerstones of the many employment opportunities in the York Region/Greater Toronto Area. A resurgence in the job market in Aurora means that residents can find work at a wide range of area companies.
Popular Industries in the Area
Aurora residents have many options when choosing a job. An eclectic choice of career fields is one of the many things that makes Aurora a popular place for those thinking of moving to the area.
Aurora's popular industries include law, professional, and financial services; the medical field; and personal health. Aurora's other popular career fields include accounting, web development, and mechanical engineering. Additionally, Aurora residents can find employment in the energy sector, education, and IT fields.
More information about finding a job in Aurora:
Things to Do in Aurora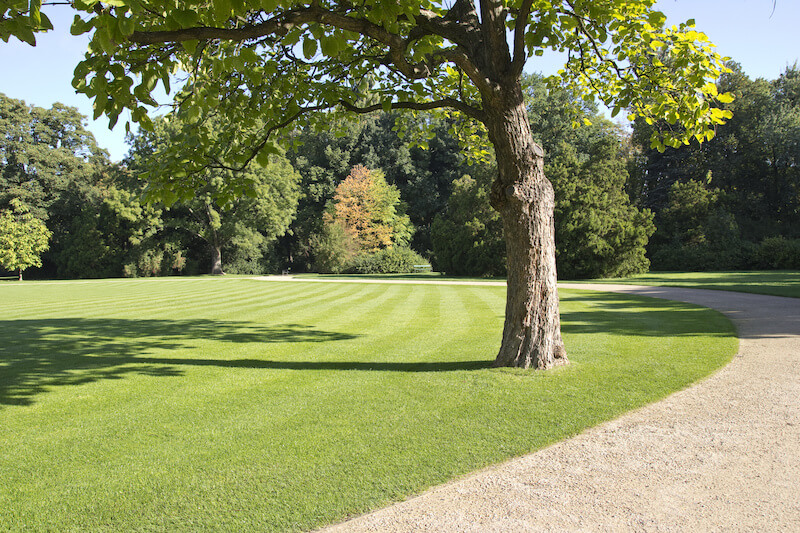 There are plenty of things to do for those living in Aurora, including enjoying the many available outdoor spaces for walking, hiking, and viewing nature; learning more about the history and culture of the area at art and cultural sites; and relaxing at the city's array of restaurants, bars, and nightlife locations.
Of course, Toronto is only a short drive away, filled with fun activities and exciting locations to visit, including the Royal Ontario Museum, Ripley's Aquarium of Canada, and the Toronto Zoo. Residents can also take in a game watching the MLB's Toronto Blue Jays, the NHL's Toronto Maple Leafs, the MLS's Toronto FC, or the NBA's Toronto Raptors.
Outdoor Activities
For those who love the outdoors, Aurora has a variety of parks and trails to enjoy. Aurora maintains over 62 parks within the city, connected via 38 miles of trails, boardwalks, and lookouts.
Some of Aurora's more prominent nature areas and parks include David Tomlinson Nature Reserve, named after conservationist David Tomlinson; Sheppard's Bush Conservation Area, a 65-acre park filled with forested trails; and Great Plains Park, featuring an outdoor water playground and other areas.
Restaurants, Breweries, & Bars
Aurora has many restaurants, breweries, and bars for residents and visitors to discover. These range from traditional sit-down establishments to sports bars and breweries.
The Fishbone Kitchen + Bar has a variety of appetizers, seafood, and pizza. Haida Sandwich has a wide selection of sandwiches, burgers, and pizza, including pizza sandwiches. Goose Island Brewhouse is a brewery with its own beer garden, which serves a selection of locally brewed ales and food favourites.
Nightlife
Aurora has a number of bars, restaurants, and businesses that ramp up at night, including The Moody Cow Pub and The Tipsy Goose, two great sports bars in the area. For a truly Aurora experience, visit the Aw, Shucks! Oyster Bar & Bistro for its two rooftop patios, raw bar, and live music!
Aurora Climate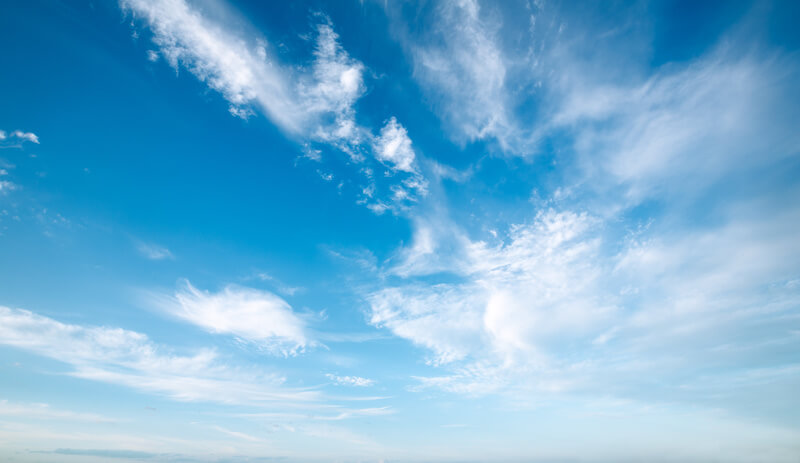 With relatively mild temperatures in the summer, Aurora sees cold weather during the winter. The climate in Aurora is considered humid continental. It is greatly affected by the area's proximity to the great lakes, resulting in warm, humid temperatures in summer and cold, snowy winters.
Temperatures in Aurora begin to fall in mid-to-late-October as the winter season begins, reaching a low of -4ºC in December. Meanwhile, winter highs seldom get above 7º. These low temperatures continue rising again in the spring, with temperatures in May getting up to around 18º.
This temperature rise continues into summer, when temps average around 26º, while nighttime temperatures remain between 10–16º. As fall approaches, temperatures get around 21º.
Rainfall is pretty consistent throughout the year, with occasional heavy snowfall in the winter. This snowfall can be affected by the city's proximity to the Great Lakes, increasing average snowfall.
The best time to visit Aurora is during the late spring and summer, when temperatures are pleasant. For those who come to the area to see the Northern Lights, the winter months of January and February are the best times to visit.
More information about the climate in Aurora:
Aurora Traffic
Aurora traffic generally flows, but rush-hour traffic can slow down a bit with the city's proximity to Toronto. Traffic in and around Toronto itself is heavier from 6:30 a.m. to 10 a.m. and from around 3:30 p.m. to 6 p.m.
With the typical commute taking roughly 80 minutes to work and back, traffic in the Greater Toronto Area is not as bad as in big cities like Los Angeles, California, or New York City, New York. Compared to Los Angeles and New York, Toronto only has a congestion level of 22%, compared to 27% and 26%, respectively.
Parking is available on many Aurora streets, except from 2 to 6 a.m. between mid-November to mid-April. This rule gives snow plows the ability to clear the roads of snow and for road maintenance during the winter months.
Driving times to and from Toronto generally take about one hour to an hour and 30 minutes, depending on the route. A trip to Toronto Pearson International Airport usually takes a little over 30 minutes from Aurora. Niagara Falls, on the U.S.-Canada border, is only two hours away from Aurora.
Alternate Routes
Traffic between Aurora and Toronto is worst at Highway 407, an Express Toll Route, and Highway 404. Fortunately for drivers, the area between Toronto and Aurora has many side streets that provide alternate routes for commuters to help them avoid any traffic.
Other routes include Highway 400 to the west of Aurora and Highway 48 to the east, parallel to Highway 404. The best action commuters can take is to check local traffic before leaving and adjust their driving route according to road conditions at the time.
More information about traffic in Aurora:
Aurora Public Transportation
Public transportation in Aurora and the surrounding area is provided by York Region Transit (YRT). YRT offers a variety of public transportation options, including buses and light rail, under GO Transit, a division of Metrolinx.
YRT buses from Toronto to New Market, which includes stops in Aurora, run on the Viva Blue line. Fares for the Viva Blue Line include:
Adult (age 20 to 64): One-way $3.88 (using the PRESTO App)/ $4.25 (using cash)/$154.00 (Monthly)
Youth (age 13 to 19): One-way $3.03 (using the PRESTO App)/ $4.25 (using cash)/$118.00 (Monthly)
Seniors (age 65+)/children (age six to 12): One-way $2.40 (using the PRESTO App)/ $4.25 (using cash)/$65.00 (Monthly)
Children (under age five): Free
Aurora also has a light rail option available under GO Transit. Travellers can visit the GO Transit Website or use the GO Transit App to purchase tickets. The app will calculate how much each particular trip will cost according to destination, or riders can buy a monthly pass.
Taking a taxi is another viable travel option in Aurora. The basic taxi in the Greater Toronto Area is $4.25 plus $1.75 per kilometre. Taxi drivers also charge a $31.00 wait fee per hour.
Schools in Aurora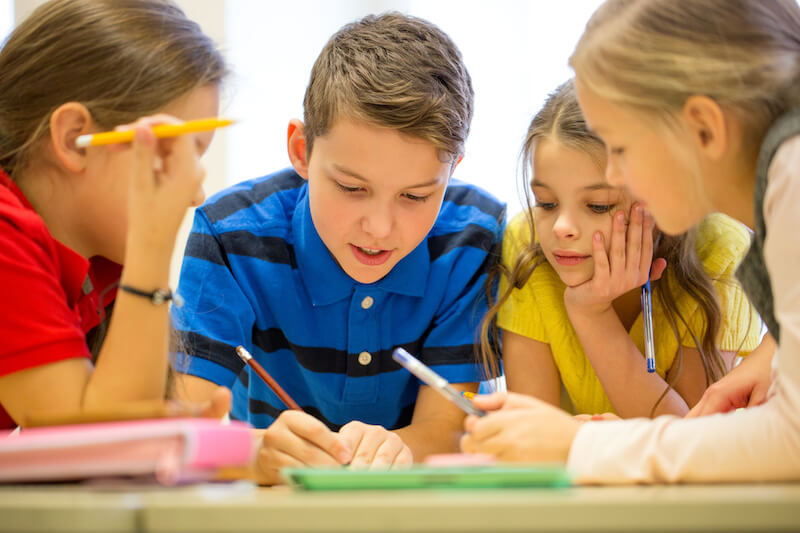 Schools in the Aurora area fall under the York Region District School Board. Over 120,000 students attend 14 elementary and intermediate schools and one high school: Aurora High School. Aurora also has 20 private schools for pre-K to 12th-grade children.
Also operating in the area, the York Catholic District School Board operates 85 elementary and 16 secondary schools across the region. With over 53,000 students, the district seeks to provide an alternative to the more standard educational path.
Area colleges include Seneca College, which has a campus to the southwest of Aurora and has a selection of programs in various fields; Humber College, a public college of applied arts and technology offering over 150 programs across 40 fields of study; and Centennial College, which also focuses specifically on applied arts and technology. It is also the oldest publicly funded college in Ontario. Centennial College offers over 260 programs and is a well-known research college in the region.
George Brown College, the Michener Institute, and the University of Toronto are a bit farther away. Durham College is to the east, and Sheridan College, Conestoga College, and Mohawk College are to the southwest.
Aurora Has Plenty to Offer New Residents
Many people move to Aurora, Ontario, because of its scenic beauty, reasonable cost of living, beautiful housing, and higher-paying jobs. Another benefit of living in Aurora is its proximity to Toronto, which means easy access to area sporting events, restaurants, and shopping. Aurora residents are also close to many area colleges, giving them opportunities to further their education.
All in all, the Aurora area has a lot to offer anyone looking to enjoy the outdoors while still being within close driving distance of the amenities common to a big city, such as Toronto. Best of all, Aurora has a variety of great neighbourhoods and amenities, including favourite eateries, places to shop, and natural areas to enjoy.