Get More at Newmarket's Magna Centre: Your Guide to Programs & Memberships
Posted by Frank Polsinello on Thursday, May 11, 2023 at 11:40:42 AM
By Frank Polsinello / May 11, 2023
Comment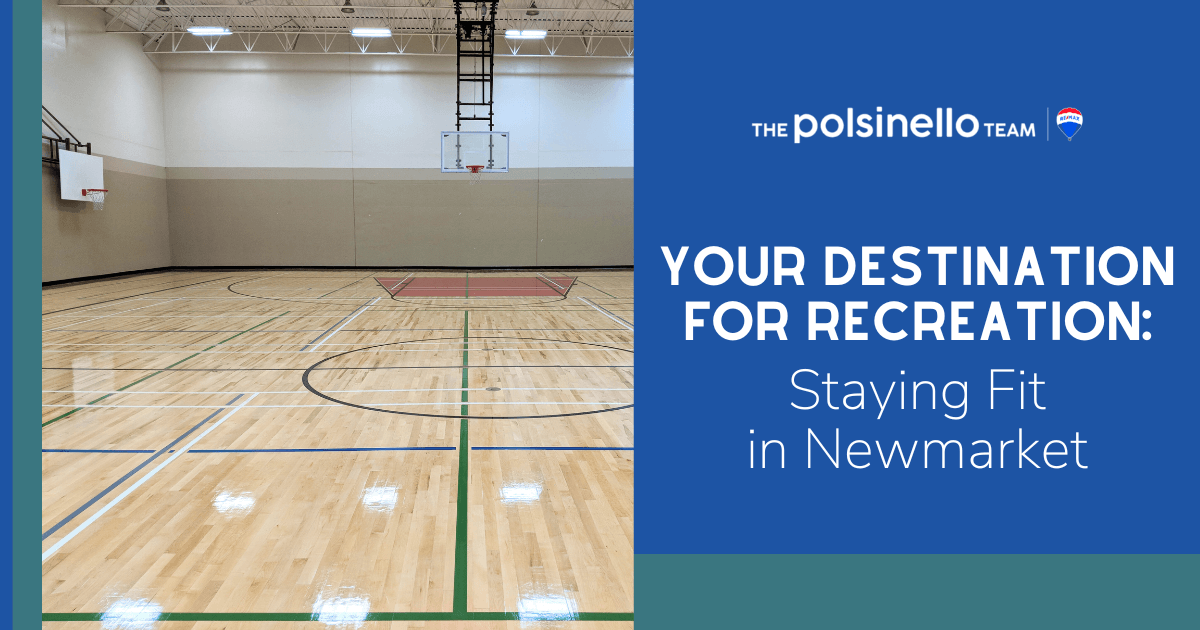 For those who are looking for convenient ways to stay active or enjoy some community programs, the town of Newmarket, Ontario, has several excellent facilities. The Magna Centre and Ray Twinney Recreation Complex offer pools, ice rinks, and more, while seniors and children have additional dedicated buildings. All these facilities are a selling point for homebuyers considering moving to Newmarket. Whether you want to stay active, learn a new skill, or be social, the town has something to offer.
The Magna Centre
The Magna Centre is one of the finest indoor recreation centres in Newmarket. This multipurpose facility offers various programs and services for residents of all ages, including fitness classes, swimming lessons, sports leagues, and community events. Located near the Stonehaven neighbourhood, this upscale facility has many activities for visitors to enjoy a healthy lifestyle and social activities with their neighbours. The area around the Magna Centre has been developed recently. Housing consists of newer condos, gated community residences, single-family homes, and even some Georgian- and Colonial-style luxury homes.
The amenities offered at the Magna Centre include:
3 NHL-sized ice rinks
1 Olympic-sized ice rink
25-metre community pool
21-metre learning pool
Indoor track
Full-sized gymnasium
Newmarket Outdoor Skatepark
The facility also has three multipurpose rooms and five meeting rooms available for rent. The Magna Centre maintains a year-round schedule of fitness classes, activities and recreational programs for all ages. The centre offers everything from summer camps and after-school youth programs to senior activities for our 55+ community members. There are also arts, culture and heritage events that rec centre members often find out about first. People can also visit the Newmarket Sports Hall of Fame at the Magna Centre.
Rec Centre Membership Info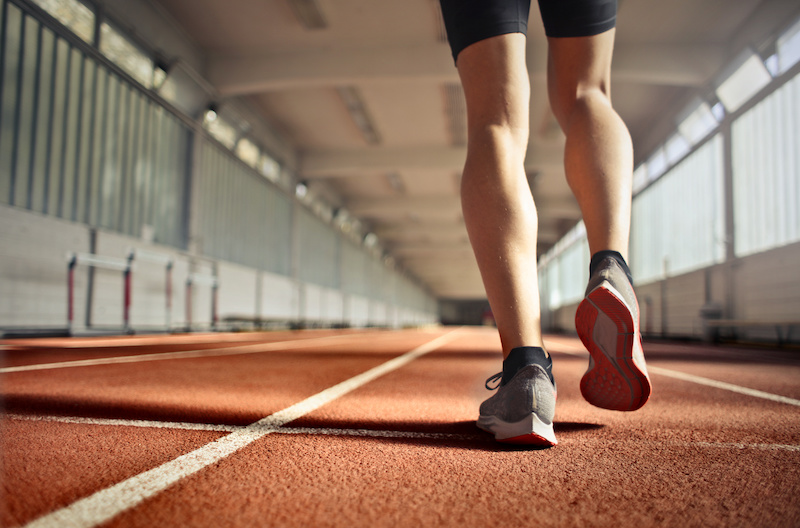 Memberships for unlimited monthly use of the Magna Centre can be purchased for individual adults (18+), households and students 13 and up. College students over 18 must provide proof of enrollment to qualify for the student rate. Kids 12 and under can use certain facilities with a paying adult. Memberships can be easily purchased online through Xplor. Since membership is purchased from the City of Newmarket, it also allows entrance for all programs at the Ray Twinney Recreation Complex on Eagle Street West and the Outdoor Gorman Pool on D'Arcy Street.
There are some restrictions on which facilities or programs children attending schools in Newmarket and elsewhere are allowed to use at the Magna Centre. Children are not allowed to attend aqua fitness classes or group fitness classes. They are also not allowed to use the fitness centre's free weights, cardio equipment, or strength training equipment. Otherwise, all ages are permitted unlimited monthly use of the running/walking track, the gymnasium, public swim and skate times, and the sauna and swirl pool. The Magna Centre is open for members from 5 a.m.–11 p.m. every day.
Pricing for memberships is as follows:
Adults: $32.50
Household: $57.50
Students 13+: $22.50
Non-residents: Additional $10 per month
There is no signup fee to become a member at the Magna Centre.
Adults 55+ and Youth Rec Centre Programs
Adults aged 55 and over will enjoy meeting new friends and participating in activities at the Newmarket Seniors' Meeting Place (NSMP). Located at 474 Davis Drive, the Seniors' Meeting Place is the hub for the city's activities for older residents. An annual membership for Newmarket seniors is $39.55. The fee allows access to the many activities at the NSMP and discounts on bus trips to exciting locations around the Greater Toronto Area.
The NSMP has a kitchen, a lounge, an arts and crafts room, a woodshop, a games room with billiards and darts, and a lending library for members to enjoy. Special events for the 55+ crowd include live music nights, trivia nights, and the annual Canada Day Seniors Tea. The bus trips are especially fun for NSMP members. These are day trips to places like Niagara Falls, Georgian Bay for a cruise or a tour of all the fun things to do in Toronto.
Kids aged 17 and under have their own facility as well. The Recreation Youth Centre & Skate Park (RYC) is on Charles Street in Newmarket. The indoor skate park at the RYC has age-specific drop-in times when kids can come after school or on the weekends. Skate helmets are required, and kids can bring skateboards, scooters, or rollerblades. Private lessons in skateboarding and rollerblading are offered, too.
Several sports programs are offered in the RYC gymnasium several days per week, including dodgeball, basketball, ball hockey and soccer. Kids who want to participate can sign up for one of several leadership courses at the RYC, including the Counsellor in Training course and the Babysitting Training course. A youth membership for unlimited monthly drop-ins at the RYC costs $20 per month.
Ray Twinney Recreation Complex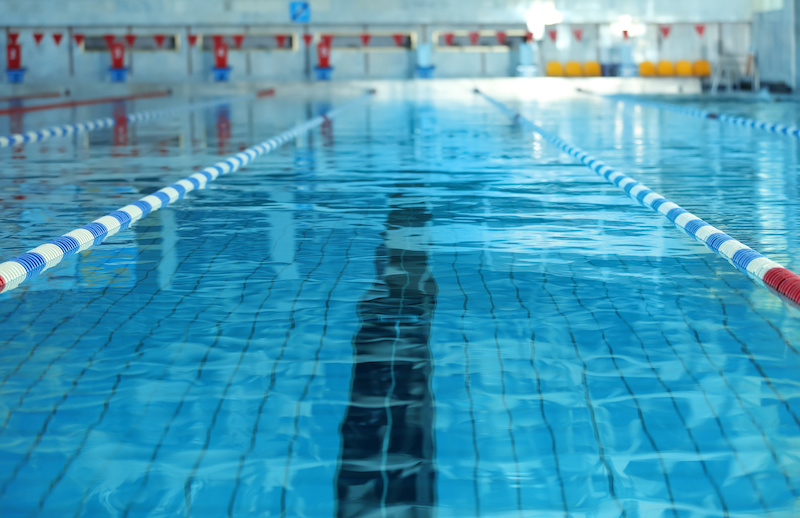 Purchasing a membership at the Magna Centre also allows access to all of the programs and facilities at the Ray Twinney Recreation Complex on Eagle Street, near Downtown Newmarket. This large community rec centre is open seven days a week from 5:30 a.m. to 11:00 p.m. The facilities include two full-sized ice arenas, a full-sized indoor pool with a diving area, a smaller pool for toddlers and those learning to swim, and locker room facilities. This is the home pool for a competitive swim team called the Newmarket Stingrays.
There are drop-in skate times at the Ray Twinney Complex, but the pools are what really attract people to this facility. There is a 25-metre, six-lane pool with an attached diving well that is open for public and family swimming several days per week, and lap swimming from Monday through Friday on a fixed schedule. The tot pool is primarily for teaching youngsters to swim. The main pool has a 100-foot water slide, a swirl pool, a dry sauna, and an on-deck patio next to the pool. The Ray Twinney Recreation Complex pools are fully accessible for all ages and abilities.
The Ray Twinney Complex also has several paved walking trails on the grounds for people to enjoy—adding to the great hiking trails around Newmarket—and two full-sized outdoor soccer fields for competitive matches.
Other Rec Programs & Events in Newmarket
Newmarket goes out of its way to provide residents with cultural, fitness and recreational opportunities. These are additional facilities and locations to explore in the city where less well-known rec programs or significant events occur.
The Gorman Outdoor Pool on D'Arcy Street is open for the summer months in Newmarket. A membership to the Magna Centre or the Ray Twinney Recreation Complex allows access to this pool. The pool is also open for the "pooch plunge" every year in September for the city's NewBarket festival.
Newmarket's Riverwalk Commons is an outdoor area where many of the city's main events occur throughout the year. Located at the corner of Doug Duncan Drive and Timothy Street, the Commons is home to a free summer concert series every year, when incredible bands and artists from the Greater Toronto Area perform free shows in the evenings. The Commons is turned into a sheet of ice in the wintertime for a free public skating rink. The skating rink is a free community splash pad during the summer when concerts or other events are not taking place.
Staying Active is Easy at Newmarket's Magna Centre
Newmarket's numerous recreation centres cater to the needs of its community. Its commitment to providing high-quality programs and services is evident in their state-of-the-art facilities and knowledgeable staff. From kids' swimming lessons to seniors' fitness classes, the town offers various activities promoting health, wellness, and community engagement. Whether you're a resident of Newmarket's best neighbourhoods or a visitor to the area, the town's recreation centres are a must-visit destination for anyone seeking fun and fitness.