Back to School in Newmarket: 2022 Guide to Education in Newmarket
Posted by Frank Polsinello on Friday, March 4, 2022 at 4:00 PM
By Frank Polsinello / March 4, 2022
Comment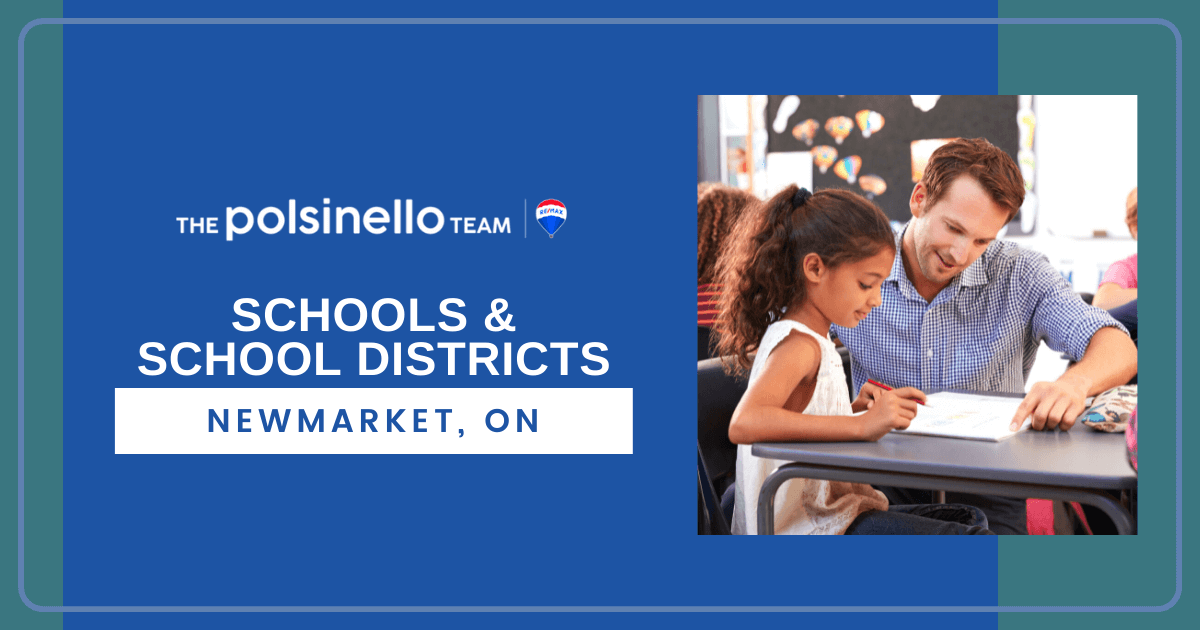 Newmarket is an active suburban community that benefits from extensive outdoor green spaces and proximity to the Toronto metro area. As a desirable community, Newmarket is home to a school system that includes public and private options, French immersion schools, and colleges and universities within a close distance. Educational opportunities range from Pre-K through college graduation. Keep reading to learn more about the schooling options available before deciding if moving to Newmarket is right for you.
Public School Districts Serving Newmarket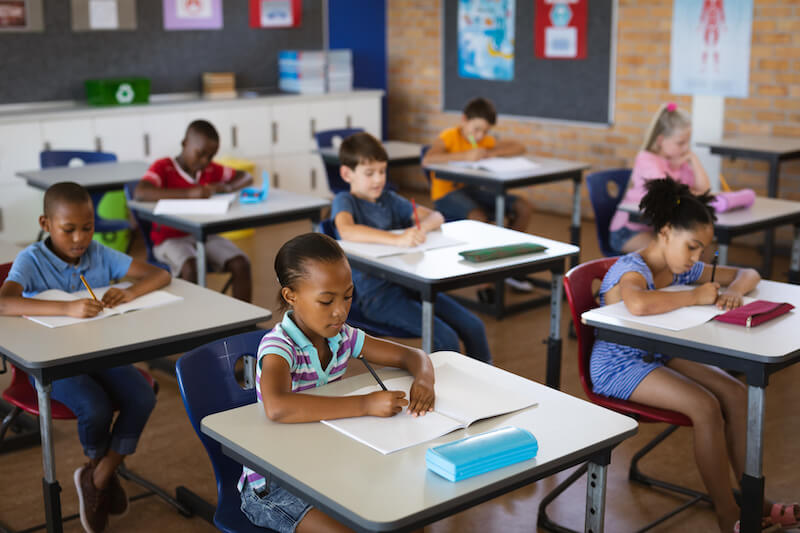 The two public school districts governing Newmarket are the York Region District School Board and the York Catholic District School Board. There are 15 JK–Grade 8 public elementary schools in Newmarket administered by the YRDSB. There are four public secondary schools for grades 9 through 12.
The elementary schools in Newmarket are committed to providing an inclusive environment for children to learn. The schools all adhere to the approved Ontario province curriculum and offer a range of programs, including French as a Second Language. Many of the schools provide child care for periods before and after the regular school day for the convenience of working parents.
The four secondary schools in the YRDSB in Newmarket are Newmarket High School, Dr. JM Denison Secondary School, Huron Heights Secondary School, and Sir William Mulock Secondary School. Newmarket's secondary schools focus on a well-rounded education for all students while allowing them to explore their interests and develop skills that prepare them for life beyond school. The District also provides night school and summer school programs for high schoolers.
The YCDSB administers six JK–Grade 8 elementary Catholic schools and one Catholic high school in Newmarket. The elementary schools are Canadian Martyrs CES, Notre Dame CES, St. Elizabeth Seton CES, St. John Chrysostom CES, St. Nicholas CES and St. Paul CES. The Catholic high school in Newmarket is Sacred Heart CHS.
Newmarket French Immersion Schools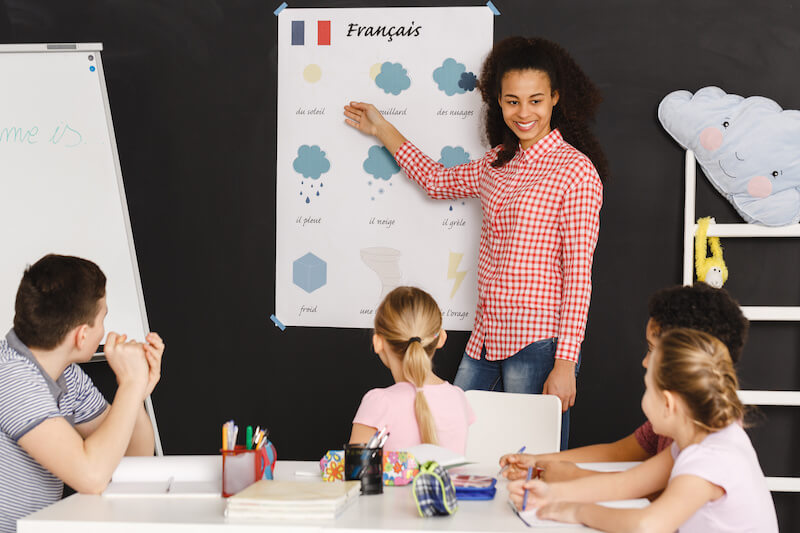 French Immersion is available for all students in Newmarket, although the program is only administered through a small number of elementary schools. No English is spoken during the first three years in the French Immersion program. Starting in Grade 4, the school days are taught half in English and half in French. These half-and-half French and English school days continue through Grade 8.
The program starts in Grade 1, and there are no prerequisites; all children are accepted into the program, so long as their guardians apply before the deadline each year. Note that registration for starting the French Immersion program in September takes place in February each year. If a deadline is missed, guardians can still call the school and possibly have their child enrolled for next year. French Immersion coursework is available for Grades 1 through 8 in Newmarket.
Students who plan to participate in the French Immersion program for the full eight years will need to switch schools partway through the curriculum because no one school offers all eight years. For example, one of the Immersion programs begins at Maple Leaf Public School and covers Grades 1 and 2. Those students then transfer to nearby Poplar Bank Public School for Grades 3 through 8.
The other French Immersion program in Newmarket begins at Prince Charles Public School for Grade 1, and then Grades 2 through 8 are taught at Mazo de la Roche Public School.
Newmarket Private Schools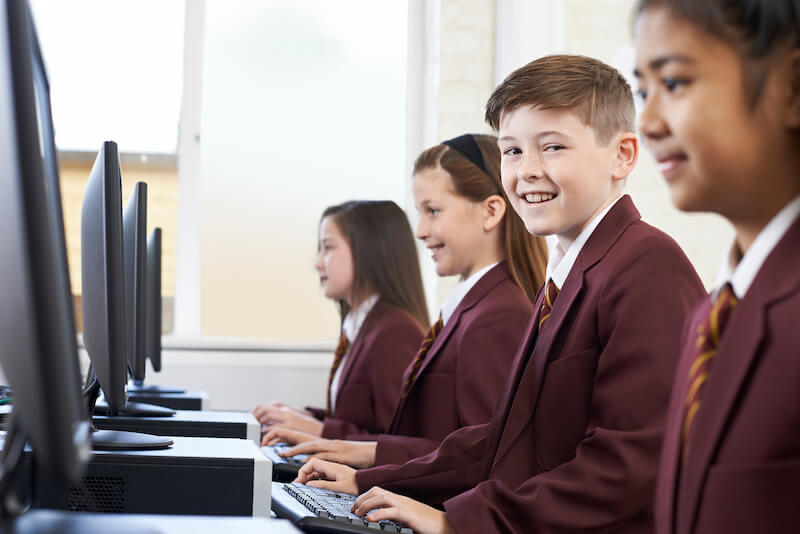 There are several secular and religious private schools available in Newmarket. Pickering College is a private JK-12 school with a progressive curriculum and coed day school for all grades with optional Boarding School for students from Grades 7 through 12. The school was founded in 1842 and currently allows enrollment of 440 students. Pickering follows the Global Leadership Program and enrolls students from the Newmarket area as well as international students.
Country Garden Montessori Academy is a coed JK–12 school situated on five acres of parkland. The school is surrounded by greenery that blocks out the surrounding area, keeping with Montessori philosophy. The school enrolls 105 students annually, and Country Garden offers before and after-school programs, a study hall, and Jump Ahead programs.
Innova Academy is a private classical Christian school teaching grades JK–10 in Newmarket. Providing classical education, the school emphasizes ancient history, starting in Grade 2. Students begin Medieval and Renaissance history starting in about Grade 5. Formal Logic classes begin in Grade 6. Innova offers an intensive course of study for primary grades because the school's philosophy is that children will easily retain that information as part of a lifelong learning journey.
Colleges & Universities Near Newmarket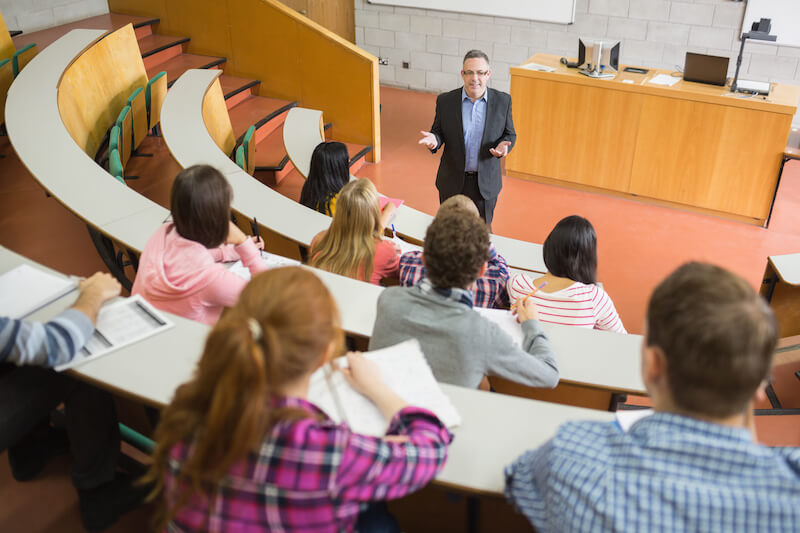 York University is one of the largest research universities near Newmarket. The main campus is located in North Toronto, and it enrolls more than 42,000 students annually. York offers more than 260 graduate and undergraduate programs. This includes 17 master's programs and five doctoral programs. Schools of study at York University include Fine Arts, Education, Science, Engineering, and the Osgoode Law School and Schulich Business School.
The University of Toronto has three campuses within an hour's drive south of Newmarket. The main campus is in north Toronto, and two satellite campuses are located in Mississauga and Scarborough. This university has the highest number of Nobel Prize winners out of all Canadian universities, with six winners. It has a student body of more than 61,000 students, including 11,000 in its various graduate programs, and the school has over 300 undergraduate courses of study and more than 80 graduate programs. Courses of study include Fine Arts, Education, Dentistry, Law, Forestry, Medicine, and much more.
Educational Opportunities in Newmarket
Newmarket has a very good public school system administered by the York Region District School Board and the York Catholic District School Board. Its French Immersion program is also a highly sought-after educational track that parents appreciate. Plus, the town is home to Pickering College, which is considered one of the most prestigious private schools in the world. Two large public universities in the Toronto area round out the educational opportunities in and around Newmarket. This suburban community of great neighbourhoods provides enough opportunities for a lifetime of learning for everyone.