Signs You Have a Bad Agent and What To Do About It
Posted by Brandon Polsinello on Tuesday, September 20, 2022 at 11:11 AM
By Brandon Polsinello / September 20, 2022
Comment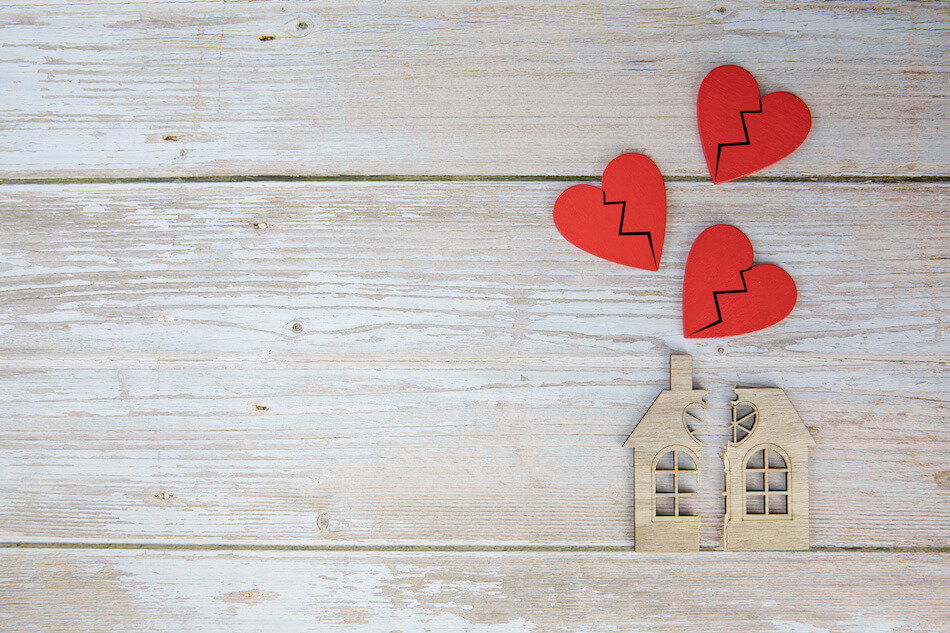 Are you worried that you hired the wrong real estate agent? Some signs of a bad real estate agent include poor communication, infrequent showings, or an insufficient marketing plan. If this describes the current situation, there are a few steps you can take to find a good real estate agent and sell your home with confidence.
Does the Agent Have a Proven Track Record?
Less-than-stellar agents may not have a proven track record, which can be a problem for eager sellers. On the contrary, top real estate professionals will be enthusiastic about touting their success in the industry—both in the past and present.
Agents should provide sellers with a Comparative Market Analysis Report(CMAR) indicating their current listings and how many they've sold to show that they have a solid sales track record. Sellers looking to sell within a specific area and price range—luxury homes for sale in Oshawa, for example—may want to check an agent's average selling price. CMARs contain information like this and more.
Does the Property Listing Keep Expiring?
If the listing is about to expire or has previously, this doesn't necessarily mean that the property is unattractive to buyers. Instead, this can be a surefire sign that you might be working with a lousy agent. Those on top of their game will be diligent in promoting the listing and updating it to keep it fresh.
This also allows agents to highlight certain features that buyers taking tours have mentioned as one of their favourite parts of the home. Sellers who feel that their agent isn't actively marketing their home should consider switching to a new agent quickly.
Good Agents Have Good Reviews From Clients
Realtors are often surprised by how rarely sellers ask for and check agents' references. But passing on this opportunity can lead to choosing a bad real estate agent. Checking references and asking a few questions from former clients can give sellers a better idea of what they can realistically expect from an agent.
Some reviews (especially online) may be falsified, and agents can choose to remove negative ones. Make sure the reviews are verified, but also contact a list of personal references from real clients. Having a real-life chat with actual parties can reveal many truths—both positive and negative—about an agent.
Another good way to determine how well the agent communicates and works with clients is to assess their reputation in the community. This is where referrals from friends, family and others in the area can come into play. Sometimes, they've had a great experience with an agent they can recommend.
Good Communication vs Poor Communication
There's no denying that a bit of back-and-forth communication is necessary for a successful real estate transaction. However, if the phone rings and rings when you, the seller, try to make contact for an update, this could indicate a problem.
Top real estate professionals will be more than a messenger—they'll be timely in responding to calls to answer any queries. Less-than-outstanding agents may fail to convey what buyers want to sellers and not provide much guidance or details concerning how they represent your interests. The seller's next call may be to relieve them of their services officially.
The Best Agents Have a Detailed Marketing Plan
The current agent likely doesn't have a solid marketing plan if the home isn't moving or getting many showings scheduled. However, effective agents know how to get homes in front of the right buyers. Make sure to ask questions of potential candidates to sell the home. Some fundamental inquiries should be:
Where will the listing be published and seen?
Is a professional photographer, stager, and photographer included in the agent's fee?
How many showings or open houses can the agent handle?
Will any changes or improvements be made before showing the house?
Think a New Agent Is Needed? You Might Be Right
One reliable resource for locating agents and getting an idea of their reputation is the Canadian Real Estate Association. Sellers with an inkling that they are dealing with a bad real estate agent likely are. Fortunately, there are ways that sellers can free themselves from the current agent and find a reliable agent who advocates for their interests. After all, selling a home is a significant life event, and partnering with a top professional can make a difference in the entire experience.