Sustainable Home Building Trends and What Makes Them Possible
Posted by Frank Polsinello on Wednesday, March 3, 2021 at 9:20 AM
By Frank Polsinello / March 3, 2021
Comment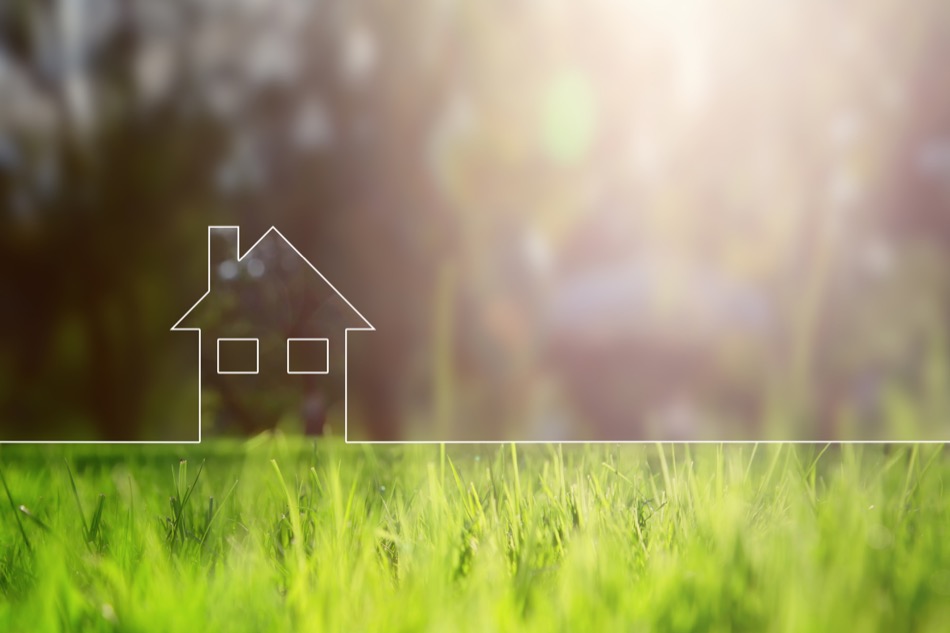 Eco-friendly technology is becoming more feasible, affordable, and in demand with consumers seeking to build a new home. There are numerous techniques and products that can be used to ensure the best practices and green products are used. The following information explores some of these sustainable construction trends that home builders employ today.
The Basics of Sustainable Building Practices
Essentially, green building is aimed towards minimizing one's carbon footprint during the process of construction or remodelling a structure. Such principles include:
Creating an environmentally friendly home
Lowering the amount of energy and waste during the process
Making the most of all resources
Using recyclable and renewable products during construction
According to statistics, the construction industry in and of itself accounts for 40 percent of carbon monoxide emissions and 35 percent of energy utilized, so taking time to explore green builders and technologies is worthwhile.
The Importance of Using Biodegradable Materials In Construction
The employment of biodegradable and eco-friendly materials during construction is pivotal during the building process. Less waste equates to a healthier living environment for the home's occupants and for Mother Earth. Concepts currently in use for green builders include the use of:
Low and no-VOC paint and carpeting
Recyclable countertops and flooring
Those buying a new construction home should discuss these options before signing a contract with a builder to ensure they have experience with these techniques and products.
Cool Roofing Technology
Traditional shingles are a thing of the past when it comes to responsible construction techniques, as cool roofs are taking the industry to new levels. Cool roofing deflects heat and can reduce utility expenses by as much as 50 percent. As an added bonus, they can be recycled once their lifespan has expired.
Green Insulation
One of the greatest and most affordable ways to stay cool and warm is by utilizing environmentally friendly insulation. Skip on the pink fibreglass that's become so familiar, and get on board with options such as cotton and recycled denim jeans. These are easy to replenish as needed, and they are far more environmentally conscious than traditional options.
Solar Power
Solar and passive power reduce the carbon footprint of any home. Passive solar practices involve the clever placement of windows that allow light to come in during warm months, while dark wall installations serve as minimal heating panes that absorb the heat on cooler days.
Active solar energy uses panes, tape, or other installations outside the home to absorb and store the sun's light that can keep homes operating without extra expense. Those with active solar can reap rewards from their energy provider via credits from stored energy that stays on the grid.
Smart Appliances
One of the easiest ways to promote a green home is the use of smart appliances, such as ovens, refrigerators, HVAC systems, and an on-demand hot water heater. These devices are becoming more affordable and provide homeowners with complete control—even when they are away from their home.
Considering an Eco-Friendly Home Construction Project?
Not every builder is geared towards green building projects, but many are. Check out online reviews or consult with a local real estate agent for guidance before undertaking a new home construction.