Things to Do with Kids in Aurora: 6 Best Kid Friendly Activities
Posted by Frank Polsinello on Tuesday, August 30, 2022 at 10:41 AM
By Frank Polsinello / August 30, 2022
Comment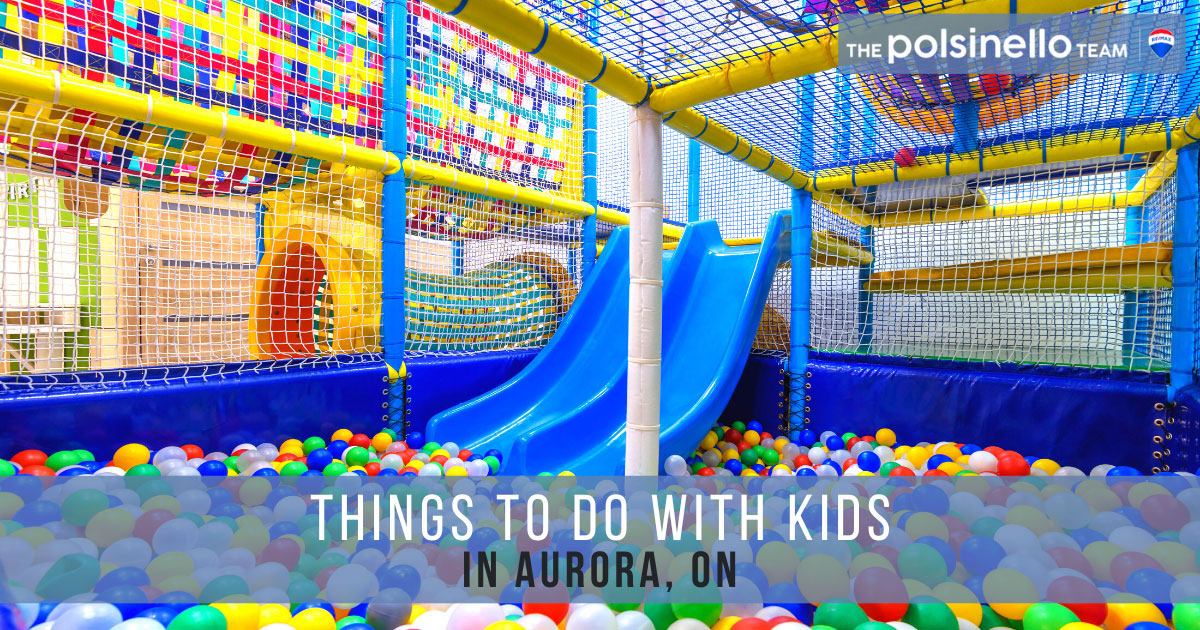 Whether it's summer or winter break, a special occasion, or just the weekend, when children are out of school in Aurora, keeping them occupied becomes the parents' assignment. Fortunately, that's not hard to do in this city, with so many fun things to do located within easy driving distance of many of the area's residential communities. Kids can test their climbing skills on a rock wall, see exotic animals, let scientists teach them how the world came to be, and much more, all right here in the Aurora community.
---
Learn New Things at the Ontario Science Centre
Fly an airplane with your feet planted firmly on the ground, find out what makes frisbees hover, and hang out with a raptor. That's all in a day's fun at the Ontario Science Centre, which hosts fully interactive exhibits that introduce children to everything from meteorites to the human mind. Live demonstrations add an even more immersive element, as museum curators create impressive displays using technology like drones and virtual reality. The staff loves answering kids' questions and engaging them in conversations.
The centre's IMAX films take kids on otherworldly journeys as they relax in reclining seats and take in the sights and sounds through the giant screen and 44 speakers. Kids can get up-close and personal with dinosaurs and dolphins alike with regularly scheduled film showings, and captioning is available to ensure greater accessibility.
If one day isn't enough to explore the Ontario Science Centre, make a whole week of it by signing the kids up for camp. Campers can spend half or full days throughout the summer taking hands-on lessons in various fields, including physics, astronomy, and engineering. The price of admission ranges from $9 to $28 but is free for science centre members.
---
Spend the Day at the Toronto Zoo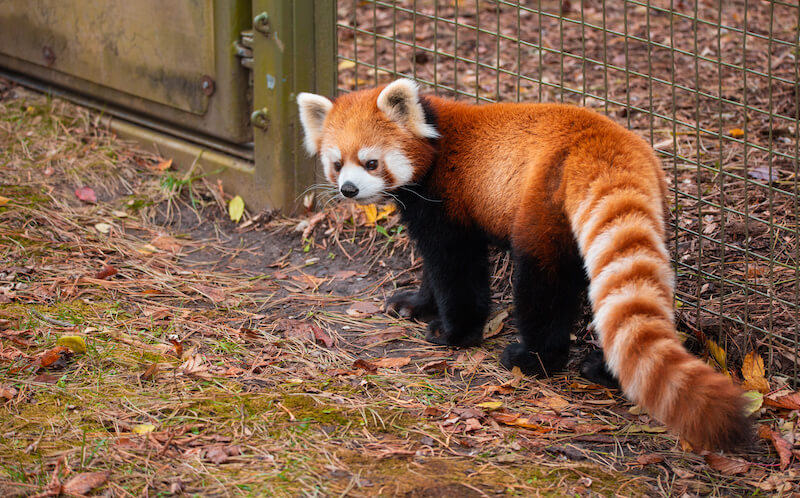 The Toronto Zoo is home to rhinos, cheetahs, baboons, and hundreds more animals year-round. The zoo splits exhibits by continent, so it's easy to plan a trip to stop in Australia to see the kookaburras fly by and then head over to watch a western lowland gorilla.
After the kids say goodbye to their new animal friends, they can visit the conservation carousel and go for a spin or hit the two-acre splash pad to cool off under the tipping buckets and waterfalls.
Keep the fun going even longer with zoo camp. Every summer, campers spend a week interacting with all types of animals and meeting real zookeepers who spend their days caring for the animals. Campers even get an exclusive behind-the-scenes experience to see what everyday life is like at the Toronto Zoo.
Bring the zoo home through the fun Zoo to You program. Book private Zoom meetings with the animals or join the regular Facebook Lives to learn about a new animal weekly. The price of admission ranges from $18 to $88 but is free for children under 2. Parking is available for $14.
---
Play at Kids SuperGym
Get the kids tuckered out by sending them to camp at Kids SuperGym, Aurora's longest-running gymnastics club. Camps run during winter, summer, and March break, as well as school PA days. Kids ages four and up can participate in half or full-day camps, which consist of a structured gymnastics class where kids learn the basics and spend time honing their new skills on the bars, beams, and floor. They also get access to the "party gym," home of the trapeze, ropes, and trampoline. After they've played their hearts (and energy!) out, kids can make arts and crafts while enjoying snacks.
Once a child has turned their home into their personal jungle gym, full gymnastics classes might be in order. At Kids SuperGym, kids ages 2.5–11 can take recreational, hour-long classes tailored to their ability levels and interests. Additionally, the acrobatics classes are perfect for aspiring or current gymnasts, cheerleaders, and tumblers.
Kids SuperGym is also an excellent place to host birthdays. Parties last 1.5 hours, and guests are free to use the private eating area. Qualified instructors supervise all gym activities for partygoers. Contact Kids SuperGym for pricing information.
---
Relax at the Aurora Arboretum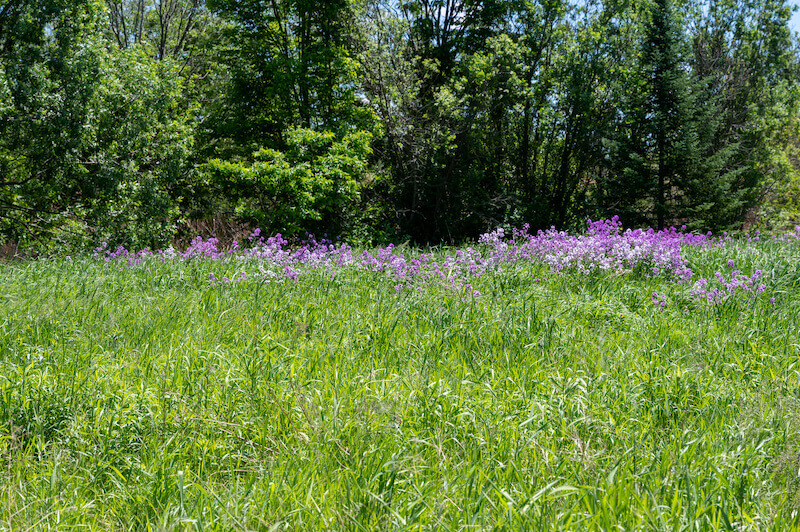 At the Aurora Arboretum, visitors are always encouraged to stop and smell the roses... and the daisies, lilies, and clover! The Aurora Arboretum is a non-profit, volunteer-run organization that sits on a 100-acre expanse of carefully crafted ecosystems and micro-climates. Collectively, these areas are referred to as living tree museums.
The best thing about this place is that it's an all-weather arboretum. Spring and summer mean the Aurora Arboretum looks like a rainbow, with all the colourful flora and fauna in full bloom. Brightly coloured walking paths make for endless adventure as the kids race around the property and catch glimpses of various bird and wildlife species. Wintertime brings blankets of snow that cover the ground and sprinkle the trees with a glistening sheen. Kids (and kids at heart!) love trekking through the snow, making forts, and having snowball fights.
The arboretum's meadow was once fully developed farmland but now represents 20% of the property's acreage as rolling grassland. Kids can learn about how the meadow contributes to the overall health of the arboretum.
While the kids are busy hand-picking bouquets, staff members are happy to discuss the best plant species to grow in your yard. Admission is free, and annual memberships are available for $20.
---
Explore Kid's Cuckoos Nest, Aurora's Largest Indoor Playground
Children pass by on ride-on cars as they race down the plastic tracks, while others test their climbing skills on the massive play structure that takes up much of Kid's Cuckoos Nest 10,000 square feet. Friendly games of tot basketball with miniature hoops are also known to break out now and then.
In addition to daily play sessions, Kid's Cuckoos Nest hosts special events throughout the year, including movie days, magic shows, and "Freezie Fridays" during the summer, when all kids get a complimentary freeze pop with admission.
The onsite cafe comes in clutch when the kids work up an appetite. Pizza, hot dogs, juice, and much more are available. Kid's Cuckoos Nest is excellent for drop-in play and hosting parties. Party packages are based on the number of guests, and parties can last up to three hours. An adult parent or guardian must supervise all children. Admission prices range from $6.50 to $15, and memberships are also available.
---
Have Fun at Air Riderz Adventure Park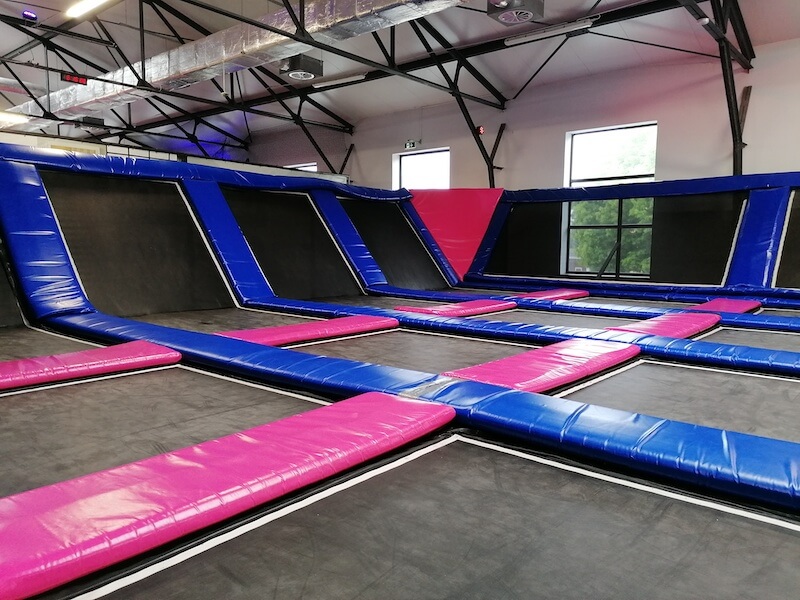 Air Riderz Adventure Park gives kids 15,000 square feet to run around in and have the time of their lives. The Jump Zone is the main attraction, as dozens of professionally designed and engineered trampolines of varying shapes and sizes propel kids through the air. Dodgeball games are even more intense on the trampolines, and the stunt bags let kids show off their acrobatic skills. When it comes to the onsite rock climbing wall, the ceiling is the limit.
There's even more fun in the arcade section of Air Riderz Adventure Park. Classic arcade games are mixed with high-tech contemporary video games, allowing kids to hang out solo or challenge their friends. Arcade visitors can also redeem tickets for cool prizes.
The littlest jumpers even get dedicated jump sessions at the adventure park during Toddler Time. This program gives kids under four the chance to play on the trampolines while developing fine motor and socialization skills. Toddlers are supervised by staff, and anyone over four is not allowed in the toddler area. The price of admission at Air Riderz Adventure Park ranges from $3 to $220.
---
Discover Kid-Friendly Fun in Aurora
In Aurora, it's never difficult to find an activity that kids of all ages will love. From the science centre to the zoo to the indoor playgrounds and more, get ready for fun-packed days in Aurora.