5 Tips For Buying Your First Investment Property
Posted by Frank Polsinello on Thursday, January 27, 2022 at 11:45 AM
By Frank Polsinello / January 27, 2022
Comment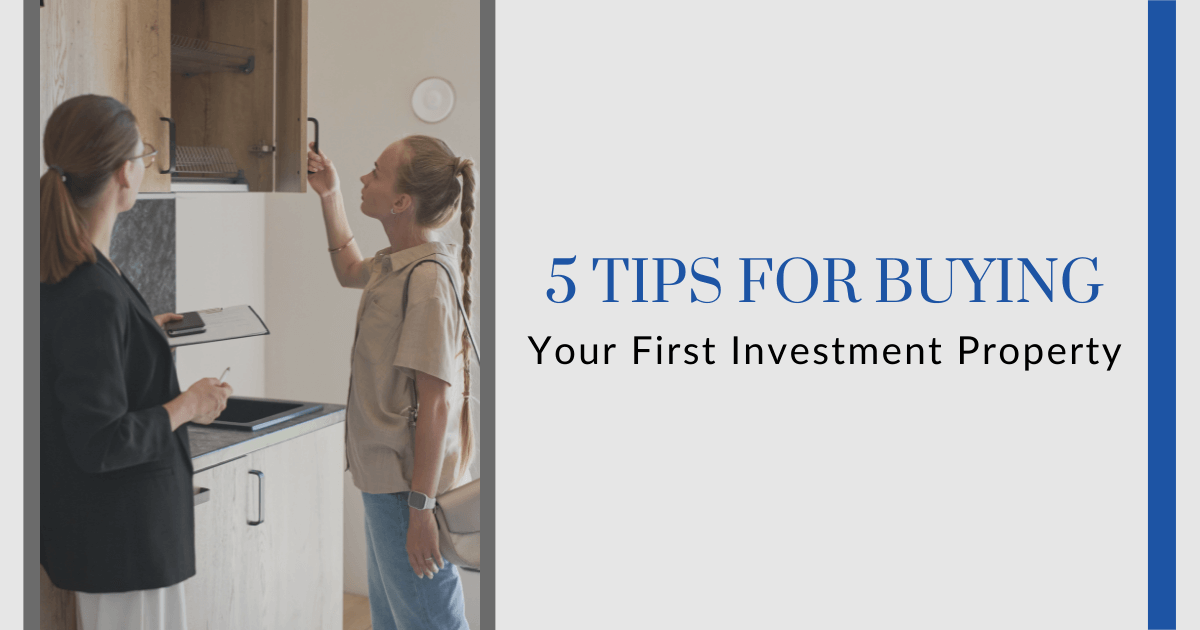 Considering buying your first investment property? It's normal to be excited, nervous, and a little intimidated all at the same time. It can be tough to know where to start, but don't worry—there are several tips that can help. Keep reading for some tips for buying your first multi-family investment property.
Local Owners Can Live in One Unit and Rent Out the Others
One of the most attractive features of an investment property is that owner-occupants get to enjoy the wonderful financing possibilities that are reserved for homeowners rather than investors. But in order to be eligible for owner-occupied financing, owners need to meet specific requirements.
In general, property owners must move in within 60 days after closing. Owners must also reside in the property for at least 12 months to be considered a homeowner with most lenders.
The other option is to obtain financing as an absentee owner. In this case, if you rent out a property and live in a different state or country (or even just a different property), the lender will have different requirements. Read the fine print of the lender's occupancy requirements—no one wants to commit mortgage fraud.
In addition to benefits while living in the property, approaching a purchase with the intention of being an owner-occupant can make it easier to find a lender willing to finance the deal.
Another benefit? Investors who live in their investment properties don't need to juggle multiple mortgages. A single monthly payment for a primary residence that doubles as an investment property is certainly a lot easier to manage than paying two mortgages.
Those planning to be a hands-on landlord would do especially well to consider this option, as it means that they'll be on-site in case of emergency. When deciding whether to hire a property manager or manage one's own property, how far the property is from the owner's residence can be a significant consideration.
Visit the Prospective Investment Properties in Person
Although the internet has had a major impact on buying and selling, there's no substitute for physically visiting potential properties. To start with, consider those features that are hard to quantify over the web. A room's square footage is easy to find online or in an ad, but is it possible to really visualize how big it is? What about an attached garage, deck, patio, or storage shed that may not have pictures? Is there a nice view from the windows and balcony of the second-story apartment?
Investors don't have to rule out an online search completely. In fact, it may be a good idea to find available properties on multiple sites before touring anything in person. This research is an investment that will pay off in saved time and money.
Bring a Camera or Smartphone to Take Pictures and Make Notes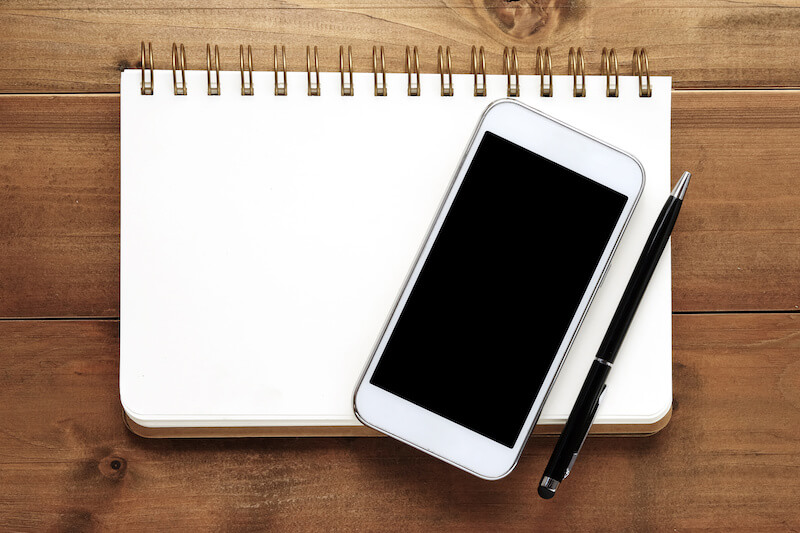 Before visiting in person, investors should collect photos of current homes for sale in the area. When touring properties, they can compare these images to what they see when actually visiting the property to make sure the neighbourhood matches up to its descriptions and see if any home improvement projects should be undertaken before marketing the investment property. If neighbouring units have high-end finishes, for example, updating the property to have the same can help attract buyers in the target market.
It's also helpful to make notes of anything that stands out or needs further research after the visit. For example, the property may need a new roof or windows, or it could be located too close to a major highway, or the condition of appliances may not be optimal to attract tenants.
Developing a checklist before visiting in person can be very helpful to reduce the chances of overlooking anything.
Choose Ideal Price Points and Renovation Requirements Before Touring
When looking for an investment property, it's crucial to have a clear idea of the budget. Once they have a good idea of what they're willing to spend, investors should first spend time online finding properties for sale in their desired price range and then start physically touring homes.
This targeted approach will help investors focus on looking at properties that are realistic candidates for purchase without spending too much time driving around looking at listings that would be out of their financial comfort zone or require way more investment than they're willing to make.
Compare the Rent to the Mortgage Payment
The two main parts of an investment are the purchase price and the cost of financing, but those aren't the only expenses that go into a property. When considering rent versus mortgage to calculate whether a property can be profitable, be sure to include any insurance, taxes, HOA fees, and maintenance in the total annual costs. Buying an investment property is similar to buying a car; there's no sense in spending more than what one can afford.
If a property is determined potentially profitable and sufficient funds are available to invest, make a list of the necessary renovations and prioritize them. If not enough cash is on hand for mandated repairs or improvements, another option may be to secure a home equity line of credit on an existing property that can be used as a down payment. Still, investors should always make this decision with the assistance of a financial advisor.
If an investment property has good rental history, is well-built, and is energy-efficient, it can be a very solid long-term choice for property investors. However, it's essential to understand what renovations are necessary before buying any home. It's better to tour each potential candidate in person before making an offer. This approach will not only help investors visualize what they're getting but is also the best way to quickly determine if a property may be able to pay for itself.
A great investment can make both landlords and tenants happy over the long haul.
Ready to Make Your First Property Investment?
Investing in a property can be an excellent way for investors to increase their net worth, but it's important to know what one is getting into before making any offers. Every situation will be unique, but many investors find that starting with a smaller home or duplex and expanding into larger properties as their finances allow makes sense from both a financial standpoint and from what they can handle. To avoid pitfalls and ensure long-term success, it's essential to obtain as much knowledge as possible about the investment market and potential acquisitions.