5 Reasons to Love Living in Aurora Highlands: Luxury Homes, Prime Locale
Posted by Frank Polsinello on Tuesday, January 10, 2023 at 4:51:48 PM
By Frank Polsinello / January 10, 2023
Comment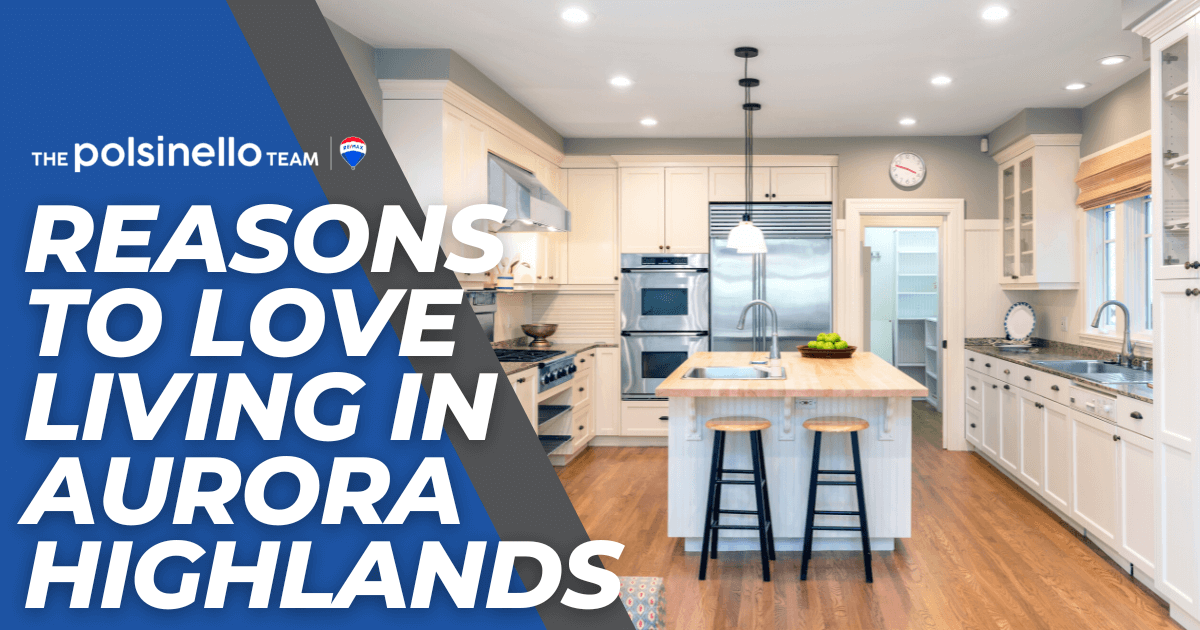 The suburban neighbourhood of Aurora Highlands brings together an abundance of green space and convenient access to amenities and the city of Toronto. As its name suggests, this locale has a higher elevation than other parts of the town. From top-notch golf to excellent theatres and galleries, the community is considered one of the best neighbourhoods in Aurora. Here are several compelling reasons to love living in Aurora Highlands.
Luxurious Homes
Aside from a few condos, almost all homes for sale in Aurora Highlands cost at least $1 million. The sizes of many residences range from 2,500 to 5,000 square feet and generally contain at least two bathrooms and three bedrooms.
When browsing Aurora Highlands homes, buyers often find dwellings with excellent views, fireplaces, and upgraded appliances. Common property amenities in this neighbourhood include:
Hardwood flooring
High-end window blinds
Central air conditioning
Built-in microwave ovens
Granite countertops
Recent renovations
Whether buyers prefer new construction homes or older dwellings, they can find suitable real estate in Aurora Highlands. A few residential buildings were constructed during the 1930s, but most came into existence between 1960 and today. Most properties in Aurora Highlands also provide greater energy efficiency, and many owners have remodelled their homes in recent years. It's not uncommon to see new windows, lighting fixtures, flooring, and countertops when touring residential properties.
Great Golf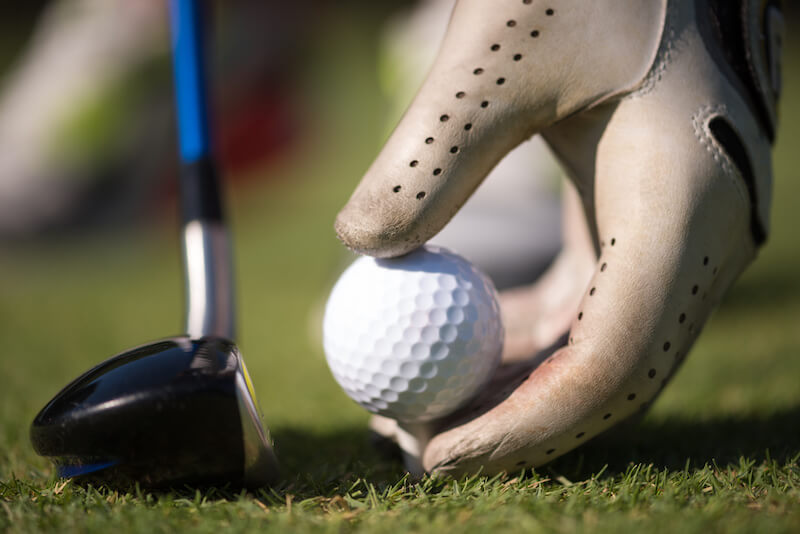 One of the best things to do in Aurora Highlands is play golf. Locals can reach eight courses without travelling more than 10 kilometres, as many are short distances to the east or west of the neighbourhood.
St. Andrew's Valley Golf Club is one of the best golf courses in Aurora and began serving resident golfers in 1992. Featuring an 18-hole course spanning almost 81 hectares, the club has a separate course for the club's junior golf camp. St. Andrew's also has a pro shop, indoor simulator, and dining patio, with menu items ranging from nachos to wood-fired pizza.
Another nearby establishment is Bloomington Downs Golf Club, containing an 18-hole course measuring 6,034 yards with a moderately challenging layout. Developed by renowned designer Robert Heaslip and opening in 1989, Bloomington Downs has a practice area with target greens covering approximately eight hectares. Those who want to enhance their skills can also benefit from professional golf lessons, with the option to receive instruction in groups or individually. The club's shop sells shoes, clothing, and equipment. Snacks and drinks are available as well.
Arts & History
Those who appreciate old architecture will enjoy touring Hillary House, a Gothic Revival home constructed in 1862 featuring impressive arches. The Aurora Historical Society has maintained this national historic site since 1981. Four doctors lived and worked in the house many years ago, and guests can view antique medical equipment from the 1800s and the physicians' horse barn. They once used a horse-drawn sleigh or carriage to perform house calls. The ornate home also contains a ballroom that still hosts local events.
Every year, the award-winning Theatre Aurora schedules five major plays, with stories ranging from "The Diary of Anne Frank" to "Mother of the Maid." The theatre has also produced more lighthearted plays. For instance, "Harvey" examined the friendship between a man and an invisible, unusually tall rabbit. Theatre Aurora also has a youth program that trains young performers throughout the year.
Other artistic attractions in this area include the Wellington Gallery and Aurora Cultural Centre.
Superb Location & Accessibility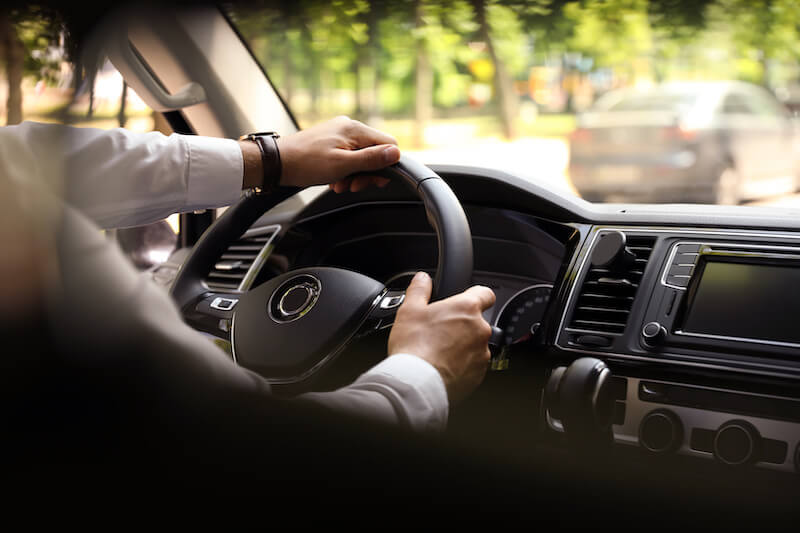 Aurora Highlands residents can easily travel to major cities. Using Highway 404, it only takes around 35 to 55 minutes to reach Toronto. Cook's Bay is about 30 kilometres away, and the trip to Lake Simcoe spans fewer than 40 kilometres. Other destinations within 30 kilometres include the city of Vaughan, East Gwillimbury, the town of Newmarket, and Markham.
At the same time, residents can meet most needs without going elsewhere. A grid-based layout and little congestion make driving in Aurora easy. However, drivers usually need snow tires during late autumn and throughout winter.
Although it's a relatively small city, Aurora offers convenient public transportation. York Regional Transit buses regularly pick up passengers in the Highlands area. These vehicles feature bike racks, well-maintained seating, and wheelchair accessibility. Riders can reach local destinations like the Aurora Shopping Centre and other cities, such as Toronto and East Gwillimbury. The Aurora Carpool Lot has a bus stop with free long-term parking for motorists.
York Regional Transit serves travellers throughout the week and operates more than 500 buses. It thoroughly reconditions each vehicle after 10 years on the road.
Ideal for the Active Lifestyle
Aurora Highlands residents don't need to travel long distances to exercise or enjoy the outdoors, as this area features public skating rinks and multiple parks. Locals can enroll in The Hockey Academy or The Hockey Club Elite Training Centre when learning how to play hockey or working to enhance their existing skills. Additionally, the town park features an outdoor ice rink, a soccer field, a splash pad, and a playground.
While there are more than 60 parks in Aurora, the Highlands neighbourhood is home to nine of them. Nearby options include Rotary Park on Cousins Drive and the larger Herb McKenzie Park at 48 Murray Drive.
Optimist Park offers a playground, sports fields, a gazebo, and access to the Aurora Community Arboretum, a 40-hectare green space with a river and multiple ponds. Visitors can see abundant plant and animal life as well.
Sixty-two kilometres of hiking trails link Aurora's parks together. Some locals ski on them during winter.
Other popular outdoor activities include biking, jogging, and boating on the East Holland River. Canoe and kayak owners may prefer boat trips to Lake Simcoe or Wilcox.
Aurora Highlands Is a Great Place to Live
To sum it up, Aurora Highlands combines desirable homes, short commutes, and appealing attractions in one place. Residents appreciate the area's unique cultural events, historic architecture, and quiet suburban environment but don't need to leave town to find diverse eateries or fun nightlife.