What Is a Townhouse? What to Know About Townhomes
Posted by Frank Polsinello on Wednesday, July 13, 2022 at 7:05 AM
By Frank Polsinello / July 13, 2022
Comment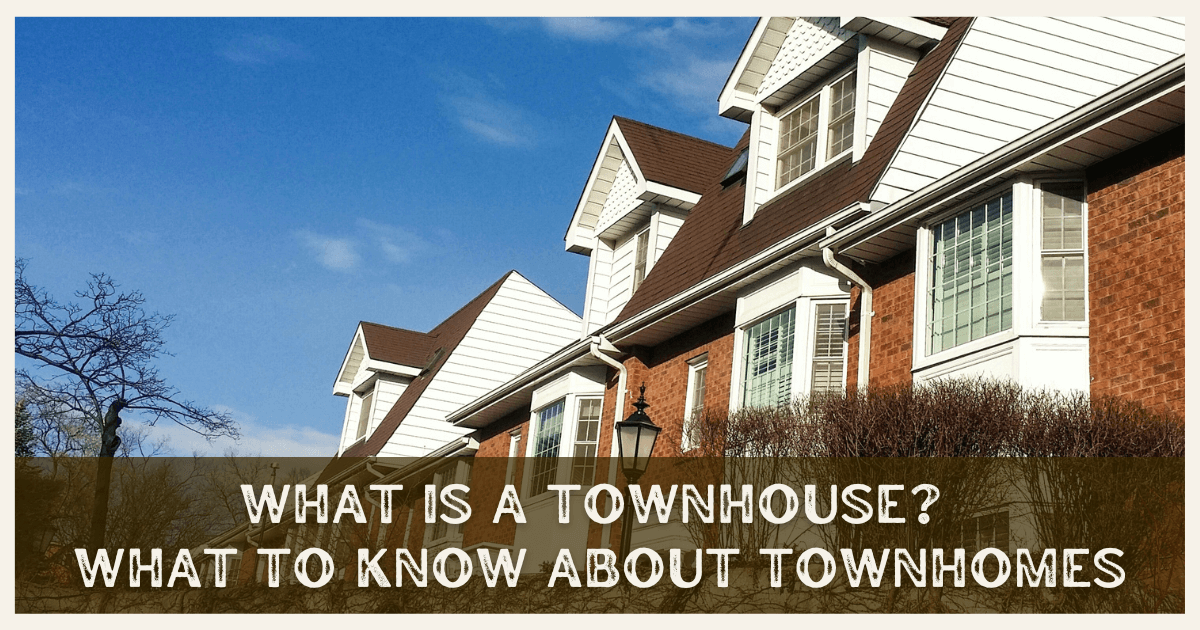 There are plenty of options to consider in the realm of condo townhomes and freehold townhomes throughout major cities and suburbs in Canada. They're great choices for those looking to downsize, those who want to live a simpler lifestyle, and first-time homebuyers.
Both are very similar in that owners are held responsible for less maintenance in general. Still, there are differences in the standard price levels, availability, and the level of control owners have between the two.
Anyone interested in owning a townhome will want to read on to learn more details about why townhomes are great choices for homebuyers and how they differ from other property types.
Choose Between Condo Townhomes & Freehold Townhomes
In Canada, there are both condo townhomes and freehold townhomes, so deciding which is right for you is a good starting point. Here are some key differences between freehold and condo townhomes.
Condo townhouses are situated in a planned condo community run by a townhouse or condo corporation or a board of directors known as a homeowners association (HOA). The HOA sets rules that govern what owners and occupants can and cannot do on the exterior of their unit and within the community itself.
Condo townhomes are traditionally aligned in rows and are attached on at least one side to another connected unit via a shared wall. Owners are only tasked with maintaining and repairing everything inside of the unit in a condo townhouse. The HOA maintains the common areas and the exterior of condo units.
Freehold townhouses are also commonly called rowhouses and tend to have little or no shared or common walls to attached units, and many are freestanding. This type of home offers owners a far greater level of autonomy, as owners own everything inside the home as well as the land it sits on. Freehold townhomes tend to be larger and more expensive than condo townhomes and are very similar to owning a traditional single-family home.
What Is the Difference Between a Townhouse and a House?
Townhomes often have small or no yards and may share walls with other homes in the cluster. Like single-family homes, townhomes typically have separate entrances. However, the difference between a townhouse and a house is that townhouses usually don't have any completely private outdoor space. For example, a townhome might have a small patio or balcony, but it would be next to another home's patio or balcony.
Another difference between a townhouse and a house is that townhomes are usually less expensive than single-family homes but are also generally smaller. Townhomes typically have less square footage than single-family homes and often have fewer bedrooms and bathrooms.
A townhome might be a good option for those looking for a home that is more affordable than a single-family home but larger than a condo. Townhomes offer many of the same amenities as single-family homes but come at a lower price point.
It's Easier to Maintain a Condo Townhouse
Condo townhouses that have an HOA in place enjoy perks that ease the maintenance responsibilities of the homeowners. In these situations, the HOA handles maintenance of the property and common areas. These include:
Landscaping & gardening
Tree trimming
Parking lot maintenance
Exterior maintenance of units
Upkeep of common areas and amenities
Snow shovelling & salting walkways
In exchange for the HOA maintenance responsibilities being handled, owners pay a set fee. These fees are often far less than the cost and time invested in owners doing these chores and repairs themselves. For this reason, buyers looking to have more free time, less responsibility, and lower costs will find a condo townhouse to be a more suitable choice versus freehold townhouses. Because of the relative affordability and the lower maintenance requirement, townhomes are great options for first-time homebuyers.
Many Townhouse Communities Offer Amenities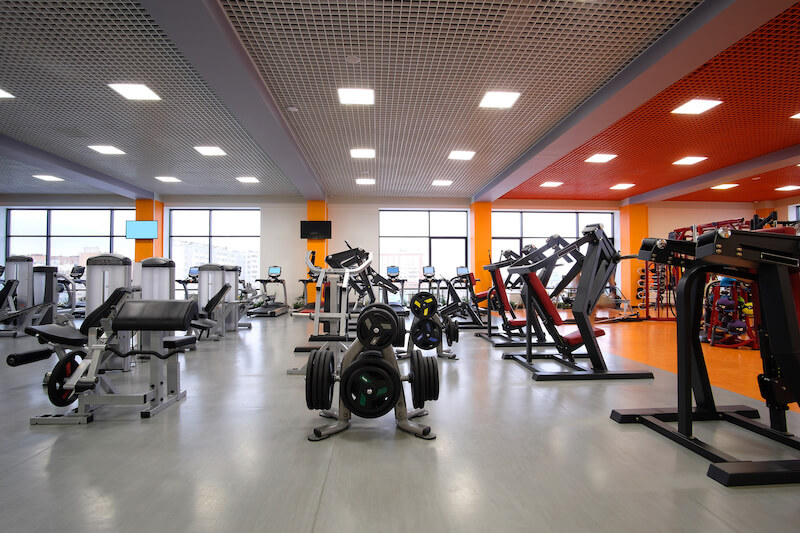 How does having access to a community fitness center, pool, hot tub, green spaces, rooftop decks, sports courts, and clubhouse sound? Well, it is bound to sound even better to be able to enjoy these amenities without being held accountable for their upkeep (beyond HOA fees). In most townhome communities, at least a few amenities are available to owners. Keep an eye out for townhome communities with the best amenities during your home search.
However, there tend to be more amenities in condo townhomes that are operated under an HOA, as freehold townhouses don't have an overseeing management company. Townhomes in Canada are remarkable choices for anyone who wants to live in an apartment-style community where neighbours can easily become friends to socialize with.
Freehold Townhouses Provide Owners More Freedom
In a freehold townhome community, each owner fully owns their property versus the partial ownership rights in a condo townhome. This allows freehold townhouse owners to make each and every decision about what happens both inside and outside their unit within their verified property lines on their deeded survey.
Residents have complete freedom to make any changes to their freehold townhouses without any need to get permission or contend with an HOA for approval of projects. Due to their mostly or wholly freestanding layout, owners can even alter the exterior of the home in addition to the interior of the structure.
This freedom of choice is one of the primary reasons homeowners may prefer freehold townhouses. They can personalize and decorate their home any way they like and do not have to pay an additional fee to a homeowners association.
Considering Investing in a Townhome Community?
Only buyers can decide whether a condo townhome or freehold townhome is the most suitable option for their situation. While there are many similarities, the decision may ultimately come down to cost, availability, and the level of freedom owners want to have over their property.
Both types of townhomes can be excellent for buyers who want to be homeowners and enjoy all of the advantages that homeownership offers. They can have their own space without the high costs of traditional single-family homes and may even qualify for certain tax incentives at the end of the year. These homes are also solid purchases for real estate investors looking to enhance their financial portfolio with a rental or vacation home.
When taking tours, be sure to ask about any rules, regulations, and what responsibilities fall on owners to go into a contract fully aware of what to expect. After weighing the pros and cons, savvy home shoppers can delve into the mission of buying a townhome with greater confidence!