Contracting With a Home Builder: 5 Things to Know Before Signing
Posted by Frank Polsinello on Tuesday, July 5, 2022 at 8:45 AM
By Frank Polsinello / July 5, 2022
Comment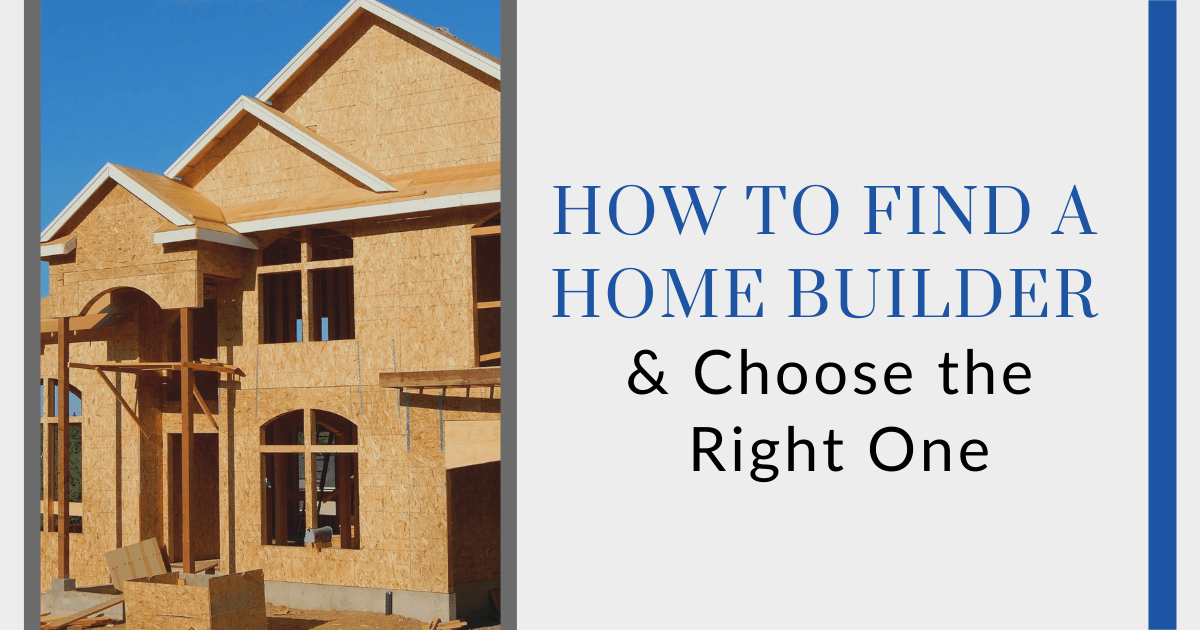 Owning a custom-built or new construction home is the ultimate goal of many individuals and can be realized when a reputable builder is secured to handle the project. Wise home buyers will do their due diligence when researching potential new construction builders to identify the best in the area.
After all, this is a major investment and isn't an endeavour to be taken lightly or trusted by just any contractor from a 'best of' list. Take time to thoroughly research each builder under consideration by viewing their previous work, looking into verified customer reviews, talking to former clients, and ensuring the builders comply with all licensing and permitting requirements. Read on to discover what to look for before signing a contract with a new or custom home builder.
Check Into Their Previous Work
Builders and their agents should be eager to show their previous builds in their portfolio and in person. In-person visits typically must be scheduled, and buyers will be taken on a tour of one or more model homes in a planned community.
Even before making an appointment to see the interiors, some buyers may have the opportunity to drive by and view the exterior of some of the contractors' completed homes. These tours and drive-by experiences allow prospective clients to inspect the home closely, checking for the builder and designer's craftsmanship, attention to detail, and all of the available upgrades and options.
Another important consideration is to discover how many homes the builder completes each year compared to the size of their company's teams. A large builder may complete dozens or more projects, while the typical smaller new construction or custom home builder may only finish a handful of homes annually.
In most cases, it's best to choose a company with fewer, high-quality builds versus those focusing on quantity. After all, their track record is likely to be a solid indicator of how experienced a builder is and how well-established they are in the construction community.
Talk to the Builder's Previous Customers & Current Suppliers
After seeing available reviews and touring model homes, take the next step to confirm any references the builder has supplied. Any reliable builder who takes pride in their work will eagerly offer potential clients plenty of referrals from previous customers who should be willing to confirm their accuracy.
If possible, see if one or more of the previous customers will be open to offering a quick tour of their property and allowing the interiors to be explored. This also lets interested buyers talk to the current homeowners about their experience with the builder. Were they timely, polite, neat, and transparent throughout the process?
Seek out only verified buyer reviews to avoid misrepresenting false reviews that any internet user can leave. Do a records search in the city or province where the building will take place to check for any current violations or legal actions being pursued by clients or suppliers of the contractor.
Find out if the company is in good standing with their lenders and suppliers to get an idea of the builder and who they work with. Another way to find out more about a new or custom home builder is to check their status with the Canadian Home Builders Association.
Ask The Builders & Agents Questions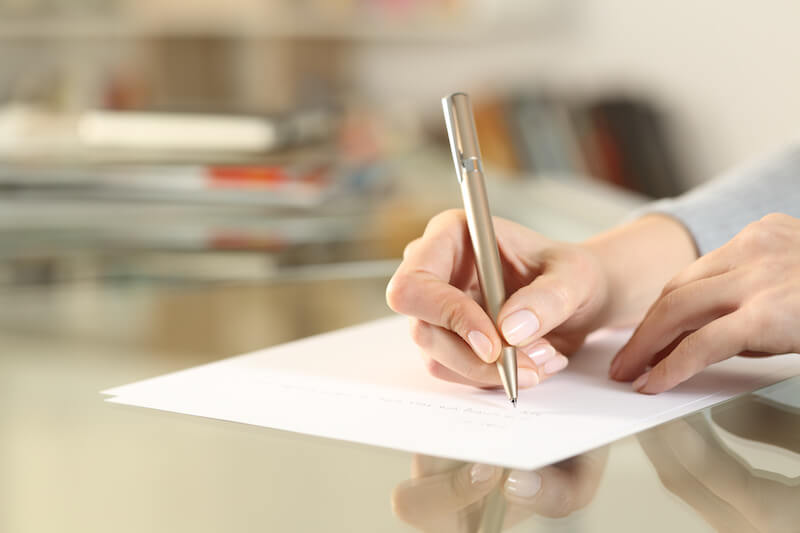 Being up-front about the building process and answering any questions from interested clients is a strong indication of the desirable professionalism in a home contractor and their representing agents. During the first meetings with the building company, buyers should come ready with a set of questions as they arise. The initial meeting is the best time to cover basic inquiries such as:
Are financial incentives available for using a preferred lender?
Are the lot & landscaping costs included?
Are discounts offered for bypassing supplied appliances?
What finishes and options are included versus upgrades?
Is there a cost escalation clause in the contract should material prices change?
These 'starter' questions can give home buyers an idea of whether the builder can meet their needs, which helps narrow down potential prospects.
Make Sure Their Paperwork Is In Order
Builders should be ready to supply copies of any required paperwork with a written contract. What kind of paperwork they need will depend on the province and city the build is slated to occur in. However, these documents typically should include proof of liability insurance, contractor permits, building licenses, and property and personal injury protection for the builder's workers and the buyers.
Under the Building Code Act, a building permit is required in most Canadian provinces for any construction of a new building, an add-on, or the alteration of materials of any building or structure. Depending on the project's scope, certain licensing requirements may be in place and require additional paperwork.
Confirming that all permits, licenses, and policies are up to date and will be in effect through the duration of the construction process itself is a must. Review these documents again when signing the contract for the build itself, and get copies of all paperwork to keep in personal files should any issues arise before, during, or after the project's completion.
Before Signing on the Dotted Line
Before signing a contract with any builder, buyers should know the following information:
What is the total cost of the project? Be sure to get a clear understanding of the total cost of the project before signing a contract. This includes the cost of materials, labor, permits, and any other fees associated with the project.
What is the payment schedule? Most builders require a deposit upfront and then progress payments throughout the course of the project. Make sure you understand when each payment is due and what it covers before signing a contract.
What is the estimated completion date? It's important to have a realistic timeline for your project. Be sure to discuss the estimated completion date with your builder and get it in writing before signing a contract.
What are the warranties and guarantees? Be sure to ask about any warranties or guarantees offered by the builder. Many builders offer a warranty on their workmanship, and some also offer a warranty on materials.
Plan for Success: Research Prospective New Home Builders
Don't bypass the intensive research it takes to ensure that a new or custom home builder is the right choice. In the contracting world, reputation is everything, and potential home buyers want to trust their major investment to top builders in their locality. In addition to following these tips, be sure to talk to locals and a professional real estate agent for more leads about the best new home construction in the area.